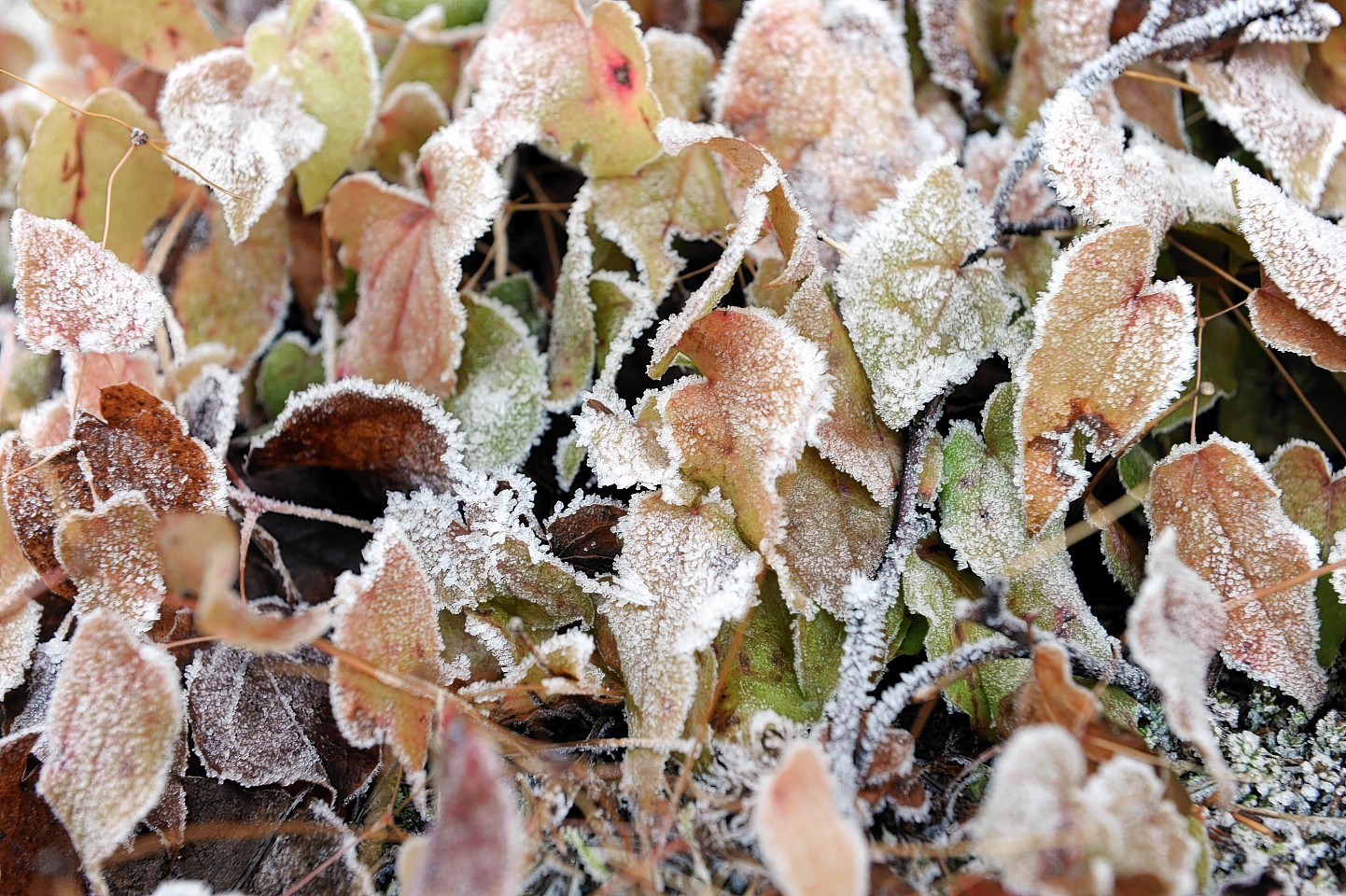 As this summer shapes up to be one of the worst on record for rain, parts of the Highlands could be set for an icy blast overnight from tomorrow into Thursday.
Temperatures could plummet as low as 4C through the night in rural parts and Stornoway is among these places expected to experience the coldest weather.
Shetland will also see temperatures dip to 7C overnight and the cold weather is expected to persist on Friday night into Saturday morning, with overnight temperatures forecast to stay at 5C across much of the region.
Met Office spokeswoman Nicola Maxey said that the cold spell is being caused by a weather system coming from the Atlantic which is meeting polar air from the north – and this cold air is being funnelled down from the Arctic.
From Saturday, conditions are expected to settle.
She added: "Wednesday night into Thursday morning is looking like the coldest night. Stornoway is the lowest we have got but that's not to say that temperatures in rural parts of the Highlands could not get lower."
Horse racing fans have especially been disappointed by the rain further south this week after today's meet at Perth was abandoned due to waterlogged ground.
Following an official inspection at 9.30am yesterday, the officials were advised to cancel the races.
Yesterday the racecourse team called those who had booked tickets for this event to offer a refund or an alternative date.
There will be an official inspection this morning at 9.30am to determine whether tomorrow's meeting can take place.
The Mey Games in Caithness scheduled for this Saturday have already been cancelled due to waterlogged ground.
And the first of this year's agricultural shows in Shetland is off this Saturday as a result of the wet summer.
Following a show field inspection last Thursday the committee reluctantly decided to cancel the popular Voe show.
Committee secretary Sheena Summers said the show field was too wet and the ground too soft for the show the to go ahead safely.
Committee chairman Alex Stout added: "It is not going to get better this year, I think.
"It is devastating for the committee and the exhibitors for all the hard work they put in through the year and in the run up to the show; it is not a decision that has been taken lightly, but safety comes first."