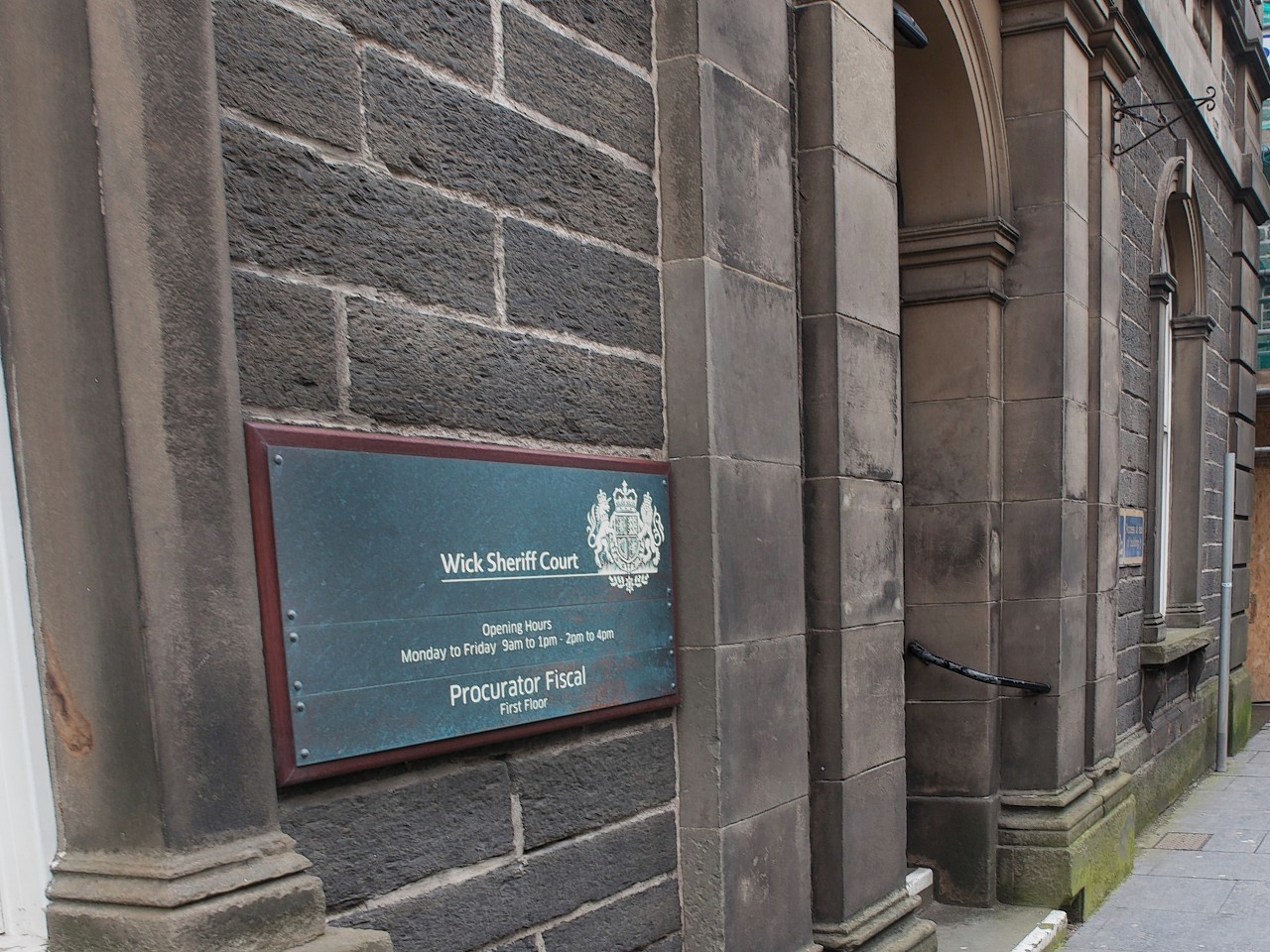 A woman told a jury that she feared her former husband's violent behaviour would end with him killing her.
Marie Islam, 47, told Wick Sheriff Court, via video link, about the catalogue of violence she claimed she had regularly suffered at the hands of Konstanty Bembnista.
Glasgow-Born Bembnista, 68, denies on indictment a serious of historic assaults on Mrs Islam at their home at Kyburn Cottage, Lybster. He also pleads not guilty to stalking her in Edinburgh and threatening her and repeatedly phoning her. The offences are alleged to have occurred between June 1991 and 2013.
The court heard that the couple married in the Central Belt and moved to the Highlands in September 1991 – but things turned sour.
She said Bembnista, whose address was given as The Meadows, Thrumster, near Wick, had a short fuse and could become furious about trivial things.
She described how she would wake up after being beaten unconscious and he would lock her in the cottage and drive away. "Sometimes I would wake up in my bed and he would drag me along the floor. If I passed out, it would make him angry and he would beat me all over again. He would hit me with anything that came to hand and on one occasion beat me with one of his leather slippers. He never held back when he was hitting me and usually would only stop when he became exhausted."
Mrs Islam said that things had deteriorated to such an extent that she wanted to escape and ran away lots of time. On one occasion she had manged to almost reach the Portland Arms Hotel, in Lybster, in her nightdress at 2am in the morning, before Bembnista caught up with her, beat her and took her back home.
Mrs Islam said that her mother had, unbeknown to her, died and been buried before she was aware of it – because no-one could get in touch with her.
She added: "I was sure it was going to end badly…I knew he was going to kill me. He had threatened to do so many times."
The trial continues. Bembnista who is profoundly deaf, has been given special permission to have his Jack Russell cross Rambo with him in the dock.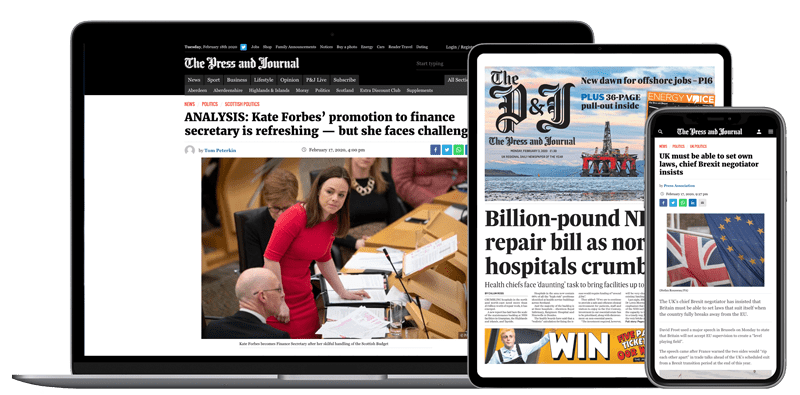 Help support quality local journalism … become a digital subscriber to The Press and Journal
For as little as £5.99 a month you can access all of our content, including Premium articles.
Subscribe