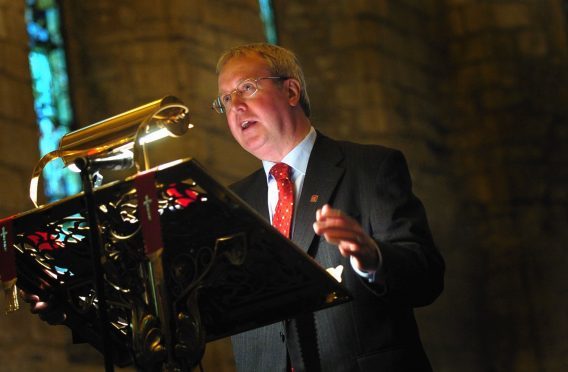 A leading Highland historian scooped a top prize at the prestigious Saltire Literary Awards last night.
Professor Jim Hunter's evocative account of the Sutherland Clearances, called "Set Adrift Upon the World", was named the Saltire Scottish History Book of the Year.
Judges hailed the work as "an elegant restraint in an account that sweeps from the Sutherland straths to the struggles of those forced out to seek new lives in North America".
They also praised Professor Hunter for highlighting the experiences of the victims of "progress" affected by the Sutherland clearances, based on finely granulated evidence including first-hand testimony.
The winner of each individual book award secures a £2,000 cash prize and goes forward to be considered for the Saltire Book of the Year award and an accompanying cash prize of £6,000.
The winner of this year's headline award was "The Bonniest Companie", a collection of 51 poems written during the course of 2014, the year of the referendum on Scottish independence, by renowned Edinburgh poet Kathleen Jamie.
Mr Hunter, UHI emeritus professor of history and a former chairman of Highlands and Islands Enterprise, said: "To get this award from the Saltire Society, which has done so much to foster interest in our history, is a very great honour. I'm both grateful and delighted."
Executive Director of the Saltire Society Jim Tough said: "This has been another terrific year for the Saltire Literary Awards and an extra special one as we celebrate our 80th anniversary.
"Every one of the individual book awards were hotly contested, making the judges' decision a particularly challenging one."