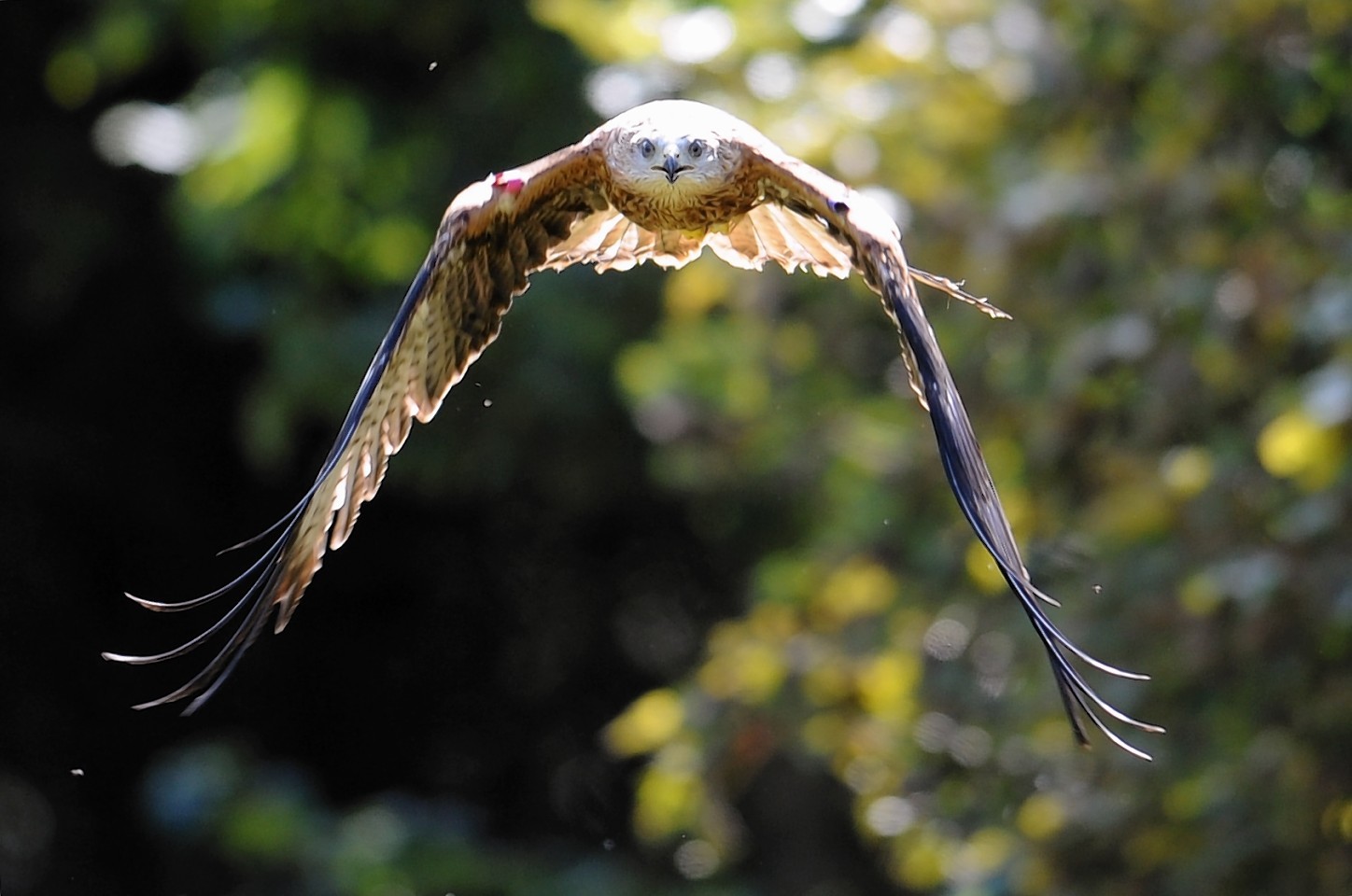 Police yesterday confirmed that 14 of the birds of prey found dead in an area in Ross-shire have been poisoned.
The previous total was 12. The raptors are 11 red kites and three buzzards.
Post-mortem results on some of the 22 raptors discovered dead in a two square mile area around Conon Bridge since March 18 are still awaited.
Police said 14 of the dead birds have now been confirmed as being poisoned – more than twice as many in the whole of Scotland to die that way last year.
But a spokesman said no more dead birds have been found since last month, in addition to the 16 red kites and six buzzards.
The number of birds confirmed as being poisoned has risen by two since the last update.
The total reward for information leading to a successful prosecution has topped £27,000, and police are still hunting for those responsible.
RSPB vice-president Sir John Lister-Kaye said at a rally of protesters in Inverness last month: "This incident is an outrage and the public are right to be angry.
"Poisoning is unacceptable and we call on the Scottish Government and the police to stamp it out."
Allan Bantick, chairman of the Scottish Wildlife Trust, added: "A poisoning on this scale is a real stain on Scotland's reputation as a safe haven for wildlife."
Police have raided a number of Black Isle farms during the investigation of the illegal killings.
A group of farmers and landowners from the Moray Firth have come together and pledged a reward of £12,000 for information about the deaths.