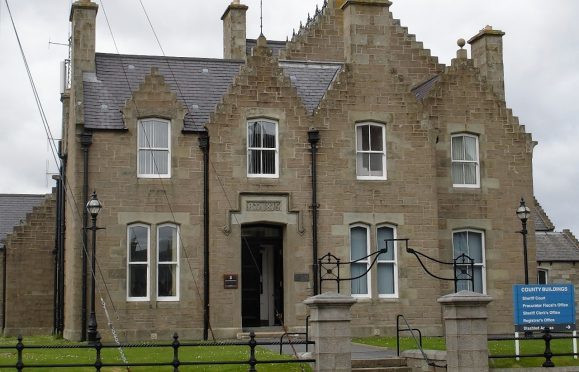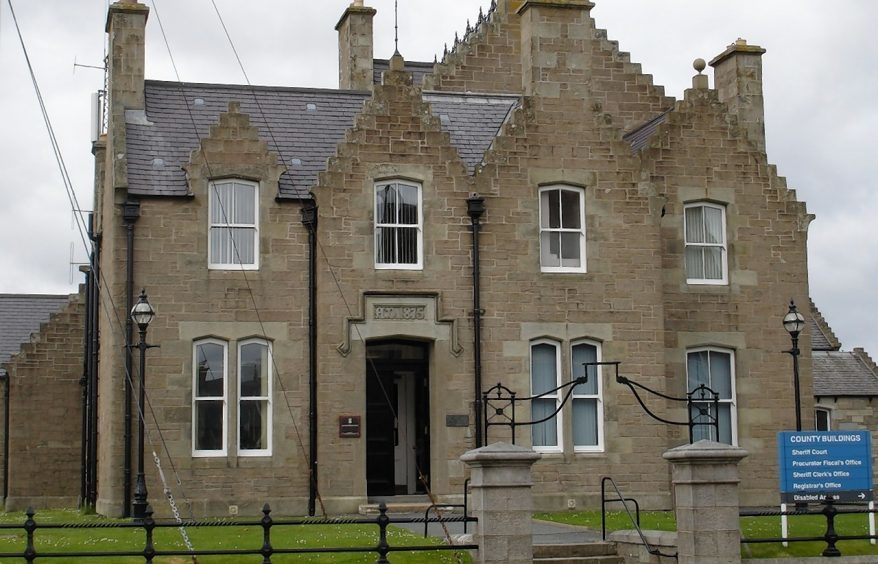 An Inverness man has been jailed for a year after attacking his roommate with an iPad and a bedside lamp.
The victim's two teeth were knocked out in the assault and he had to flee the room naked to escape to a nearby house.
It happened at Lerwick's West Baila on September 25 last year.
Darren Pollock, of Clana Road in Inverness, previously admitted assaulting the man and punching him repeatedly on the head and face, struck him with an iPad and struck him with a lamp to his severe injury.
Procurator fiscal Duncan Mackenzie told Lerwick Sheriff Court yesterday that the incident kicked off when Pollock, who was living in workers' accommodation, took a woman home after a night out.
The 30-year-old arrived back at around 1.50am to find his roommate asleep.
Pollock – who has been in Shetland working on the construction of the new Anderson High School – woke him up to "demand" that he leave the room as he wanted to have intercourse with the woman.
The complainer had to work the next day so he stayed in bed.
Pollock went in and out of the room twice, but the third time he assaulted his roommate.
He left and returned again but this time struck him on the head with an iPad and a bedside lamp.
Pollock, however, slipped and fell, giving the victim a chance to escape.
He saw a light on in a nearby house and entered, with the occupant giving him clothes before the police were called.
Mackenzie said the victim had two teeth knocked out, a laceration on the back of his head and swelling and abrasions on his chest.
Defence agent Shahid Latif said the attack was "out of character and contrary to character" too, pointing to Pollock's "exceptional work ethic" and his status as a "net contributor to society".
He also acknowledged that alcohol was a "precipitating factor" in the incident.
Sheriff Philip Mann, however, did not accept Mr Latif's assertion that the assault was a "spontaneous reaction" which had escalated quickly.
He said it troubled him that it was not just a "flare up and an assault which took place in one discreet period of time, but you twice left the room and you twice came back to continue the assault".
The sheriff said "at all times it was unprovoked", adding that the severity of the incident meant he could not justify any sentence other than prison.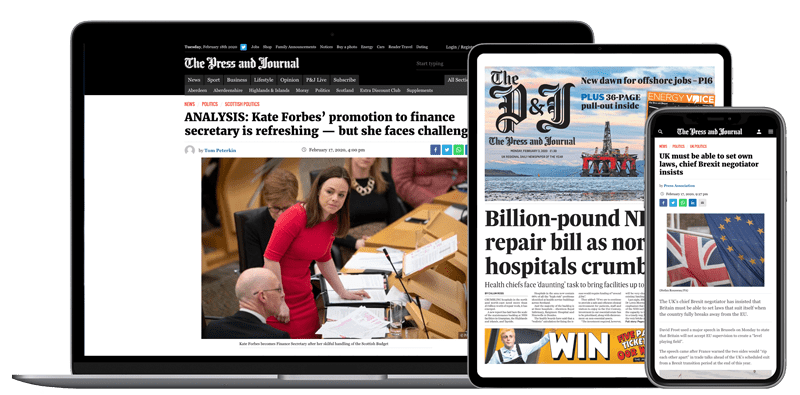 Help support quality local journalism … become a digital subscriber to The Press and Journal
For as little as £5.99 a month you can access all of our content, including Premium articles.
Subscribe