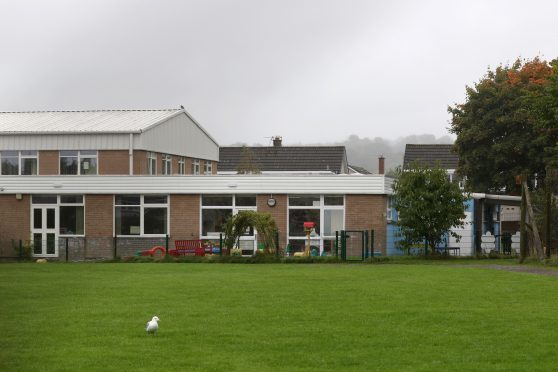 An Inverness primary school was closed yesterday after sewage came up through the toilets and spilled out into the playground.
Parents were contacted by the headteacher of Drakies Primary School following the incident at about 8.15am, prior to pupils entering the building.
A Highland Council spokeswoman said: "At 8.15am, sewage was coming through the toilets and into the playground, so parents were contacted and a specialist company came out and cleaned it up by about 1pm."
She added that the school, which has a roll of 230 pupils, will reopen today and that the cause of the flooding wa unknown.
Yesterday the school said on social media: "Due to unforeseen circumstances we have had to close the school due to major flooding and burst sewage pipes. Please retweet."
Inverness Millburn councillor Ian Brown said he spoke with a staff member at the school yesterday.
He added: "Obviously it's disappointing but closing the school is not a decision that is taken lightly.
"As far as I am aware there have been no ongoing problems and it's just one of these things and it's not very pleasant."
It comes less than a month after the new Inverness Royal Academy building suffered major flooding when contractors testing new cookers set off the sprinkler system.
Water reached skirting board height and spread into classrooms, corridors and stores on the first and ground floors, and percolated into the school's kitchen and library.
Contractor workers failed to switch off the sprinkler system for a period which resulted in the extensive damage.
The £34million school was closed for two school days and reopened after the weekend.
It was the latest in a series of incidents to beset the school including wrong materials used during gas pipe installations, power outages and and complaints over leaky roofs.