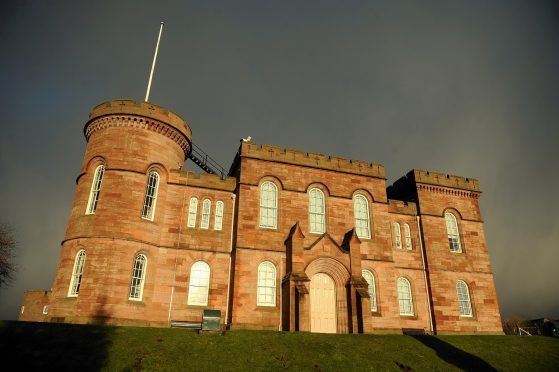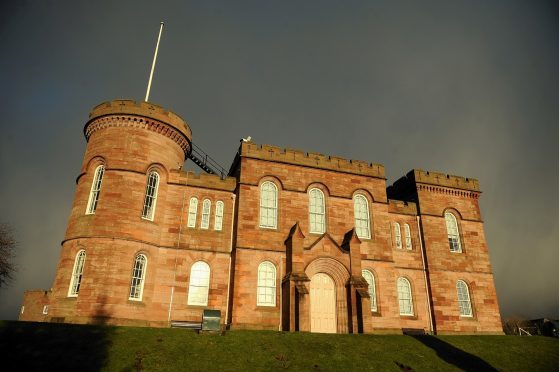 A woman rescued from a fire told police she wanted to kill herself and her husband because she hated him.
The dramatic confession was given in Raigmore Hospital in Inverness, just hours after Christina Dewar, 62, and her husband Charles had escaped the blaze.
PC Michael Heath was checking on their health after a fire at their home in the city's Mackay Road on April 8 last year when Dewar told him of her intention.
Dewar denies at Inverness Sheriff Court wilfully setting fire to a collection of toiletries, cardboard and paper with lighter fluid or a similar flammable liquid, damaging a door, window and walls in her home, and endangering the lives of her husband and her neighbours.
On the first day of her jury trial, Dewar sat impassively in the dock as PC Heath recalled being sent to the blaze.
He said fire crews were already there, and the Dewars were being treated outside in the garden.
PC Heath told the court: "At first it was not being treated as suspicious. But the incident commander advised me to inform CID.
"I went into the kitchen through the back door. The fire had started near the cat flap and there was burnt debris there and a can of lighter fluid.
"The kitchen was also smoke damaged. The Dewars were taken to hospital and I later went to check on them. I spoke to Mrs Dewar. Both were shaken up but Mrs Dewar was more calm than I expected.
"She said to me: 'I wanted to die, I wanted him to die too because I hate him.' From that comment, I assumed she had started the fire."
The jury were told that she was charged in connection with the fire three days later.
Under cross examination by defence solicitor Duncan Henderson, PC Heath added that he believed Dewar had been drinking.
"When she made the comments, her husband was there. He was calm, she was not upset and there was no bad feeling between them."
The trial, which is expected to finish on Friday, continues.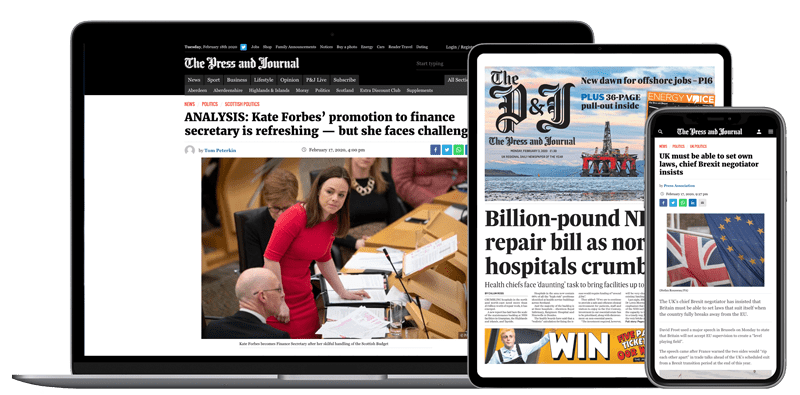 Help support quality local journalism … become a digital subscriber to The Press and Journal
For as little as £5.99 a month you can access all of our content, including Premium articles.
Subscribe