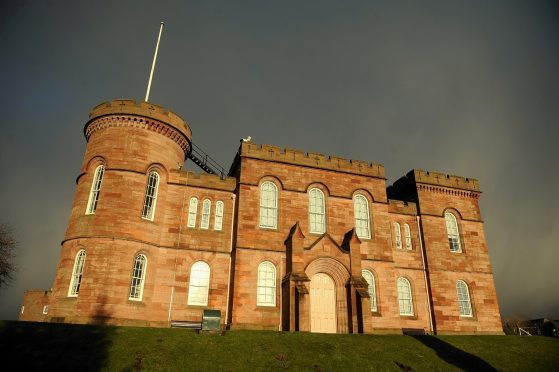 A 34-year-old man who carried out a sex act on himself in the presence of a sleeping child has been remanded in custody.
Benjamin Cameron had failed to keep an appointment with social workers to complete a background report before he was due to be sentenced.
His lawyer, Neil Wilson, told Inverness Sheriff Court that he didn't turn up because he was working.
However, Mr Wilson said that his client had phoned to re-arrange the meeting.
The solicitor added: "If he had phoned me, I would have unequivocally told him that his boss can't jail him but the court can, and that he should attend or he would be in breach of his bail."
Last month, Cameron, of Kingsview Terrace, Inverness, appeared at the city's Sheriff Court and admitted engaging in sexual activity in the presence of the youngster while they were sleeping.
The offence occurred on August 12 last year.
A plea of not guilty to sexually assaulting the child by handling their buttocks over their clothing was accepted.
Mr Carvel went on: "When challenged about what he had done, he said he couldn't remember because he had consumed a large amount of alcohol."
Remanding Cameron for completion of the report until June 4, Sheriff Fleetwood said: "I told you this offence would almost inevitably lead to a custodial sentence. I released you on bail for the report to be prepared. But it hasn't so you are remanded in custody."