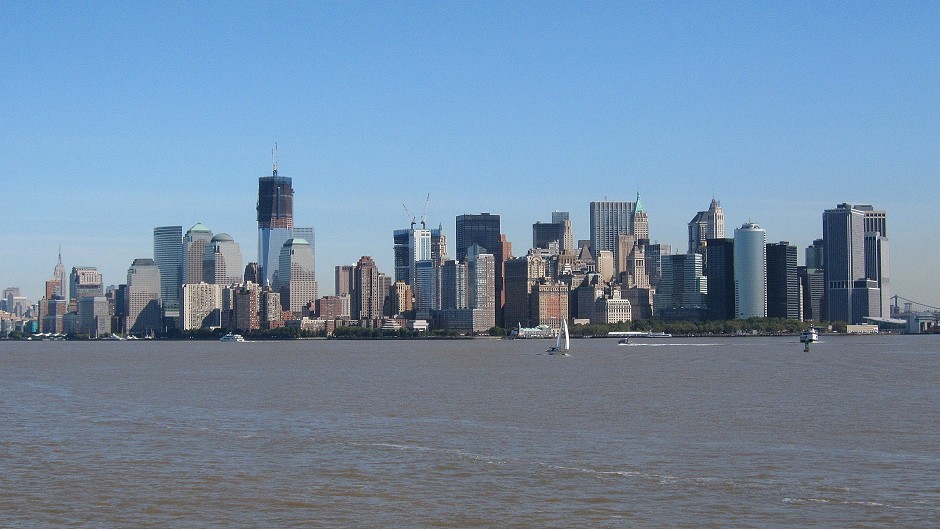 A Western Isles man whose bid to row from New York to Stornoway was called off after a freak accident has recovered his boat from the Atlantic Ocean.
But Niall Iain Macdonald now faces an £8,000 bill before he can release the vessel and return to Scotland – and is appealing for supporters to help get him h
The stricken craft was adrift about 120 miles east of Atlantic City when Mr Macdonald chartered a salvage boat to bring it back to dry land on Sunday night.
It was back in harbour in the US yesterday following a 26-hour voyage.
The adventurer had to abandon his attempt to row to the Western Isles at the weekend after he was injured by a huge wave and had to be rescued by the US Coastguard.
Inverness-born Mr MacDonald said: "Although it is obviously a huge relief to have her back, I am now faced with a salvage bill for £8,000 which I am very much struggling to pay.
"I feel that I had no option other than to use a salvage boat while my boat was still relatively close to land, she was actually on the very limit of where most boats would go.
"Had I left her out on the ocean she could have drifted anywhere and been lost completely.
"There was also the danger of her being claimed by someone else, which would be legal under salvage laws. Again she would have been lost. I phoned fishermen, yacht clubs, marinas, fishing charter boats and anyone else that I could think of but none could help as the boat was so far out. Getting a salvage crew was my only option."
He admitted he was now struggling to pay the salvage bill and appealed to his supporters for help.
He said: "If I can't pay this salvage bill then my boat won't be released and it all has to be sorted before I can return home.
"I'm embarrassed that I have to resort to a plea like this but I feel that I really have no alternative. This is all turning into a bit of a nightmare. Any help would be so gratefully appreciated."
Anyone who wishes to contribute to the appeal should contact info@ny2sy.co.uk