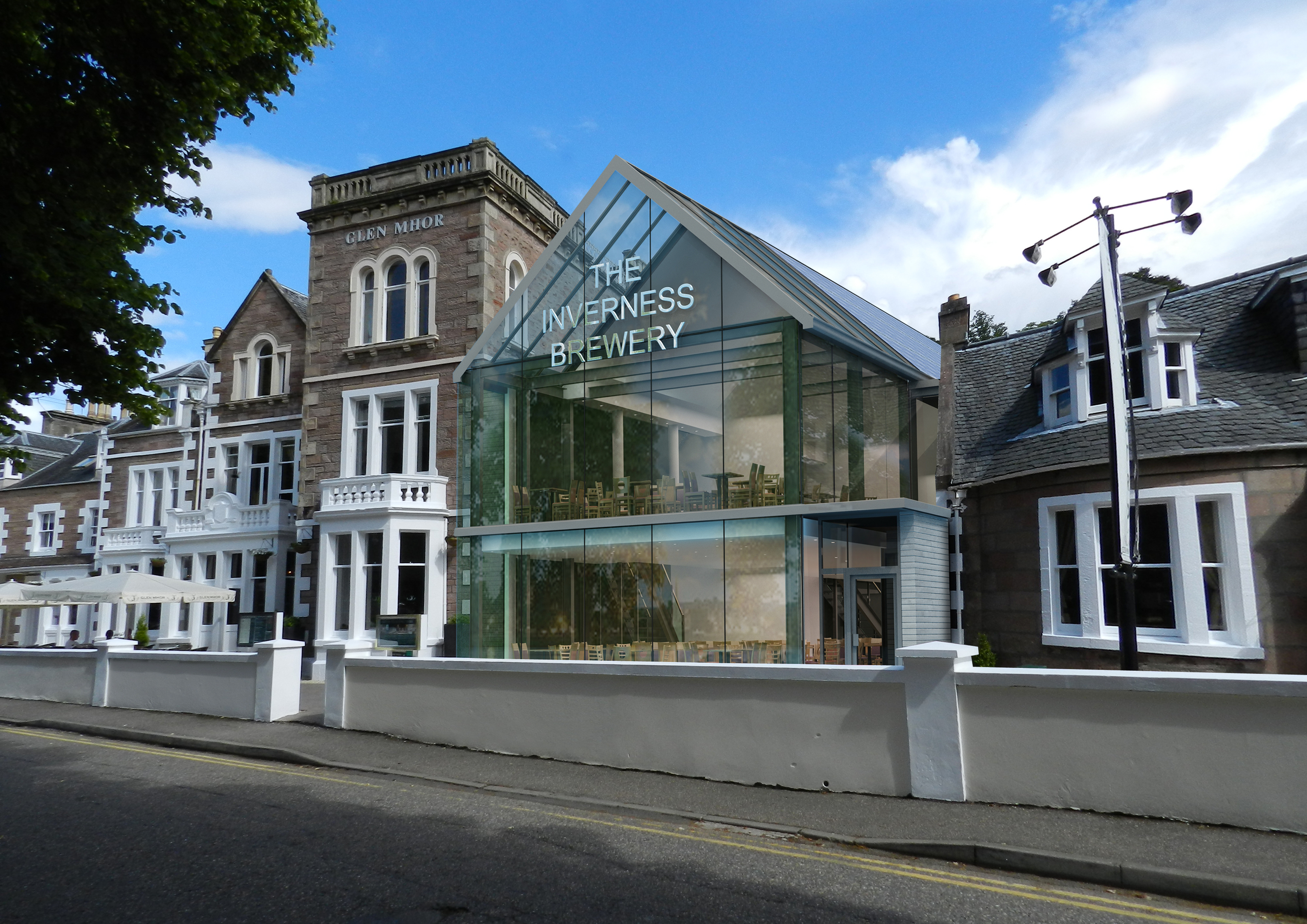 These are the latest images of a new microbrewery being planned in the heart of Inverness.
Multimillion-pound proposals for the Inverness Brewery were unveiled last month by the owners of one of the city's top hotels.
The scheme involves creating a glass-fronted brewery, restaurant and visitor centre at the Glen Mhor Hotel on the banks of the River Ness.
The new images show how the building will fit into the site on Ness Bank.
The hotel's popular bar, Nicky Tams, would be demolished to make way for the huge new building, which would stretch from Ness Bank to Haugh Road, with a glass atrium overlooking the River Ness and across to Inverness Cathedral.
The application is now being considered by planners.
When the plans were announced, Jon Erasmus, who owns the hotel with his wife Victoria, said that the project was one of the "most ambitious in the city centre".
Around a dozen jobs will be created and it is hoped it will attract thousands of people to the city.
Yesterday Mr Erasmus said that initial feedback has been positive.
And he joked that more than 200 people had offered to be "tasters" for the venture.
Mr Erasmus also said that the couple was considering putting on a beer festival in August, offering a selection of local ales, in order to give a flavour of their future plans.
It would resurrect the tradition of brewing in the Haugh, where the industry disappeared in the 1700s.
Mr and Mrs Erasmus have owned the Glen Mhor Hotel since 2006.
The couple have bought adjacent properties as they have built up the business and the hotel now boasts 71 rooms and a number of serviced apartments.
Depending on when planning permission is granted, construction could start next year.
The first beers would be available in 2016 and the couple is also planning daily tours of the brewery.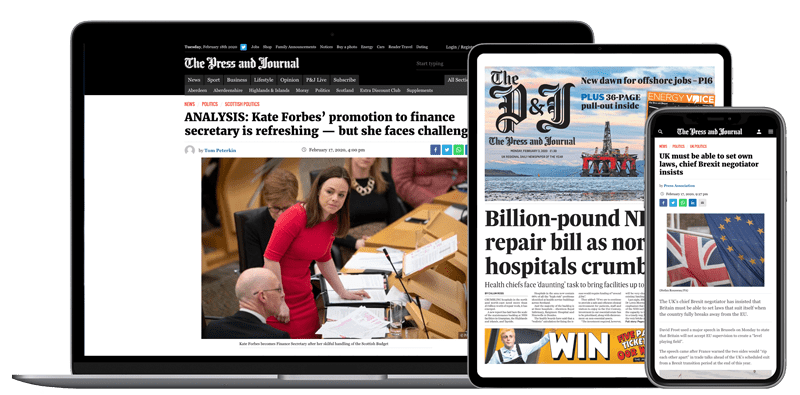 Help support quality local journalism … become a digital subscriber to The Press and Journal
For as little as £5.99 a month you can access all of our content, including Premium articles.
Subscribe