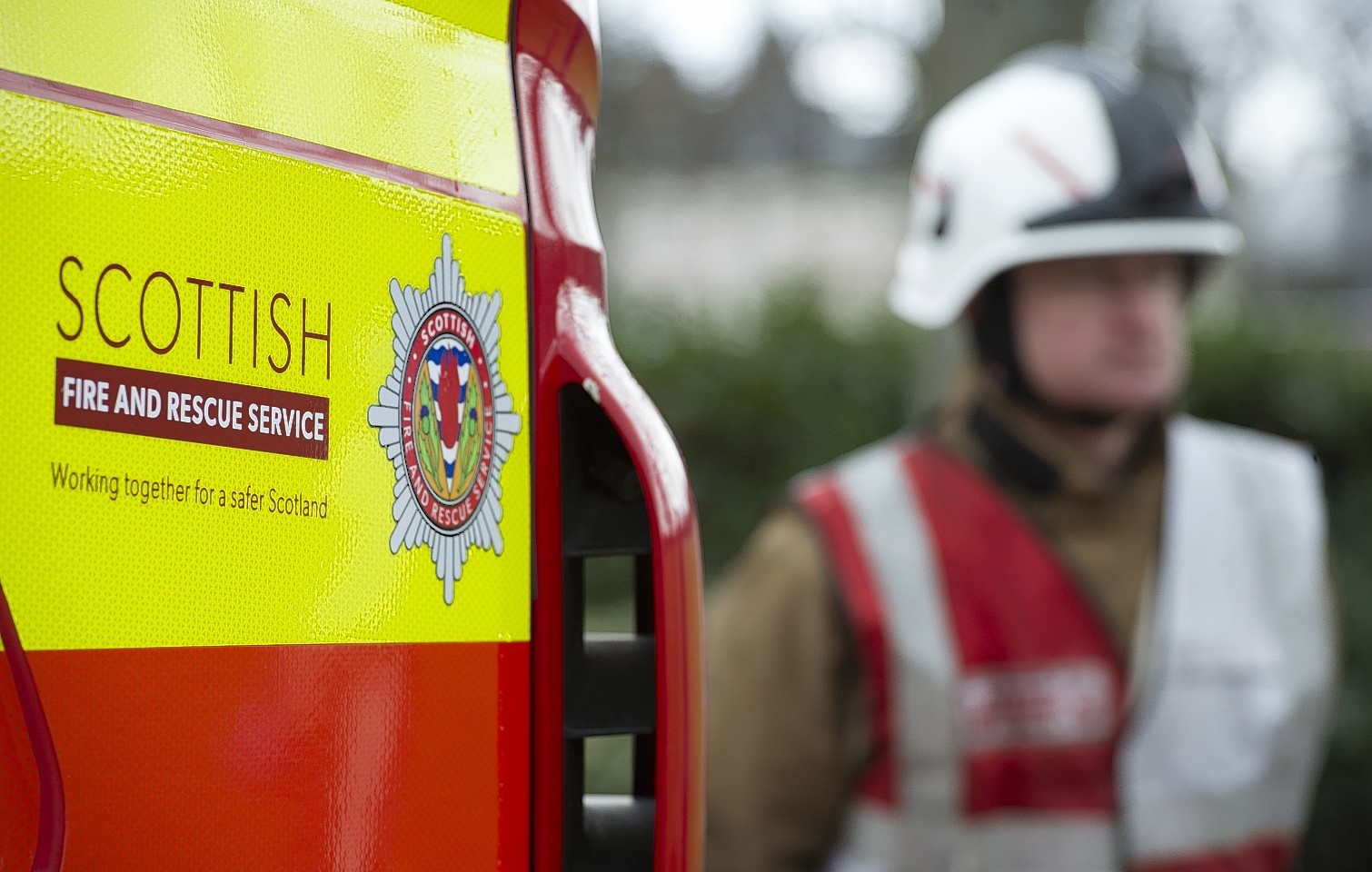 Firefighters rescued an elderly woman from a serious house fire in Inverness last night.
They entered a mid-terraced bungalow on Benula Road in the city's Merkinch area after receiving the call at about 11.10pm.
The cause of the fire is unknown at this stage.
The woman, thought to be in her late 60s, was treated by paramedics at the scene and was suffering from smoke inhalation. She was taken to hospital for treatment and police said she is not believed to be in a serious condition.
The exterior walls above the window and front door were heavily blackened and a gas cylinder was part of the debris outside. Insulation from the attic had also been hauled down to prevent fire spreading through the roof.
Firefighters in breathing apparatus used two hosereel jets and one main jet to extinguish the fire, before leaving the scene at about 2.30am.
Station Manager Steven Bassindale said: "When they arrived crews were faced with a very intense, well-developed fire.
"Their swift and decisive action saw them enter the property and successfully rescue an elderly woman from the smoke filled mid-terraced bungalow."