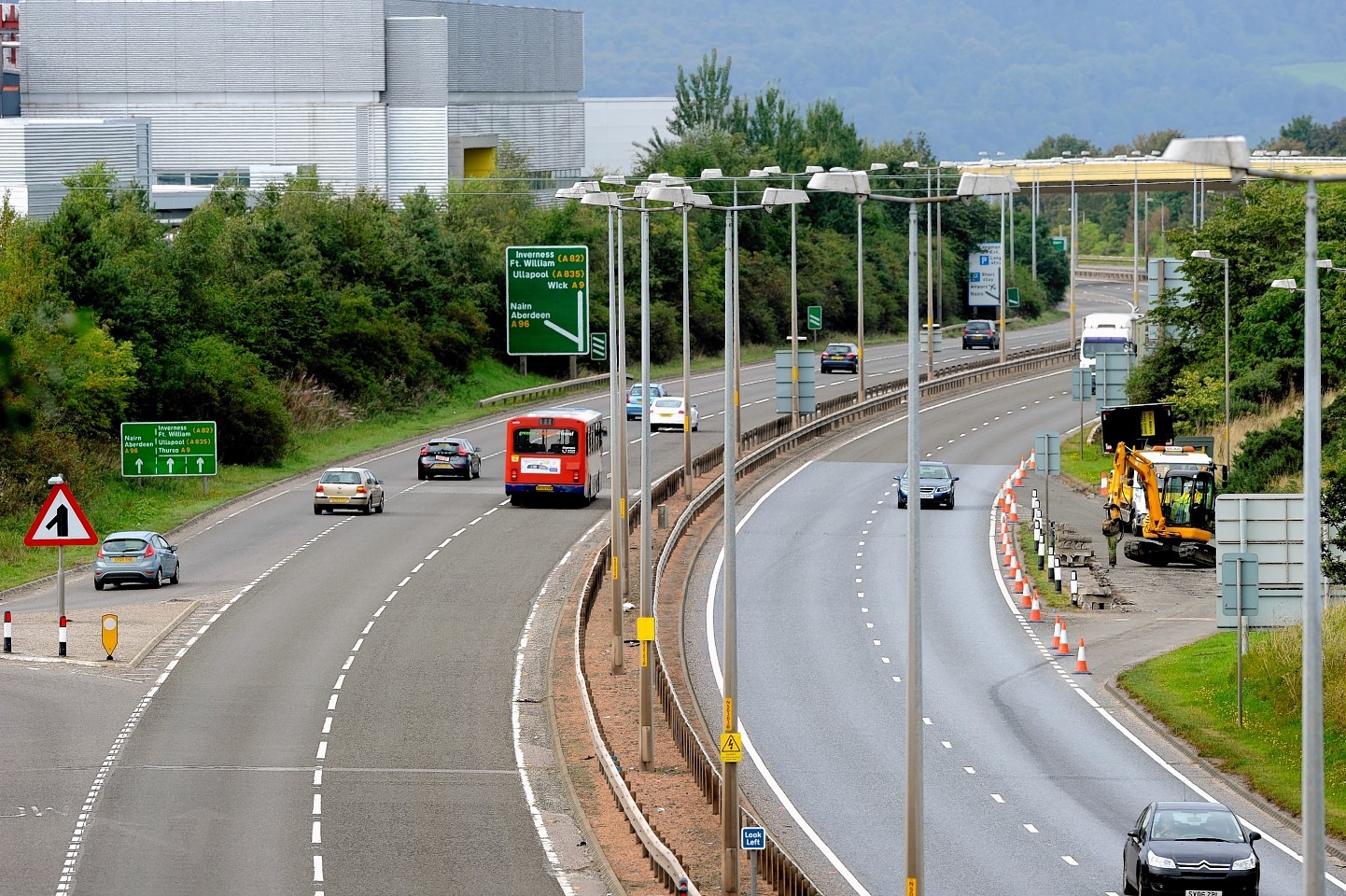 A well-used layby beside the Highlands' main trunk road has been closed because of road safety concerns.
The parking area, on the southbound carriageway between the Inshes flyover and the Raigmore interchange, has been coned off by Bear Scotland.
And the roads agency has now moved its machinery onto the layby to carry out the closure work.
A large matrix-style sign has also been installed at the entrance to the layby, stating that the closure is permanent.
Bear Scotland provided few details of the scheme yesterday.
A spokeswoman said: "The layby is being removed for road safety reasons as a result of its close proximity to the Inshes junction slip road. This work completes the recent infrastructure changes made at this location on behalf of Transport Scotland."
It is thought the layby's proximity to the Inshes flyover may have prompted the safety concerns.
Queues often build on the southbound carriageway at peak hours as traffic waits on the sliproad off the A9 at Inshes.
A scheme to create an extra lane on the slipway was carried out in 2011 with the aim of easing the queuing issue.
The lane was required after Asda won planning permission for a supermarket at Slackbuie.
Local campaigners have previously called for the layby to be turned into a sliproad into the Inverness Campus, which is being constructed beside the A9 at Beechwood.
Meanwhile, motorists travelling south on the A9 at Tomatin were questioned about their driving habits yesterday morning.
Roadside surveys were taking place just outside the village as part of ongoing work for the dualling of the trunk road between Perth and Inverness.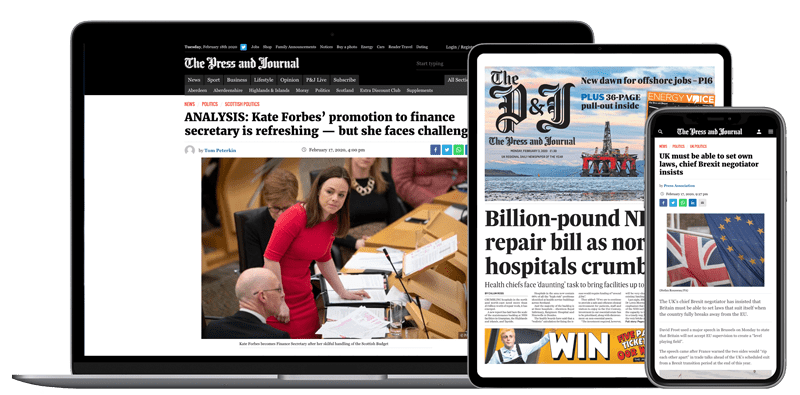 Help support quality local journalism … become a digital subscriber to The Press and Journal
For as little as £5.99 a month you can access all of our content, including Premium articles.
Subscribe