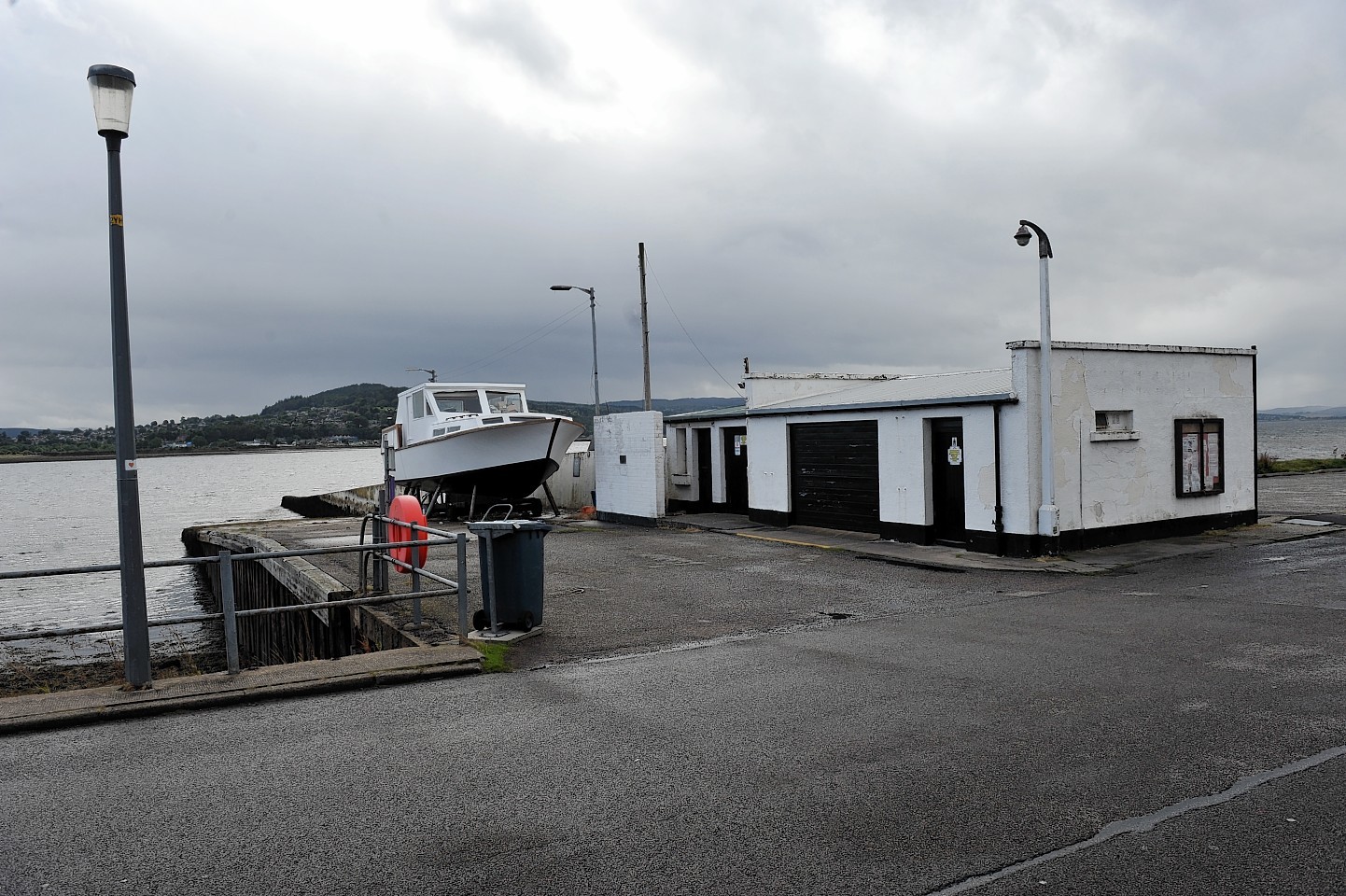 Plans to turn a former ferry ticket office on the Black Isle into a community facility have taken a step forward.
A new group has been set up to pursue proposals to bring buildings at North Kessock back into use after years of lying vacant.
An initial meeting last week gathered around 20 members for the North Kessock Ticket Office project.
Acting chairwoman Margaret Macdonald said that the group was now seeking charity status before applying for grants to refurbish the offices.
A fesibility study has been carried out and it is thought that the project will require several thousand pounds.
Mrs Macdonald said: "It used to be a ticket office and waiting room for the ferry. What we would like to do is improve the buildings and bring it back into some kind of use.
"People have suggested developing public toilets and creating a multi-purpose building for community use, with a heritage aspect and exhibition area."
The area's popularity with wildlife watchers could also feature in its future and there are also proposals for a seaside garden.
Mrs Macdonald said it would be similar to Natal Garden in Invergordon.
A second board meeting will be held in a few weeks time.
A separate community group is advancing plans to purchase the slipway.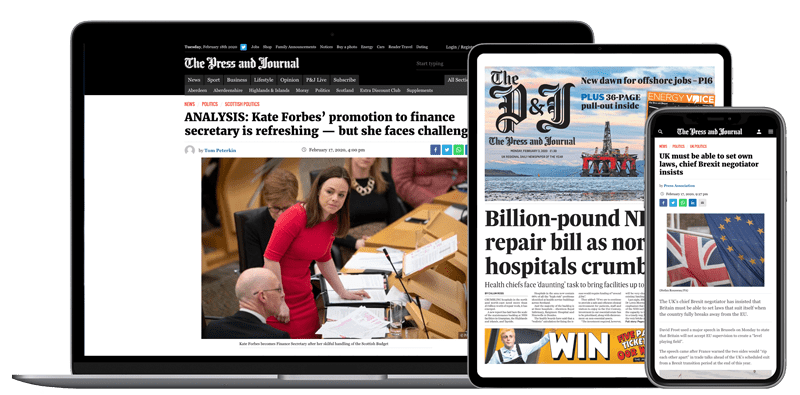 Help support quality local journalism … become a digital subscriber to The Press and Journal
For as little as £5.99 a month you can access all of our content, including Premium articles.
Subscribe