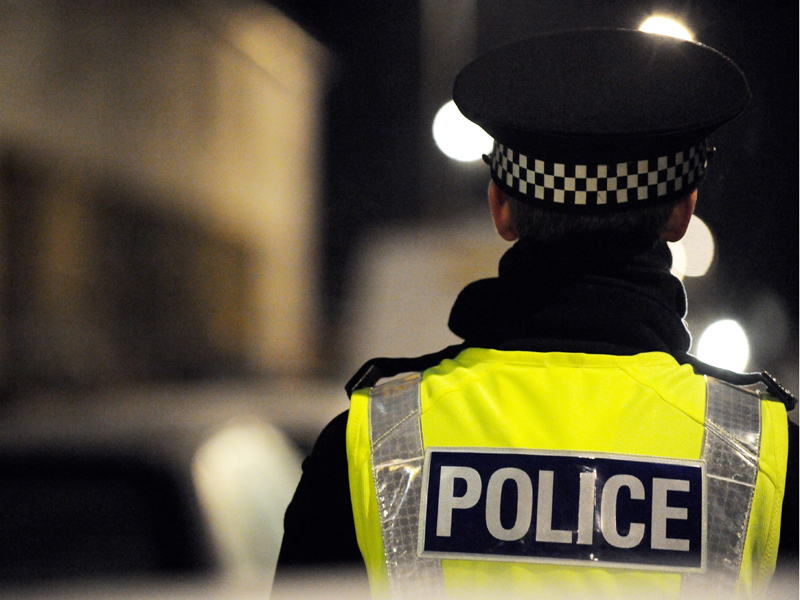 A man from North Lanarkshire has gone missing in the Inverness area, prompting a public appeal this evening.
John Docherty, 40, from Airdrie, was last seen on Monday, and police have issued his description.
He is 5ft 4in, stocky built, with an unshaven tanned complexion, shaved dark hair, and wearing a blue denim jacket, dark T-shirt, and dark baggy jeans.
Police are concerned for his wellbeing and urge anyone with information to contact 101.