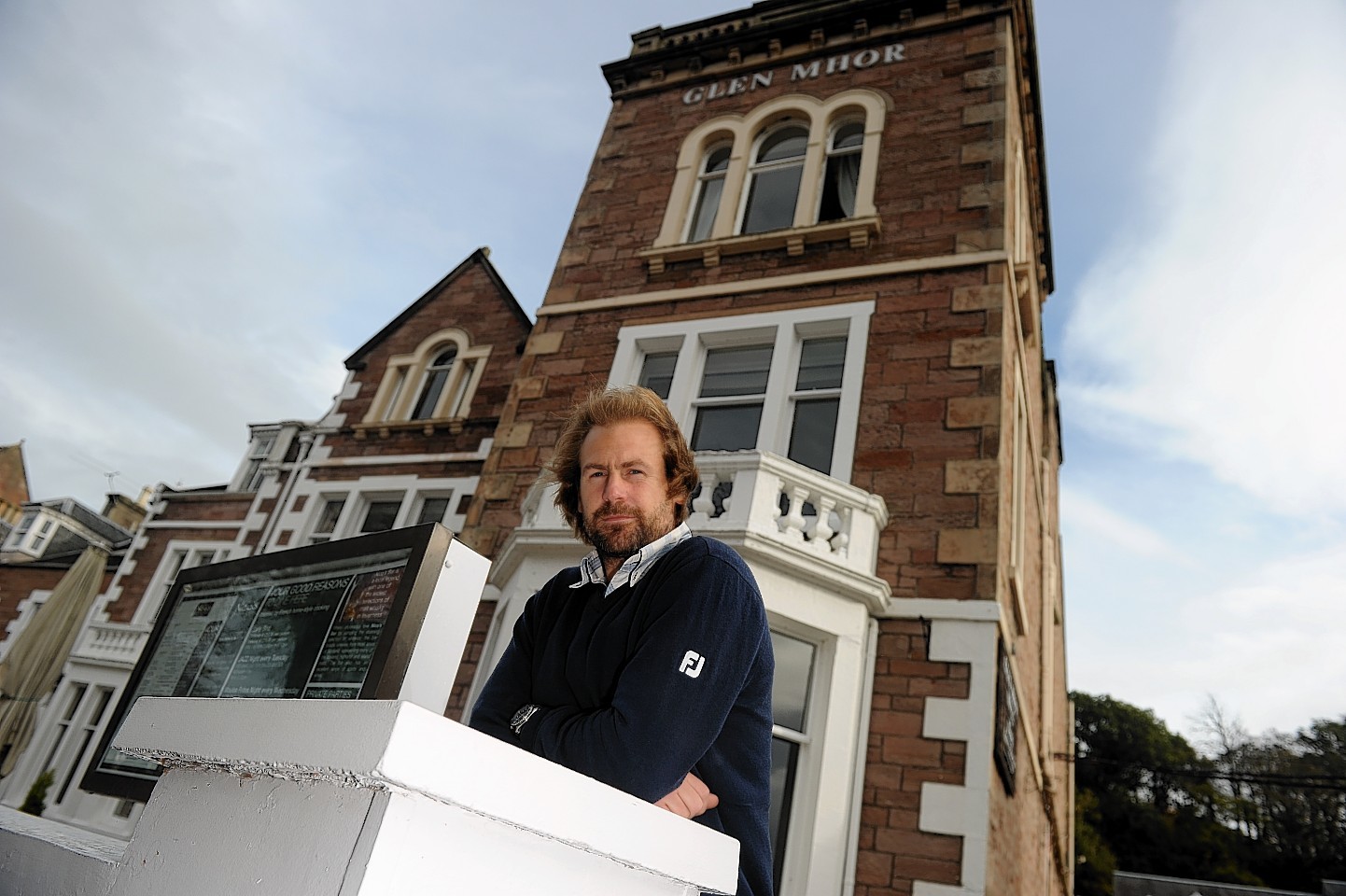 A hotelier has launched a scathing attack on the local authority after his plans for a multimillion-pound brewery and visitor centre were rejected.
Jon Erasmus branded councillors "ignorant" and "arrogant" – and pledged to appeal their decision to the Scottish Government.
His ambitious proposals for the Glen Mhor Hotel in Inverness would have created a new glass-fronted micro-brewery, restaurant and visitor centre beside the existing premises on Ness Bank.
But councillors feared the project would exacerbate parking and traffic problems and voted to block the project – despite it being recommended for approval by their own officials.
Four local residents also objected on the grounds of potential traffic safety, noise and odour nuisance, and river views being blocked.
Mr Erasmus, who runs the Glen Mhor with his wife Victoria, said: "I am disappointed that years of work and a great opportunity for Inverness have been set back once again.
"I'm angry because the futures of many existing and new employees have been compromised, and a great amenity for the city of Inverness has been dismissed at the whims of an inward-looking, uninformed minority group."
He added that the councillors had said no to "an application that will lead to millions in investment and future revenues to the area, jobs and ultimately further improvement and other amenities in the city".
Mr Erasmus said: "They made their views arrogantly and loudly, but mostly with ignorance.
"I do not even believe that they understood that the main front entrance was actually on Ness Bank.
"All their views were also not helped by factual inaccuracies stated by the planning department who seemed completely unhappy with presenting the application, even though they were supposed to be supporting it."
He added: "I agree that city-centre parking and traffic is always a challenge across the world.
"And yet our on-site ratio of parking for the hotel will remain higher than almost every other city-centre hotel – and anyway who comes to a brewery with a car?
"Maybe the councillors were worried we would be the cause of city-wide drunk driving.
"I am disappointed and angry and will have to get my energy levels up again and move on.
"Public support has been excellent and thank you again to everyone who has voiced their support, on the back of this public support I will appeal the decision to the executive and carry on – after all that's democracy in action."
On Tuesday, councillors visited the proposed site of the brewery complex, but during the subsequent debate, several members voiced concerns about the amount of parking which was to be provided and the possible impact on narrow Haugh Road.
The 13 councillors eventually unanimously rejected the plans.
Inverness Central councillor Donnie Kerr was one of the members who proposed the development should be rejected.
He said yesterday that he was not surprised by Mr Erasmus's decision to appeal, and he still maintained his opinion that the brewery was too big for the site.
Mr Kerr said: "He is entitled to his views. But there is a planning process to follow and we did follow a planning process."
He added that he felt the plans were "given a good hearing" and pointed out that councillors had visited the site before the meeting.
"I think we covered all the concerns that members of the public would expect of us as councillors," he said.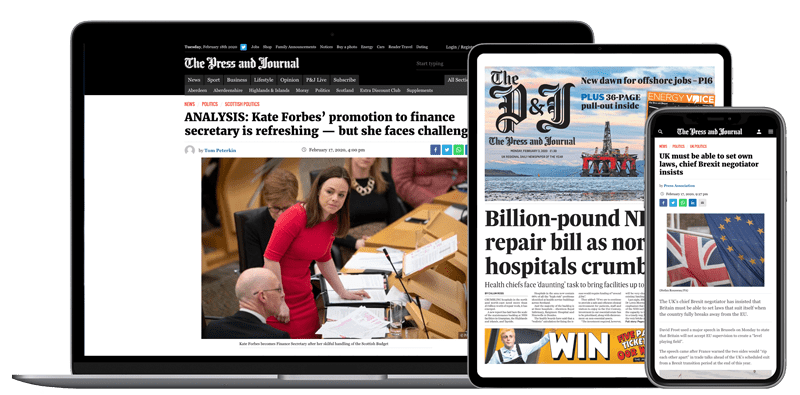 Help support quality local journalism … become a digital subscriber to The Press and Journal
For as little as £5.99 a month you can access all of our content, including Premium articles.
Subscribe