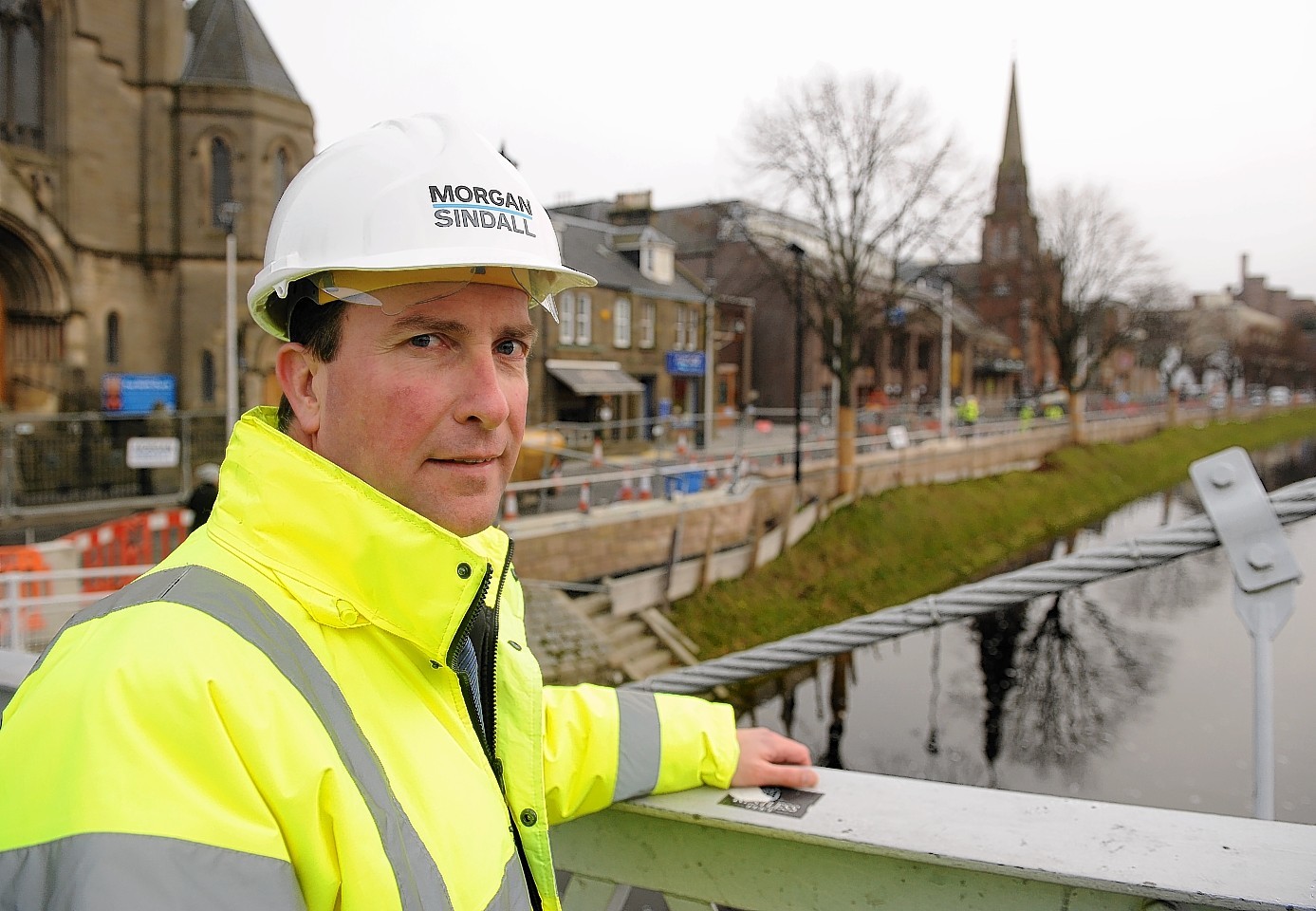 It may be several months from completion, but the controversial Inverness flood scheme has already saved properties in the city from significant damage.
Council officials said yesterday that the ongoing construction of major defences reduced the effect of three major spates on the River Ness in the past two years.
The contract, which has led to complaints about loss of parking spaces and loss of custom by riverside businesses through street closures, is on schedule and on budget.
When the £22million project is finished, it will protect around 800 houses and 200 businesses.
Council engineers and their contractors yesterday gave an update on the project and revealed they had gone to great lengths to protect well established trees on the riverbanks.
Colin Howell, head of infrastructure, said concerns about the impact on the trees prompted project leaders to attach sensors to their trunks.
Matt Smith, project engineer, said: "Monitors were strapped around them in windy conditions. They recorded how the trees responded and their elasticity."
He said that results were positive.
Councillor Thomas Prag said: "It's amazing when you see the trees and what has been done to protect them. They must be the most pampered trees in Scotland."
He added: "This will give people a reason to walk through the city.
"It will act as a magnet and draw people to the river to perambulate there. Life will come back quickly and new businesses will move in and make the most of the opportunity."
The project is due to be finished in spring.
To date, huge sheet piling has been installed along both sides of the river. Low level walls have also been built to keep the water back.
Bank Street will reopen on Friday for the busy Christmas period and work will shift to nearby Fraser Street.
The first phase between Friars Bridge and Ness Bridge has been constructed by Morgan Sindall. The second phase, from Friars Bridge to the river mouth, is being carried out by McLaughlin and Harvey Ltd.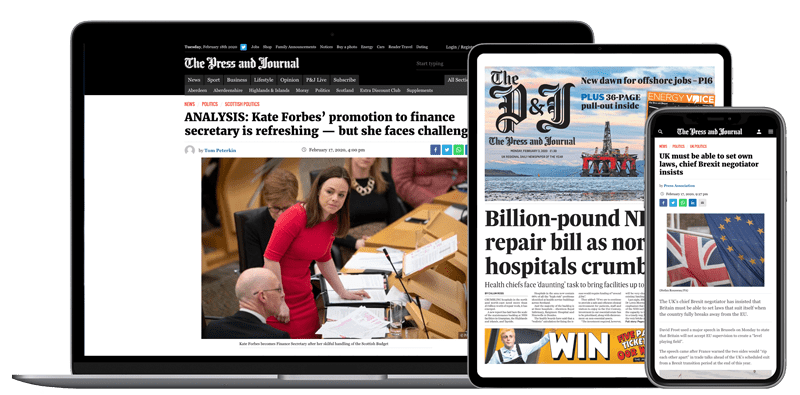 Help support quality local journalism … become a digital subscriber to The Press and Journal
For as little as £5.99 a month you can access all of our content, including Premium articles.
Subscribe