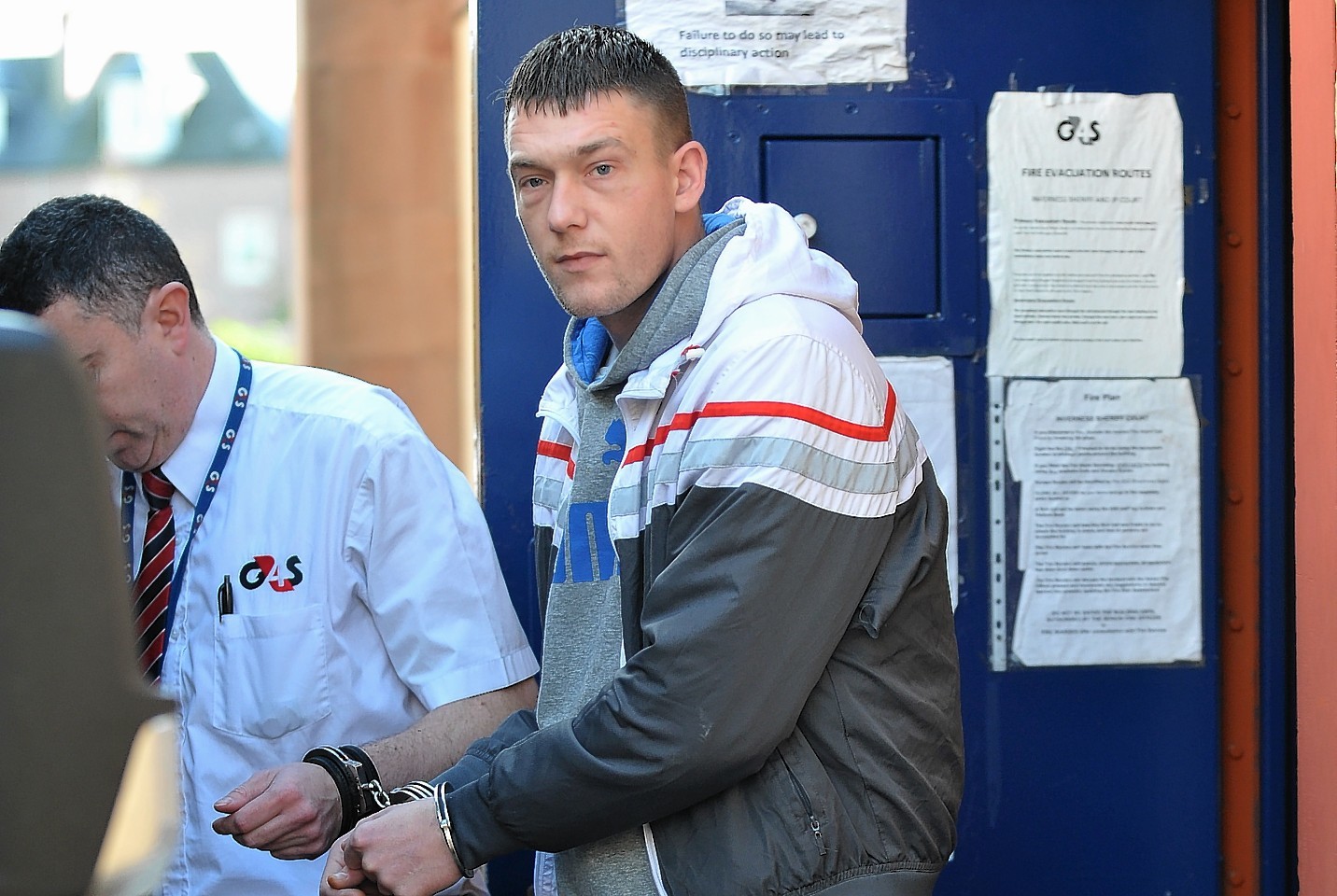 A 29-year-old man who is already serving a jail sentence for trying to swap a stolen Staffordshire puppy and a bicycle for a car was given an extra three months at Inverness Sheriff Court yesterday.
William Cochrane, of 30 Kenneth Place, Smithton, appeared before Sheriff Margaret Neilson for breaching a drug treatment and testing order imposed on him at an earlier court.
He had admitted illegally possessing a pair of boltcutters with the intention of committing theft and stealing a music player and speaker from Asda in August last year.
But he failed to comply with the terms of the order and it was revoked.
Defence solicitor Laura McNaughton said: "The court is aware of his drug problem and this was another attempt at gaining funds for his habit.
"His current sentence ends on February 11."
Sheriff Margaret Neilson told Cochrane: "You have had every opportunity to avoid prison but you have now come to the end of the line.
"The three months will be served consecutive to your current sentence."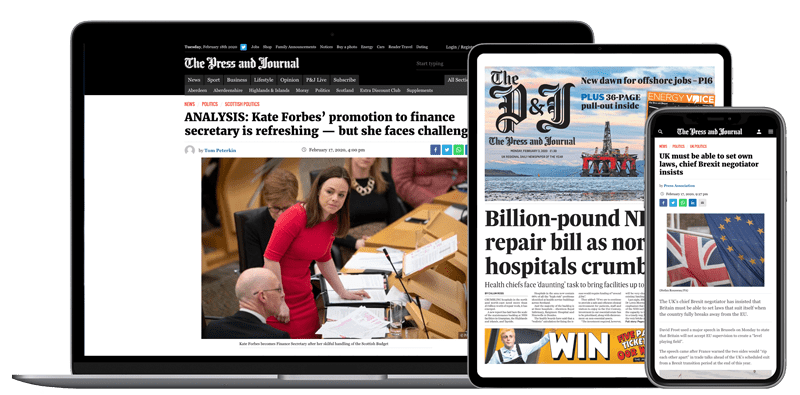 Help support quality local journalism … become a digital subscriber to The Press and Journal
For as little as £5.99 a month you can access all of our content, including Premium articles.
Subscribe