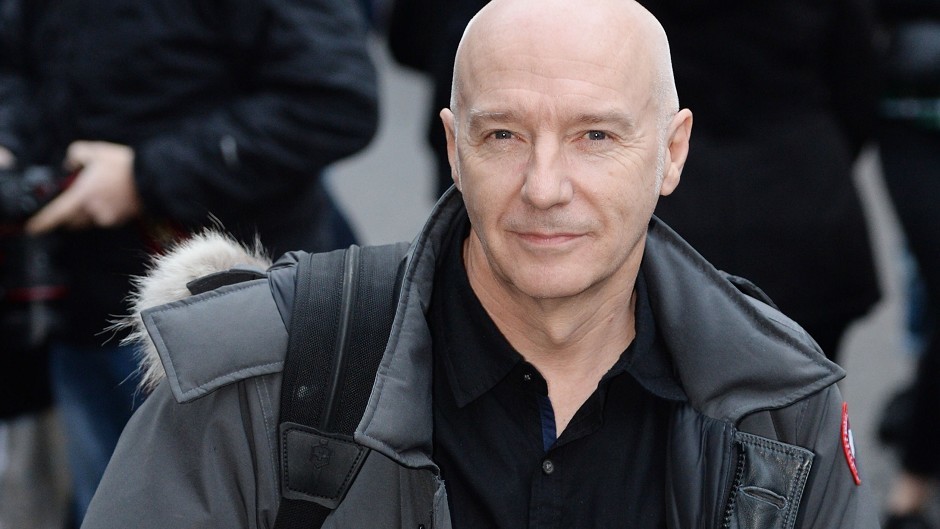 Scots musician Midge Ure has announced he is kicking off his 2015 tour in Inverness.
The Highland Capital gig is an extra date for the Breathe Again tour.
He will now kick-off the 14-date tour with an "intimate" show at Ironworks in Inverness on March 18.
Twenty years on from the completion of his album, Breathe, Ure is back on the road to recreate the album.
It is also the first time in 20 years that he has toured as an acoustic three piece, being joined on stage by Cole Stacey and Joseph O'Keefe of India Electric Co, a support act from his 2011 tour.
As well as the performances from the Breathe album, he will be performing a range of hits from his career which spans over 40 years.
He is renowned for co-producing Band Aid's Do They Know It's Christmas? he wrote with Sir Bob Geldof, which sold 600,000 copies in the first week and over 3,000,000 world-wide. It lead on to Live Aid, the 1985 global concert which raised a staggering £8million for those starving in Africa.
Just last month he was back in the studio producing a remake of the hit Christmas single, which stormed the official UK singles chart, going straight in at number one.
Ure, said: "I'm looking forward to starting the Breathe Again tour in Inverness with Cole Stacey and Joseph O'Keefe. They were a support act at one of my solo shows in 2011, and their wide range of musical textures will complement the Breathe album with all its acoustic textures and nuances. We'll also be giving the usual suspects a make-over. I'm really looking forward to it."
Tickets for the Inverness concert are £20 and go on sale at 10am on Friday.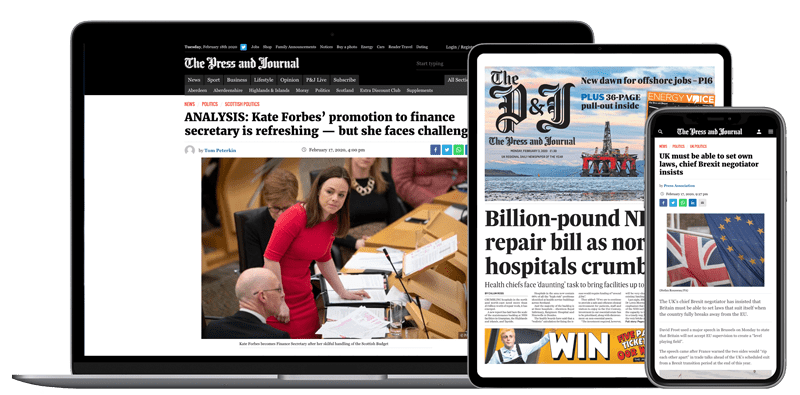 Help support quality local journalism … become a digital subscriber to The Press and Journal
For as little as £5.99 a month you can access all of our content, including Premium articles.
Subscribe