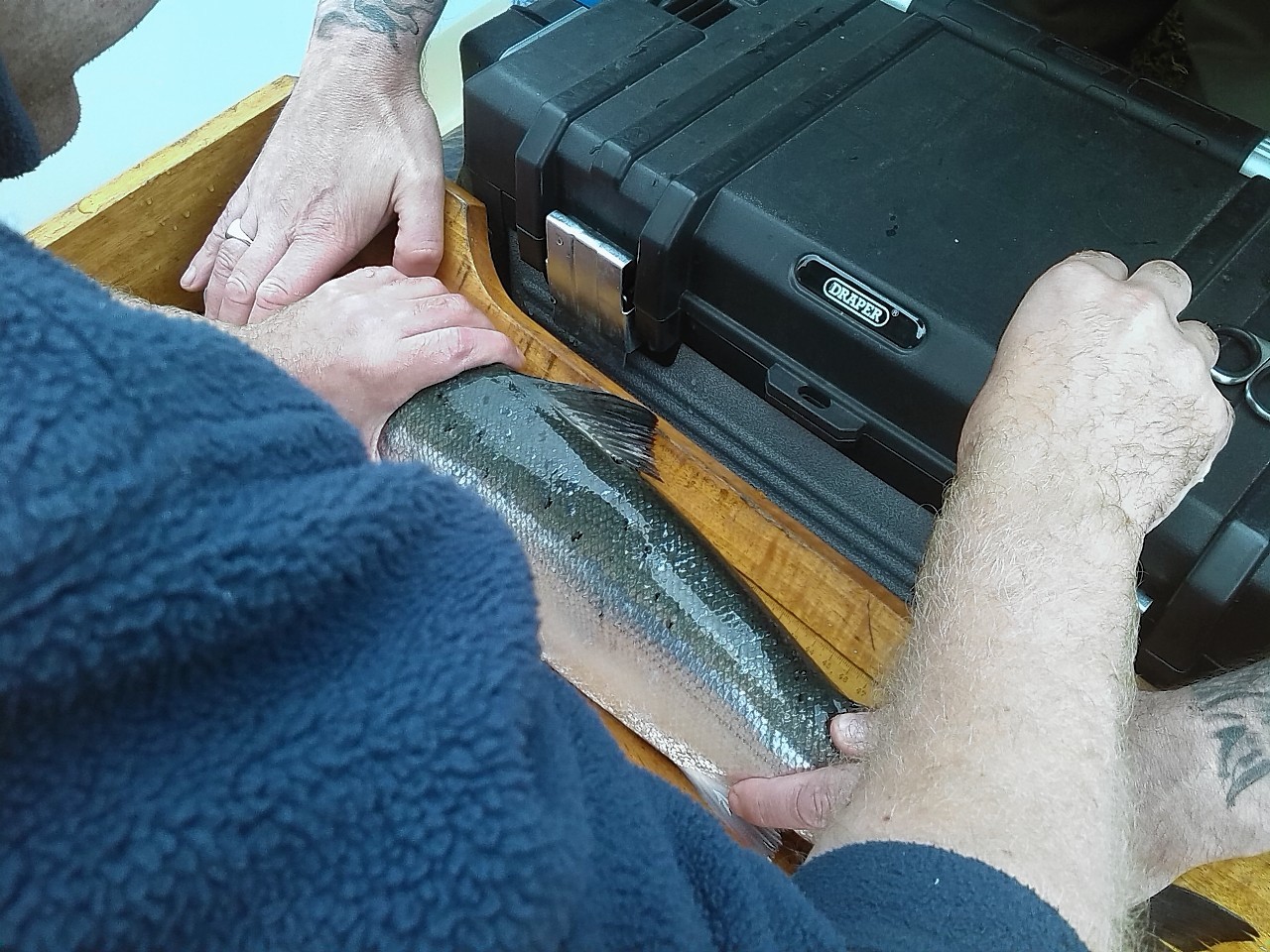 A salmon conservation programme in the Inverness firth is being extended for a further year.
The Ness and Beauly District Salmon Fishery Boards has announced that the two largest net and coble (flat-bottomed fishing boat) operators in the Ness district have agreed to keep their operations closed for a third successive season, through to May 2016.
It follows a decline in the number of adult salmon returning to the area's coastal waters and rivers.
Ness board director Chris Conroy said: "It is vitally important measures such as this are put in place to ensure as many of these fish as possible are able to complete their journey and go on to spawn successfully.
"Our netting conservation agreement has meant that no salmon have been taken by netsmen operating in coastal areas of the Ness district since 2012, when a total of 542 fish were reported by the nets.
"This extension will mean that salmon have free passage through the Inverness Firth and into our rivers for a third year in a row."
As part of last year's agreement, the board and teams from the Kincurdie and Longman netting stations came together with the Ness and Beauly Fisheries Trust to capture, tag and release fish to further understanding of salmon and sea trout movements within the firth. It is hoped that a similar operation will be repeated this year.
The board's conservation efforts are not confined to the net fishery and coastal areas.
Voluntary conservation measures introduced by the Ness board, in partnership with anglers across the Ness system, have resulted in an improvement in the overall rod and line release rates.
Offering his gratitude to netsmen and anglers for their cooperation, Mr Conroy said that in 1997, only 4% of all fish caught were released. By 2004, it had increased to 28%.
An 87% overall release rate was recorded in 2014 – the highest on record – as was the 99% "spring" release rate.
The board's salmon tagging programme suggests that, once released, the fish go on to make a full recovery.
Tagged salmon have been recorded passing through the Scottish and Southern Energy fish counter on Dundreggan Dam on the River Moriston, with a number of recaptures of tagged fish also recorded this year on Loch Ness.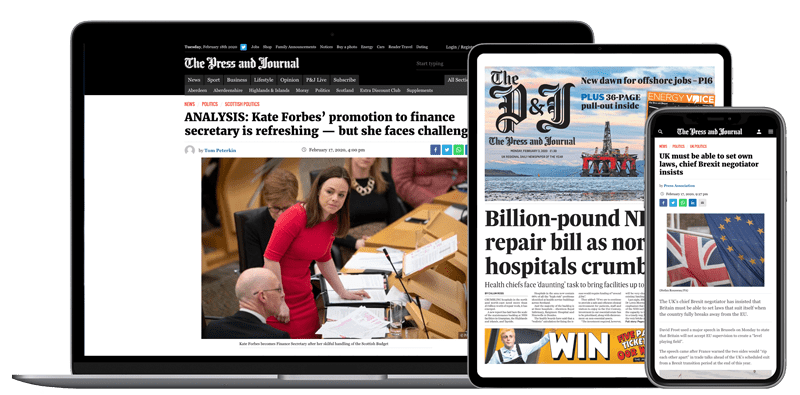 Help support quality local journalism … become a digital subscriber to The Press and Journal
For as little as £5.99 a month you can access all of our content, including Premium articles.
Subscribe