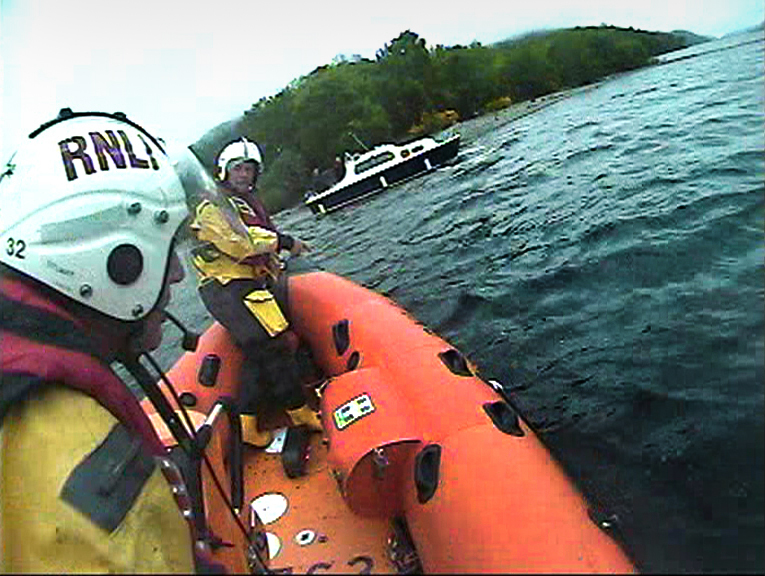 Three generations of fishermen from the same family were rescued by lifeboat crews after their vessel ran aground in Loch Ness.
The Loch Ness lifeboat was called out to help a father, son and grandson aboard the Iron Blue Dun fishing boat, which had been blown into shingle in shallow water at the mouth of the River Foyers.
A strong north easterly wind blew the men off course with their 13.1ft angling day boat soon becoming grounded.
One of the men on board raised the alarm with HM Coastguard on Saturday afternoon.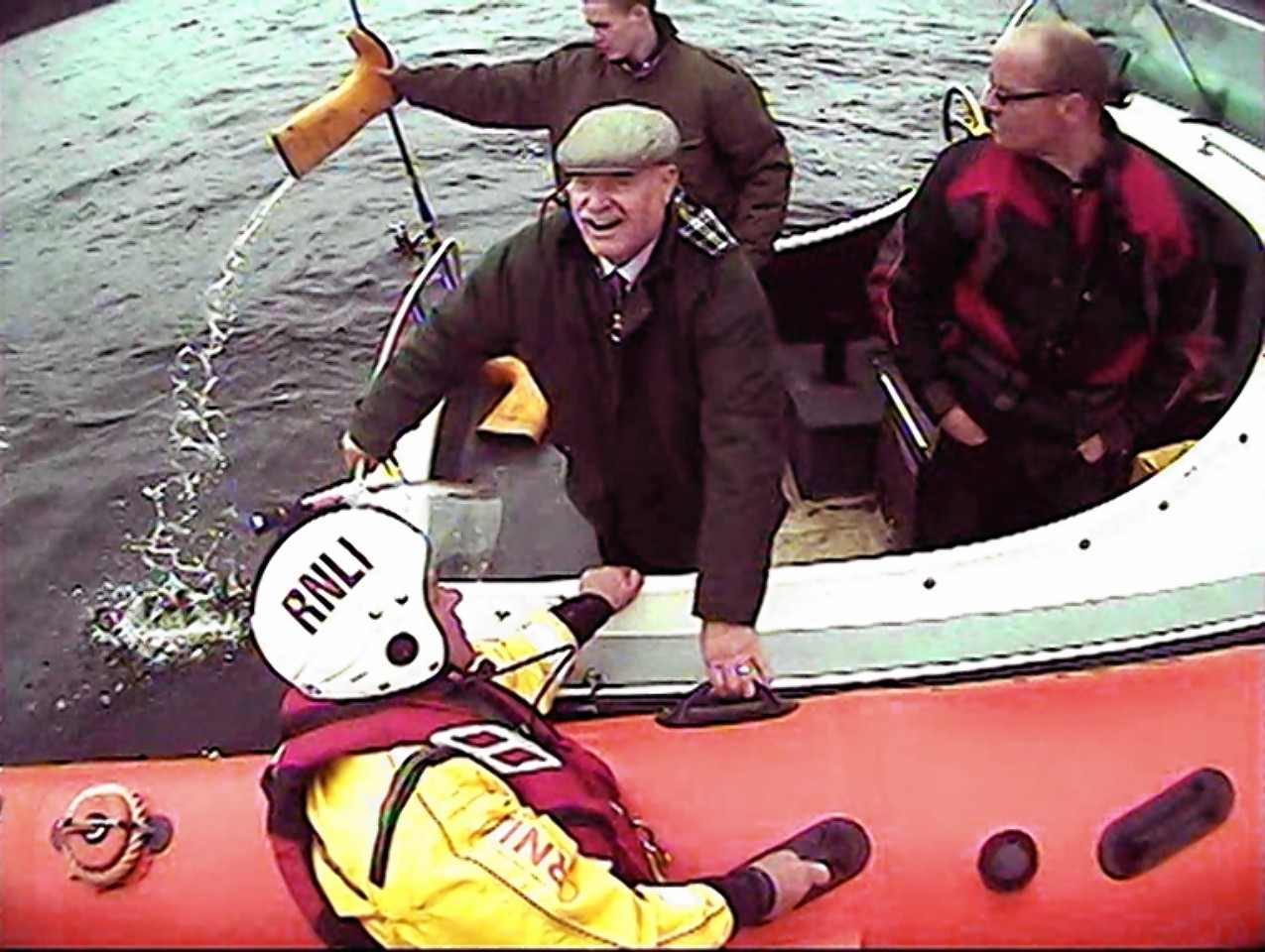 Lifeboat crew members Jamie Young, Stuart Latham and Garry Macleod took the Atlantic 75 class lifeboat, Colin James Daniel, to scene.
On arrival, one of the men aboard the fishing boat stepped out into the shallow water to lighten the load, and volunteer Mr Young attached a tow rope to the vessel before it was pulled to safety.
The vessel retained full power and steerage and the men were able to sail back to Foyers after being rescued.
None of the men aboard the fishing boat were injured and the vessel was not taking on water.
Loch Ness lifeboat volunteer Martin Douglas said: "The guys themselves say they were concentrating on fishing and that it has probably just been dragged aground. They were fortunate they went onto shingle but if they went onto rocks it would have been a catastrophe for the boat.
"One of the men tried to push the boat off himself but with the wind being as strong as it was, it was pretty hopeless. If you go off the boat you are putting yourself in a position of danger. You could end up with hypothermia and this could bring on heart attacks or asthma attacks, which adds to the emergency. If the boat is not in danger of sinking our advice is just stay on the boat."
Volunteer Jamie Young said: "Thankfully this situation was easily resolved. We practice regularly for this type of rescue. We encourage all loch users to keep a close eye on the weather and make sure that they have a reliable means of communication for emergencies."