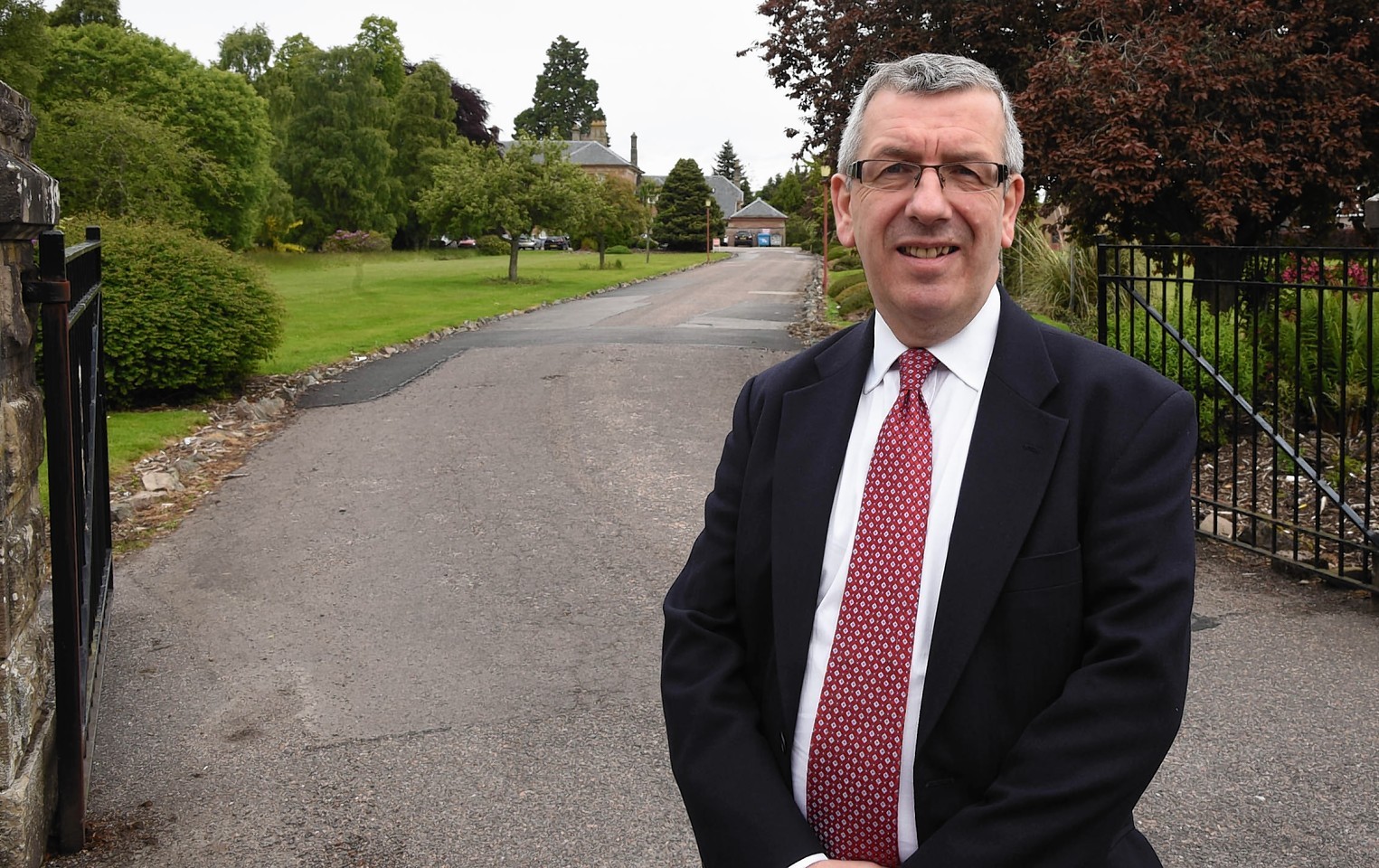 A north MSP was snubbed yesterday when he tried to visit a closure threatened centre in Inverness at the request of concerned staff.
Labour's David Stewart hit out at a "Big Brother approach" after his planned visit to the Inverness veterinary disease surveillance centre (DSC) was cancelled with an hour's notice.
Mr Stewart had been invited by centre staff, concerned after the Scotland's Rural College (SRUC) announced recently it was at risk of closure.
The visit was called off by staff at the SRUC head office in Edinburgh, who have offered to meet with Mr Stewart next week to discuss his concerns
Mr Stewart said: "In all my years representing the area I've never had anything like this.
"I didn't invite myself today, it was frontline staff who have concerns, the unions have got concerns and farmers have got concerns.
"It maybe says something about the sensitivity of the issue."
He added: "The college wanted to control the visit and were concerned about any coverage. They want this closed down.
"I believe what we've got here is a first-class facility which by closing will have all sorts of unintended consequences."
Prospect union branch secretary Clive Davey said it was "outrageous" that Mr Stewart hadn't been allowed to visit the centre.
He said: "To say to an MSP that he is not welcome in a public building is outrageous.
"It's a public building, built with public money and he should have been allowed to meet with staff."
Unions have raised serious fears about the potential closure of the centre, which carries out post-mortem examinations on dead animals.
Around 15 administration and scientific staff could lose their jobs at the centres run by the SRUC on behalf of the Scottish Government.
Farmers might have to travel hundreds of miles to other centres in Thurso, Aberdeenshire or Perth if the closure goes ahead.
Mr Davey added that the loss of the centre would be "catastrophic for bio-security" in Scotland.
He said: "We are potentially looking at dead animals being moved 100 plus miles across the country before anyone can look and see what was wrong with it.
"Have they learnt nothing from foot and mouth?"
A spokeswoman for the SRUC said: "SRUC has offered to hold a fully constructive meeting with Mr Stewart next Monday, June 23, when our head of veterinary services will be present.
"The head of veterinary services will also be meeting with staff, DSC clients and local farmers over Monday and Tuesday next week to discuss the consultation."