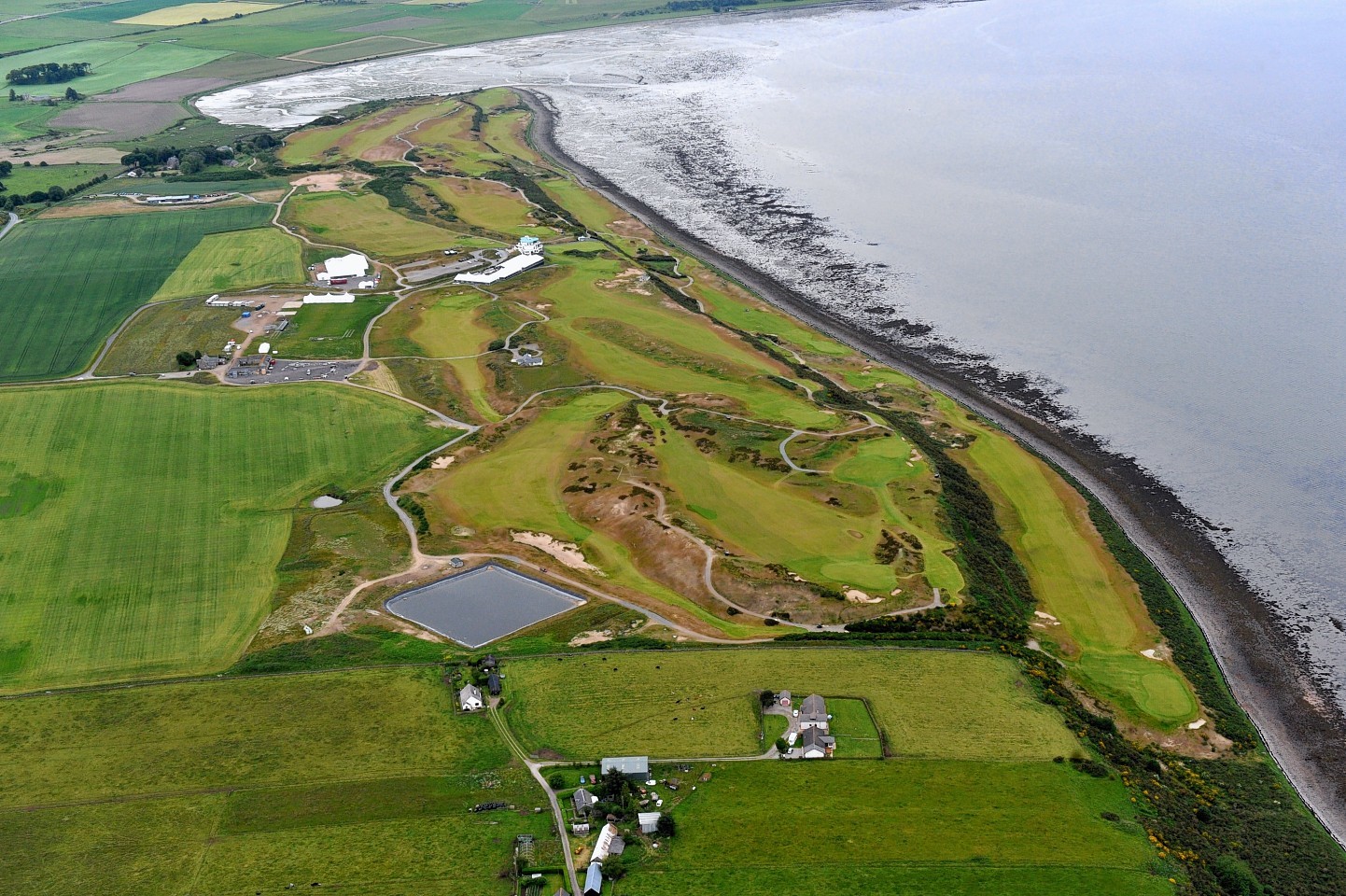 Plans for a new Arnold Palmer-designed golf course at Castle Stuart by Inverness have gone on show to the public.
Designs for a second 18-hole championship course at Castle Stuart are being drawn up – and yesterday members of the public were invited to see the early plans for themselves.
Designers said that they had a "headstart" on the second course after learning from the building the first Castle Stuart course.
Seven-time major winner Mr Palmer announced his decision to hook-up with Castle Stuart earlier this year.
The new course overlooking the Moray Firth will be the first built in the UK which has been designed by the legendary golfer.
It is earmarked for farmland to the east of the first Castle Stuart course.
At the public event yesterday it was said that the land was considered by farmers to be "difficult to manage agriculturally and of limited ecological value".
Routing for the course is almost complete, with at least seven of the holes having a view of Castle Stuart itself, while 10 will have sea views.
The course is to be of championship standard and will prove a test of "perceptual ability, judgment, decision-making, shot-making and emotional poise" according to the designers.
Environmental consultant Brian Minshull said he was "extremely positive" about progress.
He added: "Obviously every application is different but we are at an advantage having worked through the first course.
"We have a bit of a headstart in that regard."
One of the first visitors to the event was John MacLennnan who was a tenant farmer at Balnagalack – before it was transformed to make part of the first course.
He said that he used to refer to his farm as "the town of stones" because of the difficult soil conditions, with many of the pebbles which made the ground a challenge for farming now in use as paths on the course.
He added: "It's a shame in many ways to lose farmland but at least its going to something which doing such good work for the area."
Balloch resident Donald Stewart attended despite having had to give up golf four years ago.
He said: "I'm really all for it. As far as I'm concerned it's a great idea."
A full planning application is due to be submitted in August and construction could begin in March next year.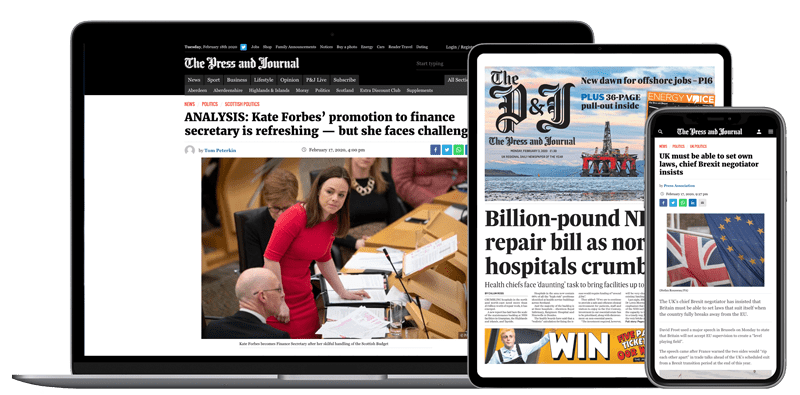 Help support quality local journalism … become a digital subscriber to The Press and Journal
For as little as £5.99 a month you can access all of our content, including Premium articles.
Subscribe