A furious cyclist has released shocking footage showing a driver digging in to a bowl a cereal while driving to work.
The video, filmed on a busy high street, was taken by cycling instructor David Williams who pulled up beside the 4×4 to see the driver with one hand on the steering wheel and the other clutching a bowl of what was believed to be Shreddies.
The cyclist blasted the driver as "bloody ridiculous" before telling other drivers what he had caught her doing.
The video was filmed in traffic in Hampton Court, Surrey on Tuesday morning.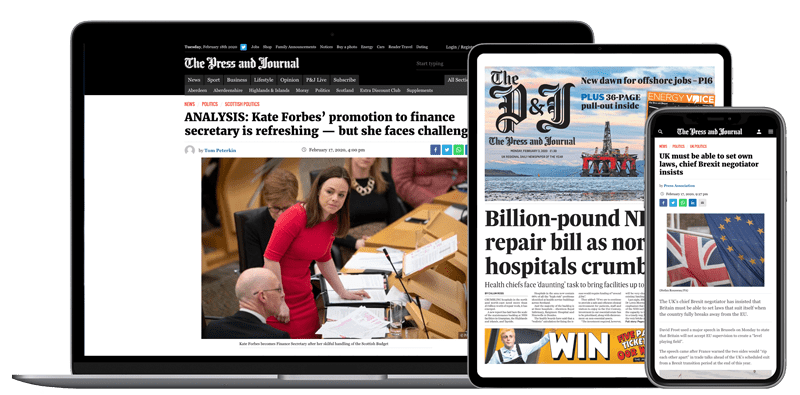 Help support quality local journalism … become a digital subscriber to The Press and Journal
For as little as £5.99 a month you can access all of our content, including Premium articles.
Subscribe