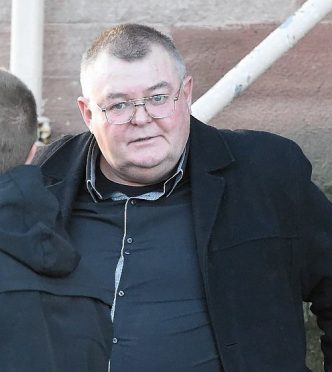 Police were involved in a high speed chase with a retired bricklayer who feared he was having a heart attack.
A marked vehicle followed 55-year-old James MacInnes for over a mile at speeds of up to 70mph in 30 and 40mph zones as he went through red lights and roundabouts at excessive speed.
But Inverness Sheriff Court was told yesterday that MacInnes, of 6 Inshes Court, Inshes Wood, was desperate to get home to get his medication because he was having chest pains, defence lawyer Marc Dickson said.
MacInnes appeared before Sheriff Margaret Neilson and admitted dangerous driving on April 23 on the city's Sir Walter Scott Drive and other roads.
Sentence was deferred for a background report until January 14.
Fiscal depute Ross Carvel told the court that a police sergeant was alone in an unmarked car when he came across MacInnes's car driving very slowly at around 10-20mph just after 1am.
"He was weaving over the road, crossing the white lines and the officer flashed his headlights for the car to stop.
"He continued to drive but did stop before accelerating quickly away towards Dow's roundabout. The sergeant called for assistance and followed the vehicle which was travelling at speeds of up to 70mph.
"It was again weaving across both carriageways and when he approached another roundabout he braked sharply before driving through it at a speed of around 50mph, an eye witness estimated,
"He was followed on to Culloden Road again at speeds of up to 70mph and through two sets of red lights towards the junction of Birchwood Road, near where he lives.
"He overshot the junction and then reversed quite fast with the police vehicle having to reverse to prevent a collision. MacInnes then drove into his parking bay outside his house where he was arrested." Mr Carvel added.
Mr Dickson told the court that the reason his client was driving slowly was he was searching for his spray to ward off an angina attack.
"He was medically retired 10 years ago and has had heart problems. In fact, he had to be taken to the coronary unit at Raigmore after he was taken into custody.
"When he couldn't locate his spray he panicked and wanted to get home as quickly as possible to get his medication. There were no other traffic users on the road at that time apart from the police vehicle."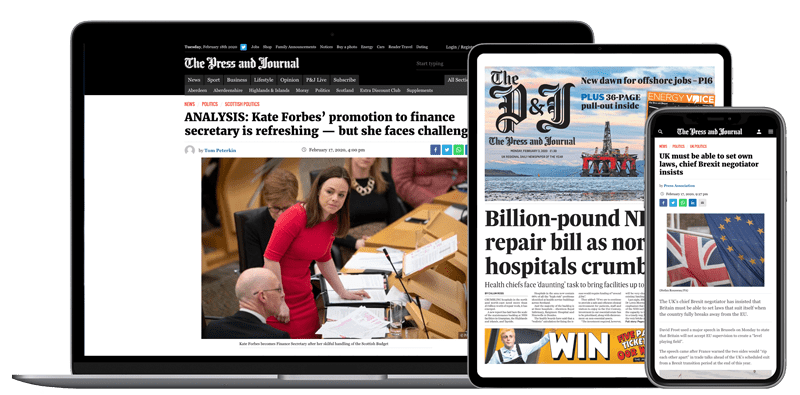 Help support quality local journalism … become a digital subscriber to The Press and Journal
For as little as £5.99 a month you can access all of our content, including Premium articles.
Subscribe