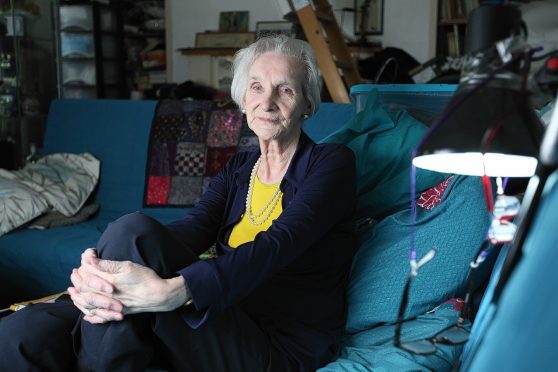 An Inverness pensioner has warned that lengthy waiting lists for cataract operations could leave scores of older people housebound.
Bette McArdle said the NHS is being privatised "by the back door" with many like her being forced to turn away from the public sector for the life-changing but non-emergency operation.
The 80-year-old was told she would have to wait 44 weeks for treatment on her eyes.
Mrs McArdle, due to her personal circumstances, eventually opted for private treatment on one eye, paid for by her family, to allow her to drive and lead an active life again.
This was arranged and carried out within weeks and she is now waiting for another cataract operation, through the NHS, on her other eye.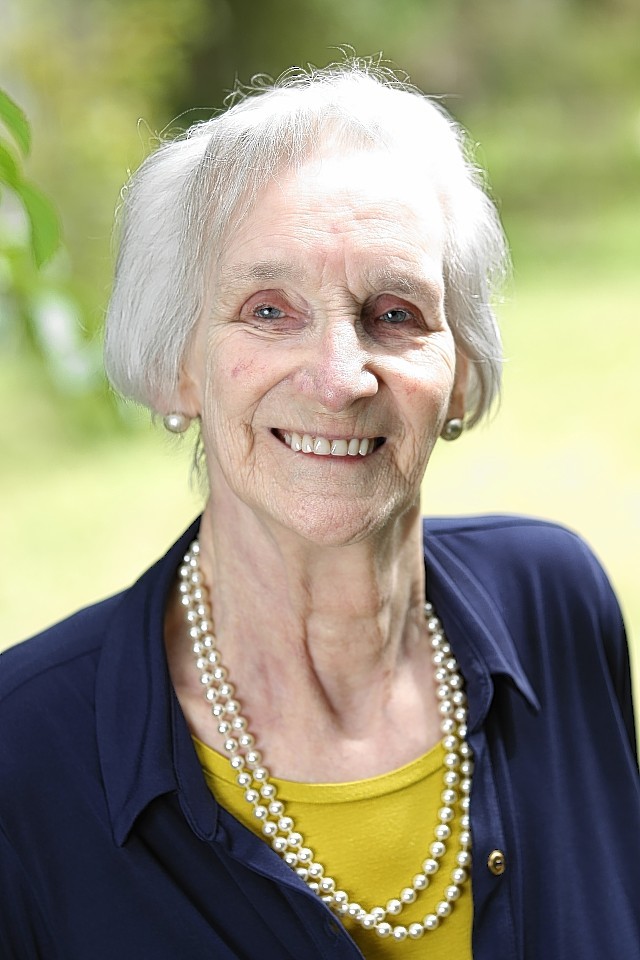 But the situation has left her worried for others who are being debilitated due to the lack of a procedure that usually takes just 30 to 45 minutes.
Mrs McArdle said: "It is vital that we octogenarians are able to lead independent lives and still contribute to society.
"And it has to be remained that many are still caring for a partner or family member.
"Without the basic support of maintaining adequate eyesight we can rapidly become even more dependent on the NHS and care services and cost the state."
Clouding of the lenses of the eyes – known as cataracts – can happen at any age, but it is very common in the elderly; some 60% of people aged 80 and over are affected.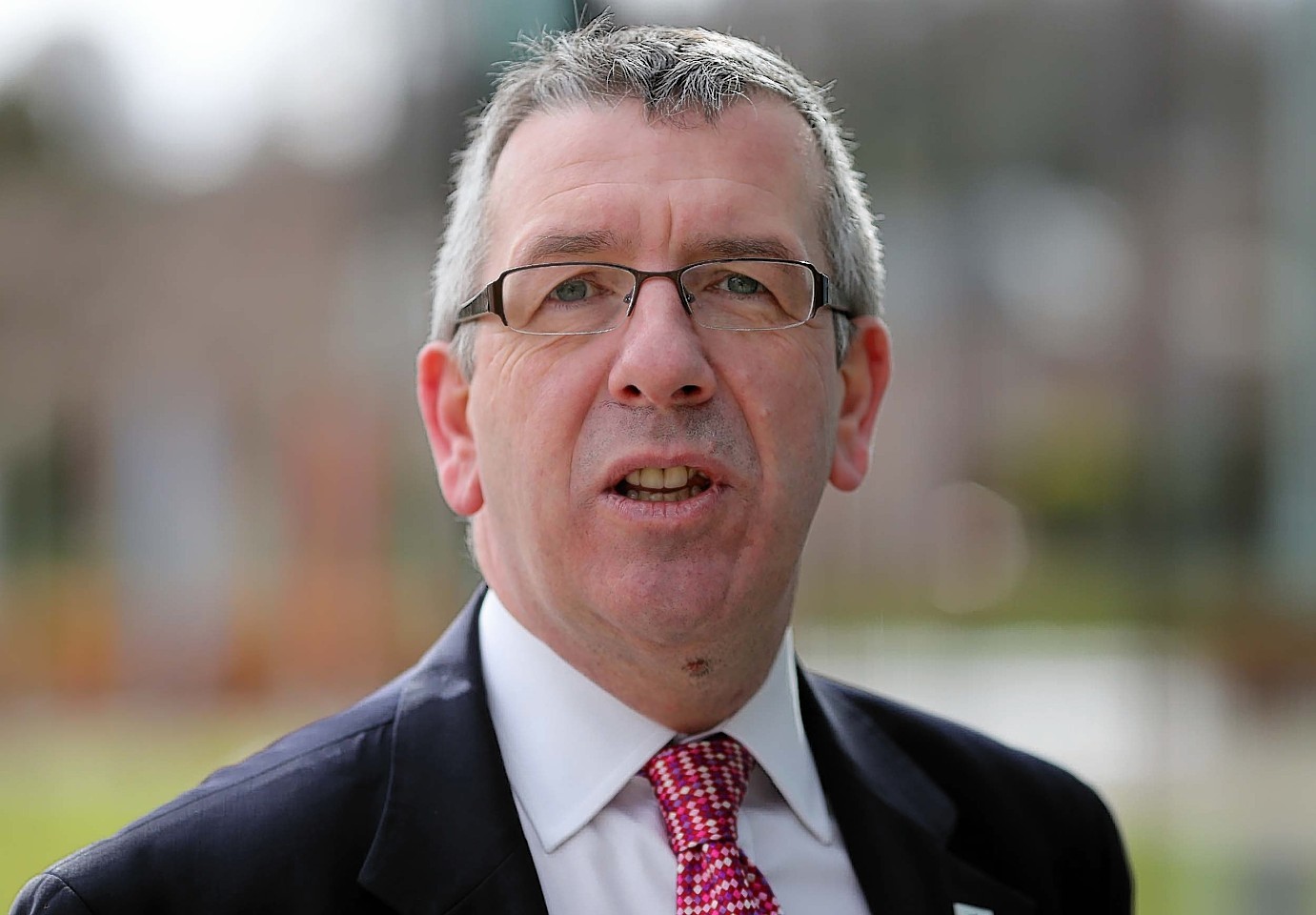 Highland Senior Citizens' Network has now taken up the issue asking patients to contact them with concerns and Labour MSP David Stewart has raised the issue in the Scottish Parliament.
He said: "That standard just isn't being met in our region, meaning a long wait for a relatively simple operation and the knock-on effect for those patients, many of whom are elderly, could mean the difference between being self-sufficient or needing care in the community."
Health Secretary Shona Robison said: "We recognise that a growing elderly population will put pressure on certain services, which is why we are investing £200million in a network of new elective treatment centres across Scotland – including in the Highlands. These will enable people to be treated more quickly for planned surgery while easing the pressure off unplanned and emergency treatment."
Waiting list is 'unacceptable'
NHS Highland has admitted that their waiting list is "unnapcetable".
However, they have committed to increasing capacity in attempt to clear the current backlog.
A spokesman for the health board said: "As with all specialities, NHS Highland does prioritise urgent ophthalmology cases.
"NHS Highland is aware that the waiting time for outpatient assessment for possible cataract surgery is unacceptable with 562 patients currently waiting longer than our target of nine weeks.
"This has been caused by a combination of long and short term staff vacancies which have proved difficult to address due to recruitment difficulties.
"The majority of patients listed for cataract surgery are in fact currently operated on within our nine week target, although at present 12 patients have been waiting longer which is unacceptable.
"We intend to increase our overall capacity to manage people with possible cataract from referral to definitive treatment through an external provider which we anticipate will address the current backlog."