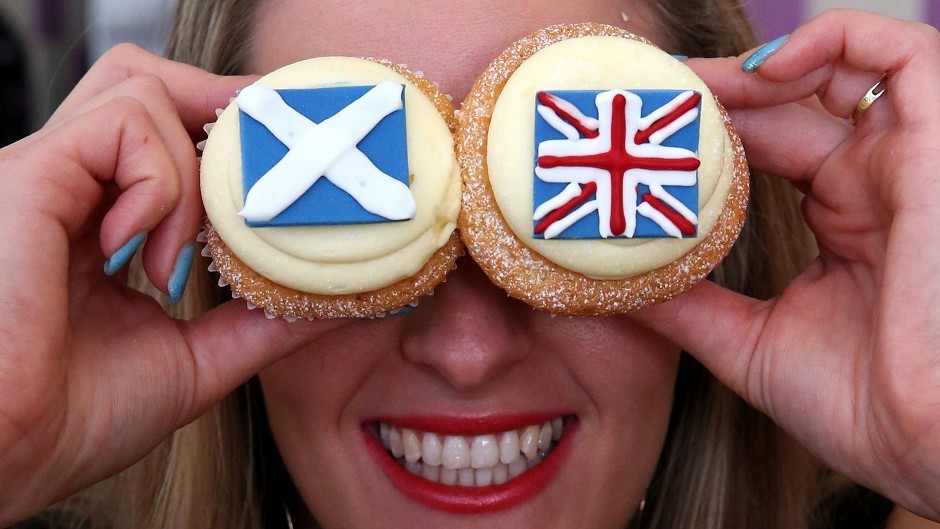 Two of Scotland's top female politicians visited Stornoway yesterday and took part in a debate aimed at wooing undecided voters.
Deputy First Minister Nicola Sturgeon highlighted what she claimed were five key opportunities for people in the Western Isles if they voted for independence.
Meanwhile Scottish Labour leader Johann Lamont discussed what she regarded as the advantages for islanders if they chose to keep Scotland in the UK with a strengthened parliament in Edinburgh.
Ms Sturgeon said islanders would benefit from improvements in the minimum wage, a jobs policy for Scotland, a better deal for pensioners, transformational childcare and safeguards for the NHS.
"A Yes vote is a real opportunity to improve the lives of people here in Lewis and across the Western Isles," she added.
"Only independence will enable the Scottish Parliament to protect the NHS, to have an economic policy focussed on creating jobs in Scotland, and jobs that pay a fair wage by improving the minimum wage.
"Using Scotland's wealth we can ensure our older people have a fair deal on pensions and that young families have access to transformational childcare enabling more parents to return to work."
Ms Lamont said the "positive message" about working in partnership with friends and neighbours across the UK was strong in the islands.
"I know from my own family connections on the islands that government can seem remote whether in London or Edinburgh," she added.
"That is why we want to devolve power from Holyrood to the islands.
"I believe most families in Stornoway agree with us that we can have the best of both worlds – a strong Scottish Parliament backed by the strength of the UK."