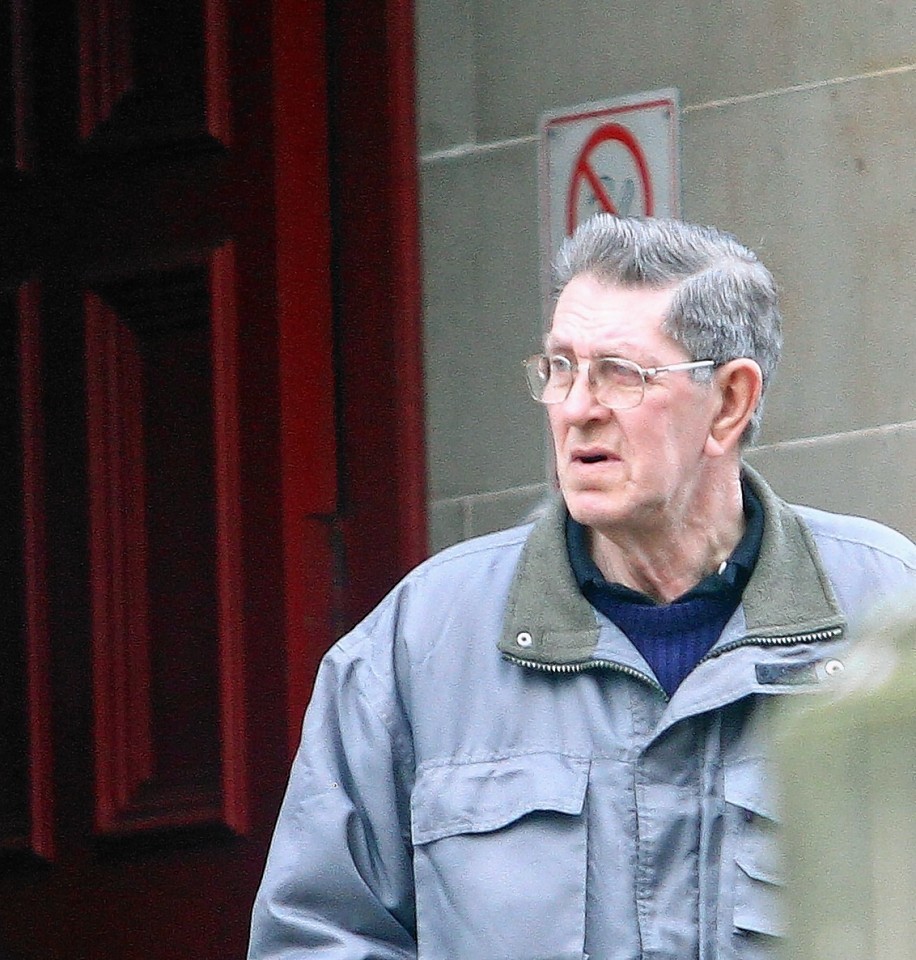 A 78-year-old man has been found guilty of four charges of child sex abuse dating back more than 30 years.
Angus Grant was described in court as a manipulative and dangerous child abuser before being convicted of abusing the girls over a period stretching from the late 1970s to the late 1990s.
Grant, of Ceol na mara, 3 Vaul, Tiree, pleaded not guilty to using indecent practices towards the girls.
But he was convicted by a jury at the end of a five-day trial at Oban Sheriff Court.
Because of the nature of the evidence they had to consider, the jurors were excused further jury service for five
Grant abused the girls, now grown up, at various locations. They ranged in age at the time from three to 11.
One of the girls broke down in tears during the trial as she told the court Grant abused her in his bed at his house in Glasgow when she was only three.
He was found guilty unanimously of abusing three of the girls and by a majority verdict of abusing a fourth.
Grant was placed on the Sex Offender's Register and sentence was deferred until June 13 for background reports to be prepared.
Sheriff Douglas Small said: "Clearly this is the type of case where I require to get background reports before I sentence."
Addressing jurors, Sheriff Small said: "Standing the nature of the charges that you have had to consider in this case, I'm going to excuse you from sitting on a jury for five years."
During the trial, Fiscal Eoin McGinty said: "Those who abuse children are manipulative and dangerous, and that is what I say Angus Grant is, manipulating situations when he is alone with children.
"Whether it is on walks, in a greenhouse or simply taking advantage of a situation offered to him on a plate when a trusting child climbs into bed for a cuddle.
"It can be sanitised and dressed up in terms of inappropriate behaviour, inappropriate touching. But it is child abuse. It is sexual activity with children."
Mr McGinty spoke about the effect the abuse had on Grant's victims. He said to jurors: "You saw them give evidence. You saw how raw these events remain in their memories many years later."
Grant had denied that any abuse took place and while giving evidence said: "I have no idea why they started this at all. I didn't do it, there was nothing sexual."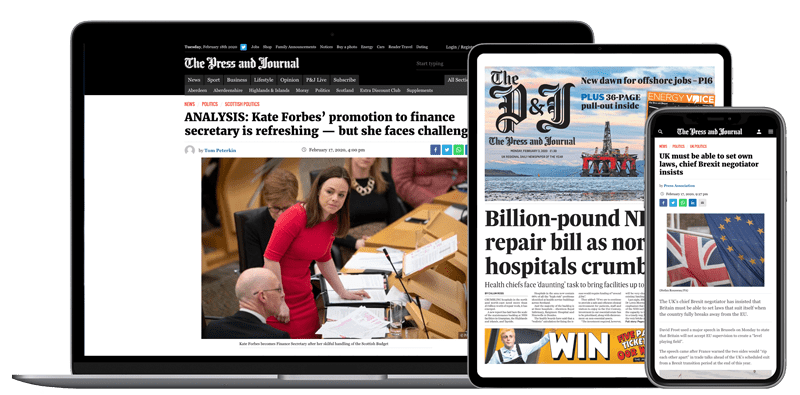 Help support quality local journalism … become a digital subscriber to The Press and Journal
For as little as £5.99 a month you can access all of our content, including Premium articles.
Subscribe