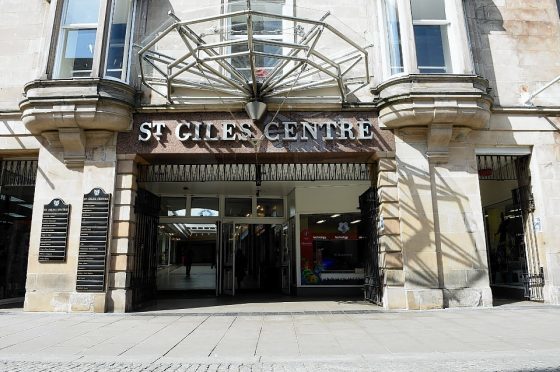 Budding Moray pop stars will gain the opportunity to wow the judges when they audition for one of the UK's top talent shows today.
Scouts from Simon Cowell's The X Factor will be in Elgin's St Giles Centre between 10am and 5pm, as part of their search for the nation's new singing sensations.
They confirmed that an open event in Inverness yesterday attracted some strong contenders, and encouraged Moray residents to continue that momentum.
Production assistant, Darren Hill, was advised to visit Elgin by a friend in London who suggested the region was a hotbed of talented young performers.
Mr Hill added: "We had a really successful day in Inverness, and saw some singers we were really impressed by.
"We hope that continues when we visit Elgin, because I've been given a tip to expect some good singers there.
"The show always wants to make it fair game for people from all across the country, so they don't have to travel too far for an audition.
"Every success story we have had has started the same way, at these local try-outs.
"We are on the lookout for the next star, and it would be great if that person is from Scotland."
Television cameras will be on hand to record the sessions, and the footage will be beamed back to the ITV show's management.
Producers will decide on who makes it to the next stage of auditions, and any successful participants could potentially end up showcasing their singing skills before a nationwide audience.
Scouts from The X-Factor's ITV stablemate, Britain's Got Talent, descended on Elgin in October for a similar round of auditions.
Sandend 11-year-old, Star McGrath, was among the most impressive performers and dazzled spectators with her vocal performance.
But applicants today must be older than 16, and those younger than 18 should be accompanied by an adult.
The X Factor was launched in 2004, and has catapulted dozens of unknown UK residents to stardom, including One Direction, JLS, Little Mix, Leona Lewis and Olly Murs.
Auditions continue in Aberdeen tomorrow.