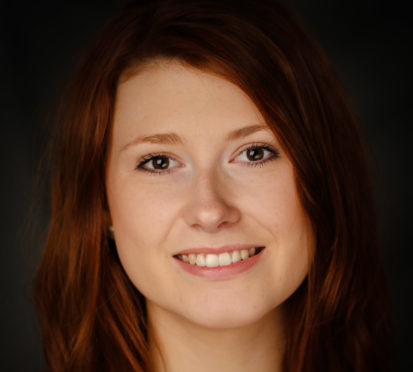 A Moray teenager with ambitions of becoming a performer has gained the chance to work with a celebrated Broadway composer.
Former Elgin Academy pupil, Lori Davidson, was mentored by Jonathan Reid Gealt when he visited the MGA Academy in Edinburgh, where she is training for a musical theatre diploma.
The New York-based composer has released multiple best-selling albums and has featured in sold-out performances of The Secret Garden and Les Miserables across the United States.
Miss Davidson, 19, who grew up performing in shows at Elgin Town Hall, was mentored by the musician when he visited Scotland this month.
She said: "I've been performing for as long as I can remember, it's all I have ever wanted to do.
"When I was told I was getting to sing for Jonathan Reid Gealt, I couldn't believe it. He has an incredible voice and has had so much success in the industry over his career.
"I decided to sing a song from Dear Evan Hansen. Jonathan gave me some really helpful advice on how to project how characters are feeling through song. I learned so much from him."
Mr Gealt added: "Whilst mentoring Lori, and her fellow students, I tried to get them to think about how to best tell the stories through songs.
"I encouraged them to try and relate songs and lyrics to things that they have experienced in their own lives."