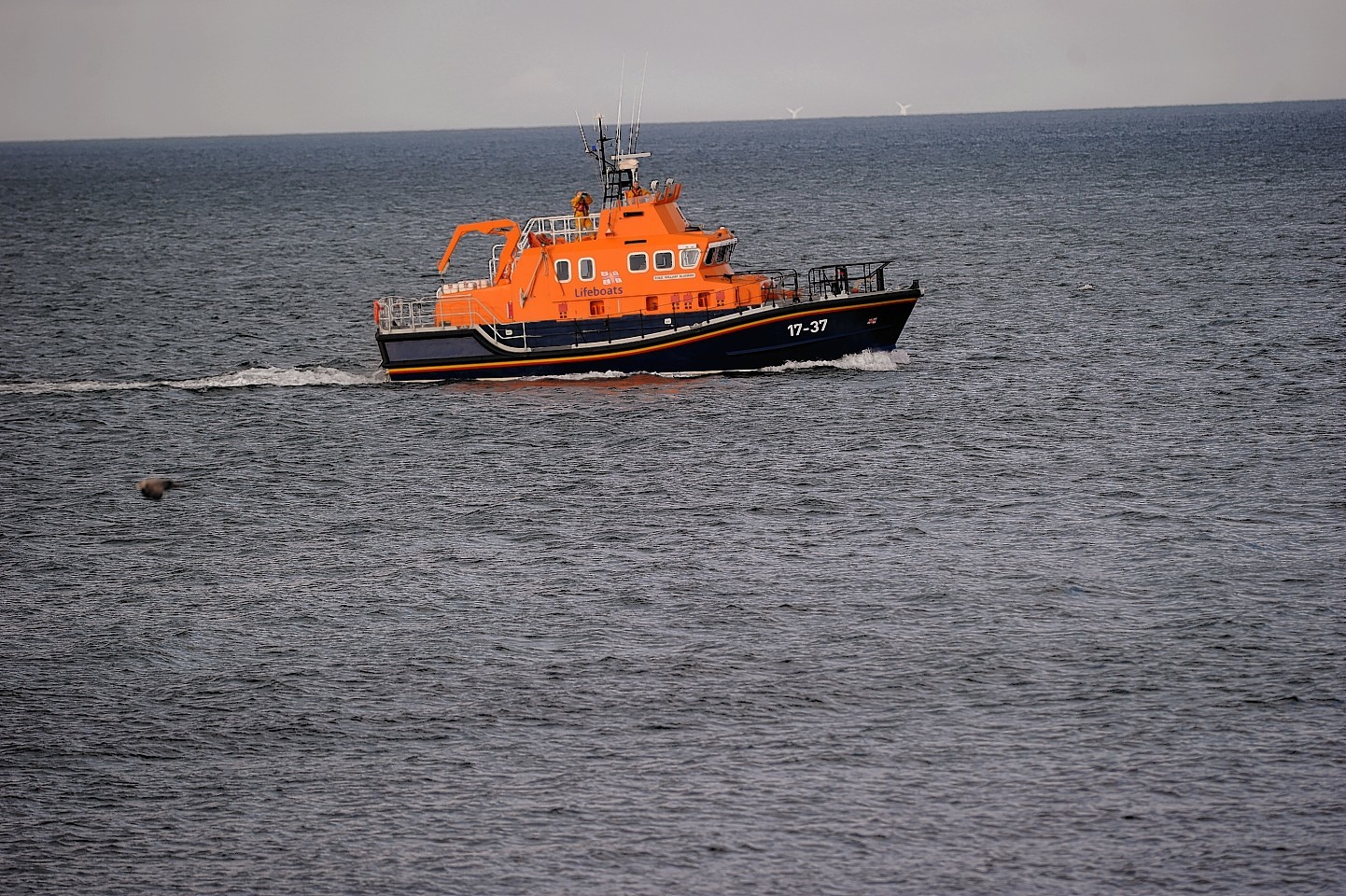 A north-east lifeboat has been launched following reports of a vessel in trouble off the Moray coast.
Crews in Buckie were alerted at about 12.30pm that the boat had suffered mechanical difficulties off the coast of Lossiemouth.
A Coastguard spokesman said: "The lifeboat is assisting a small vessel that has broken down.
"It is off the coast of Lossiemouth, we are working to establish its exact location at the moment."