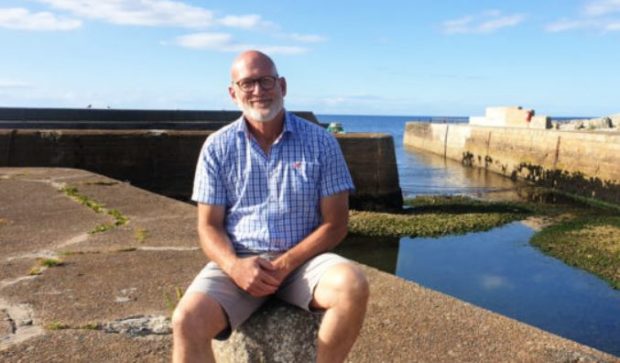 Communities in Moray will receive a cash windfall to help sustain valuable facilities and support some of their most vulnerable residents.
Highlands and Islands Enterprise has awarded the Portgordon Community Harbour Group £41,000 which it will distribute to surrounding villages.
It is hoped the money will help run summer activities, provide support to community larders, cover the expenses of volunteers and contribute towards the running costs of village halls.
The fund, which is part of the Scottish Government's supporting communities fund, is also expected to contribute to the running of initiatives to help those struggling financially as a result of lockdown.
Karen Delaney, community learning and development officer at Moray Council, said: "This partnership came about as a joint response by HIE and TSI Moray to the financial impact of Covid-19 on the remaining communities in the Milne's High associated school group.
"There has been a steep increase in footfall to the community larders and a sharp rise in universal credit applications locally since lockdown began.
"We are delighted that funding has been secured to afford the communities time to identify the need and not miss out, as we are seeing evidence that some of the financial impacts of lockdown, such as furloughing and redundancies, are just beginning."
Groups in Portgordon as well as nearby Fochabers, Lhanbryde, Mosstodloch, Spey Bay, Garmouth and Kingston will be eligible to apply to the fund.
The deadline to use the money from the Scottish Government scheme, which was established with £20 million, has recently been extended until September.
Michelle Good, community development officer at TSI Moray, said: "When we heard the fund had been extended, it was important to us that communities that had not accessed the fund were not left behind.
"We are seeing many people who have been furloughed or made redundant and who didn't previously require support now coming forward.
"What was invisible is now becoming visible."
Scott Sliter, chairman of Portgordon Community Harbour Group, added: "Connecting with community groups will help us to quickly and efficiently distribute the money.
"I see us as one family, helping each other out as the need arises."