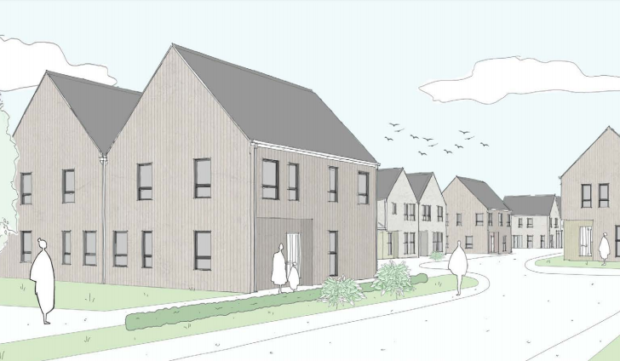 Detailed plans for hundreds of homes have been submitted for a Moray town to try and reduce the 3,500-strong waiting list in the region.
The Bilbohall site in Elgin has been discussed for more than a decade and were initially part of the aborted Western Link Road project.
Now Moray Council and Grampian Housing Association have submitted plans for 200 affordable properties, which are expected to be mainly offered for rent, on the grassy site that runs to the south of the railway line near Elgin High School.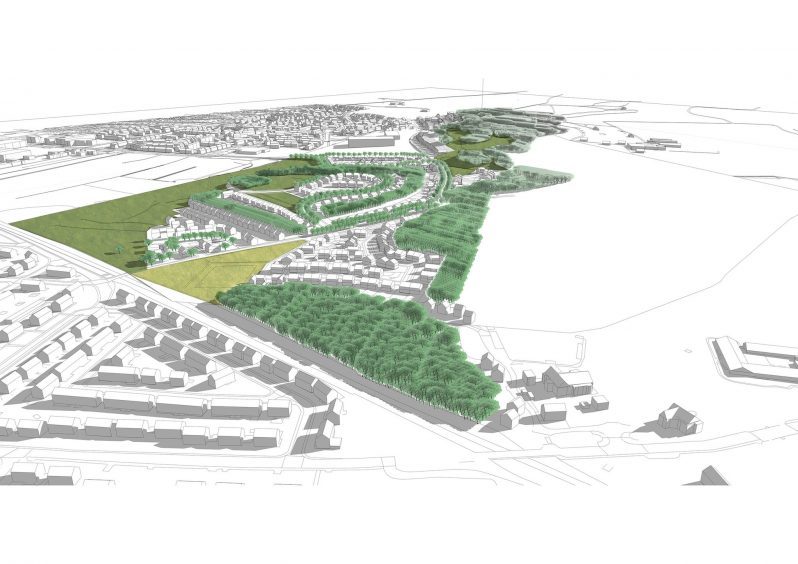 A "care village" has also been included as part of the proposals to provide accommodation for those with learning difficulties.
Concerns were raised during the design process about whether the existing railway bridge connecting the site to Wards Road near the abandoned former Firs Hospital, which will be redeveloped as part of the project.
Documents submitted to council planners propose installing traffic lights to control the flow of vehicles over the crossing with other measures included to deter motorists using the development as a "rat run".
Architects Collective Architecture have also included infrastructure for dedicated cycling routes as well as others that can be shared with pedestrians.
A masterplan has already been approved by councillors for the development.
Scotia Homes, which has been part of the Bilbohall Consortium developing the site with the council and Grampian Housing Association, is expected to submit separate plans for their proposals at a later date.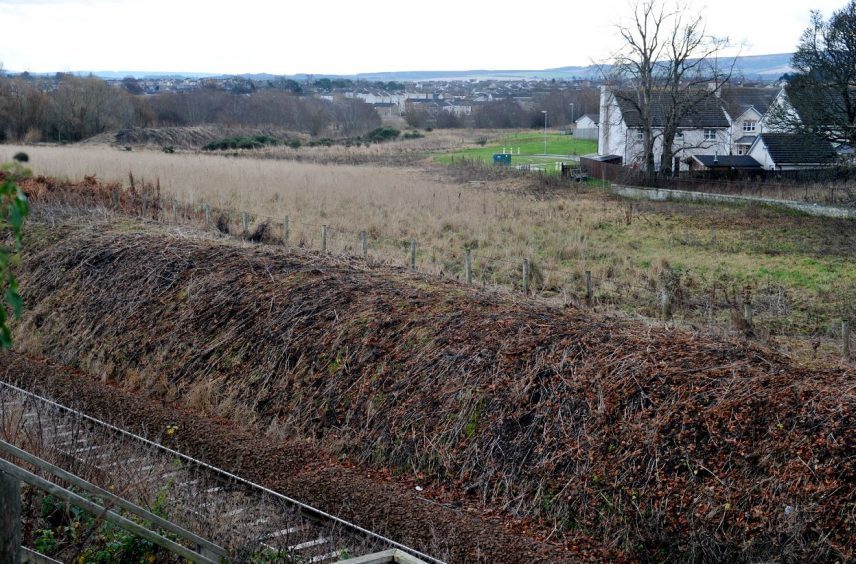 However, Elgin City South councillor John Divers is glad to see the first phase of plans be submitted.
He said: "I think these plans are long overdue. I think you're going back about 10 or 15 years when it was first brought to the council to discuss housing in that area.
"It's something that has been discussed time and time again and obviously we have a need for a lot of housing, particularly social housing.
"A development like this could go a long way to dealing with that."
A statement of intent from Collective Architecture says: "The site offered unique opportunities for open space and the final layout incorporates a number of pocket parks, a tree-lined basin, extensive tree-lined swales as well as an enhanced woodland edge.
"These are situated within a short distance of all properties and serve to connect the proposed development to the surrounding area."
Two objections have already been submitted about the plans, citing concerns about traffic and the proximity of the development to existing homes.