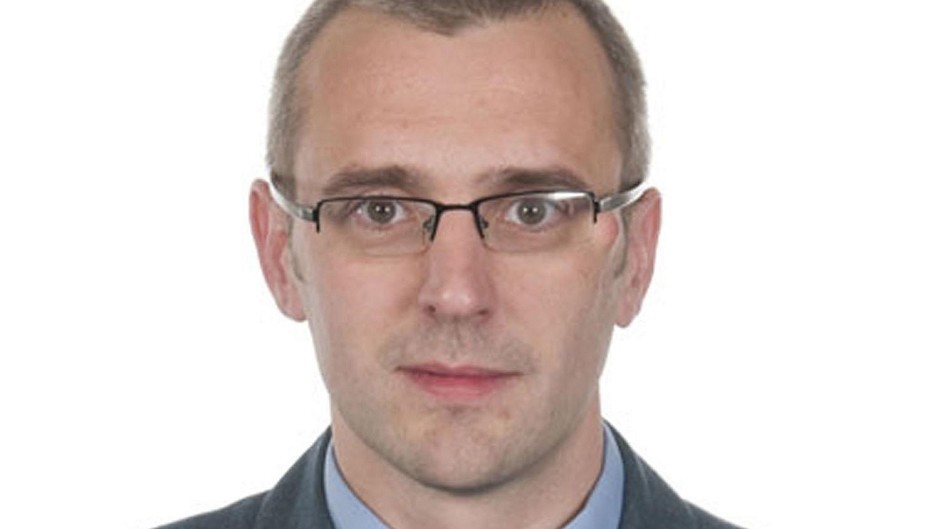 A mother has been left heart-broken over claims that a jet crash which killed three Moray airmen may have been caused by a failure to learn lessons from her son's death.
Julia Rice's life changed forever when her 15-year-old son Nicholas died in a mid-air collision in 2009 after the RAF allowed his instructor to fly with a medical condition.
She said yesterday that it was "extremely frustrating" that similar mistakes were made in the weeks running up to the 2012 Tornado GR4 collision off Sutherland.
An investigation into the tragedy involving RAF Lossiemouth aircraft found there were 17 contributory factors – including the lack of an effective care plan for Squadron Leader Samuel Bailey.
The experienced navigator had sought help after developing an anxiety about flying at certain heights, but medical staff declared him fit to fly.
Air Marshal Richard Garwood, the director-general of the Military Aviation Authority, said last month that it was "disappointing that lessons appear not to have been learned" from the death of Mr Rice.
He criticised the "inadequate handling" of the squadron leader's medical condition, and highlighted similarities with the 2009 crash between a glider and RAF aircraft over Oxfordshire which killed the teenage air cadet and his instructor, Flight Lieutenant Mike Blee, 62.
Ms Rice, from Reading, expressed her concerns yesterday, saying: "Finding out that the MoD is not learning from similar mistakes to the ones which ultimately led to my son losing his life is so heart-breaking all over again.
"It makes me frustrated and angry that despite being highlighted as a case study for aviation doctors, similar mistakes can be made again years later.
"I know from experience how terrible it feels to be in the situation of losing a family member in an accident that is wholly avoidable and my thoughts are with the families of the victims involved in the latest incidents."
At an inquest into Mr Rice's death a jury found a series of failures contributed – including that an RAF doctor passed the instructor fit to fly despite a pre-existing condition which left his spine so brittle it could snap at any time.
An MoD spokesman said: "Our thoughts remain with the families and friends of Nicholas Rice and Flt Lt Blee who died in the tragic incident.
"Safety is of paramount importance to us but no flying is without risk.
"Post the accident extensive action was taken by the RAF including to improving the interaction between medical staff and flying executives.
"The drive for such improvement is a continuous process and since the more recent Tornado accident, further action has been taken to revise initial and refresher aviation medicine training."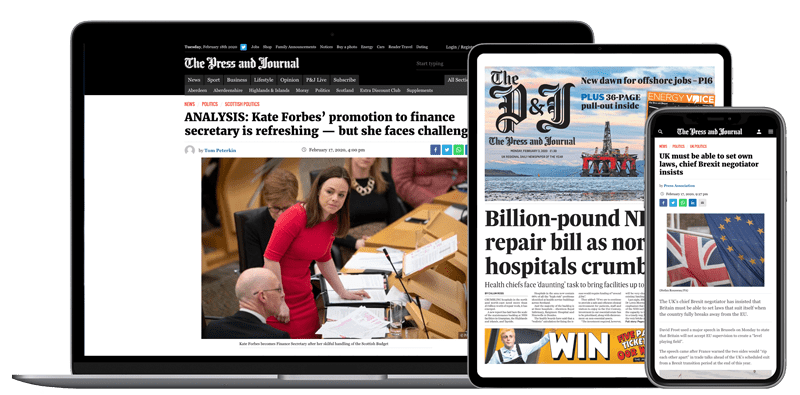 Help support quality local journalism … become a digital subscriber to The Press and Journal
For as little as £5.99 a month you can access all of our content, including Premium articles.
Subscribe