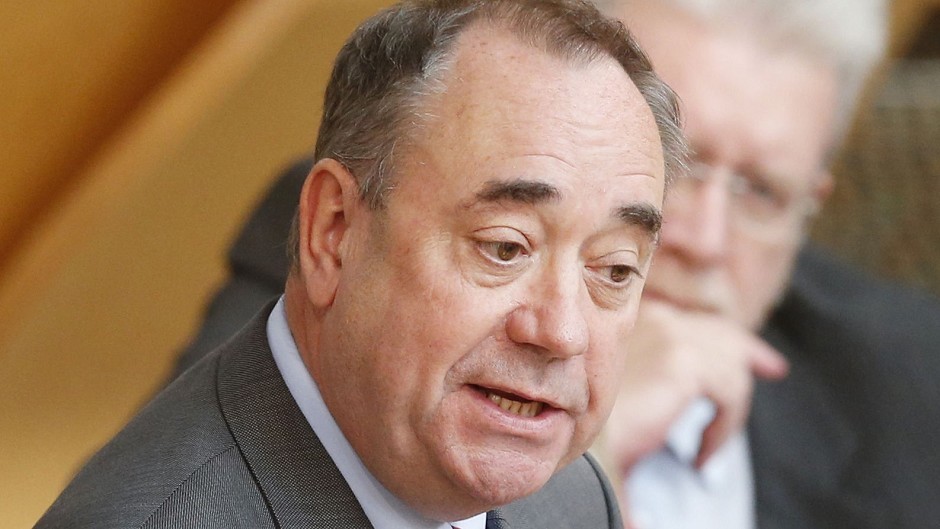 A Moray man who once protected Princess Diana is now bodyguard to First Minister Alex Salmond.
Lee Sansum has been watching over Mr Salmond during the last throes of the referendum campaign.
The 50-year-old father-of-four, who lives in Elgin, is a martial arts expert and has the fitness levels of a 21-year-old.
He was Diana's bodyguard during a holiday in St Tropez around a month before her death.
He has also worked for actors Sylvester Stallone and Tom Cruise.
Now, however, he works for Glasgow-based Securi-Group, which approached him about working for the First Minister.
Mr Sansum said he had just returned from working in Libya, evacuating European peacekeepers.
He said: "I'm not doing it for the money – I wanted to make a contribution to Scottish political history.
He added: "I spent five to six months in Libya with the UN and saw men with AK-47s outside polling stations.
"And polling stations were blown up if they were expected to return the wrong result."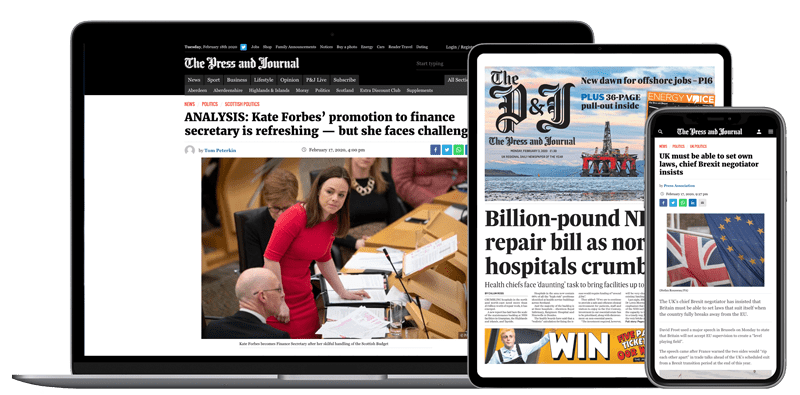 Help support quality local journalism … become a digital subscriber to The Press and Journal
For as little as £5.99 a month you can access all of our content, including Premium articles.
Subscribe