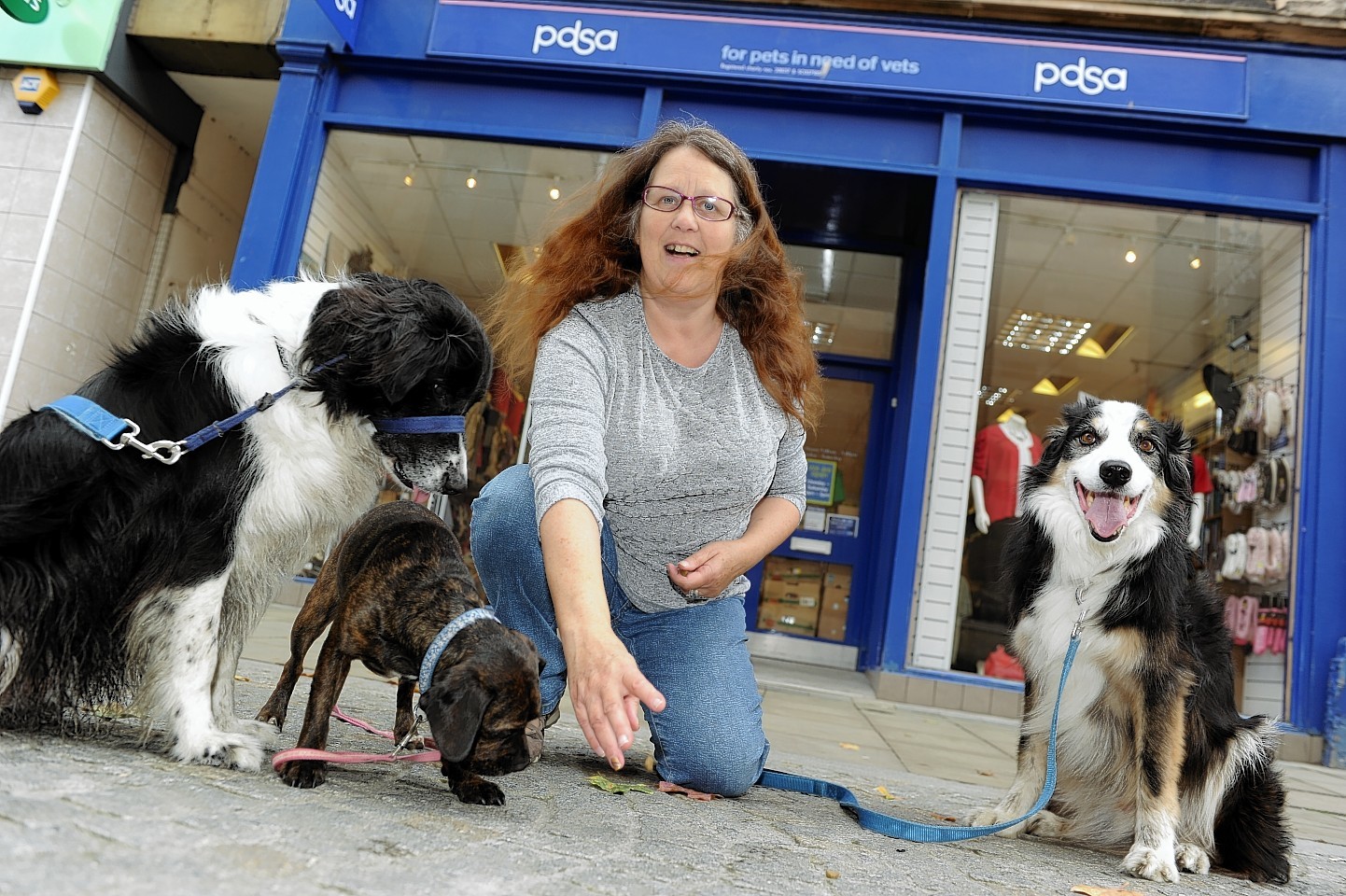 A charity is appealing for help after a mystery man was spotted picking up sacks of their donations from doorsteps in Moray.
The man, who was in a white van, was seen collecting bags of donations earmarked for animal charity PDSA in the Eight Acres area of Elgin.
When a supporter of the charity asked him why he was not driving the standard PDSA branded blue van, he claimed it was busy and he was helping the charity.
The donations are believed to have been picked up on a Monday morning at some point in the last few weeks,
They have never been found, and last night staff at the charity's Elgin shop urged people to be vigilant.
Shop manager Allyson Whitton said: "Our generous supporters will be disappointed that their donations won't be raising funds for sick and injured pets as intended.
"PDSA collectors always travel in our blue van and carry ID, which they are more than happy to show if asked. If in any doubt, please call us straight away."
As the donations were taken from individuals' doorsteps, PDSA is unable to report the missing sacks to the police.
Last night, the police confirmed they had not been alerted about the incident.
Ms Whitton added: "To help us make up for the loss, we're pleading for the community to rally round by donating any unwanted items or volunteering some of their spare time at the shop."