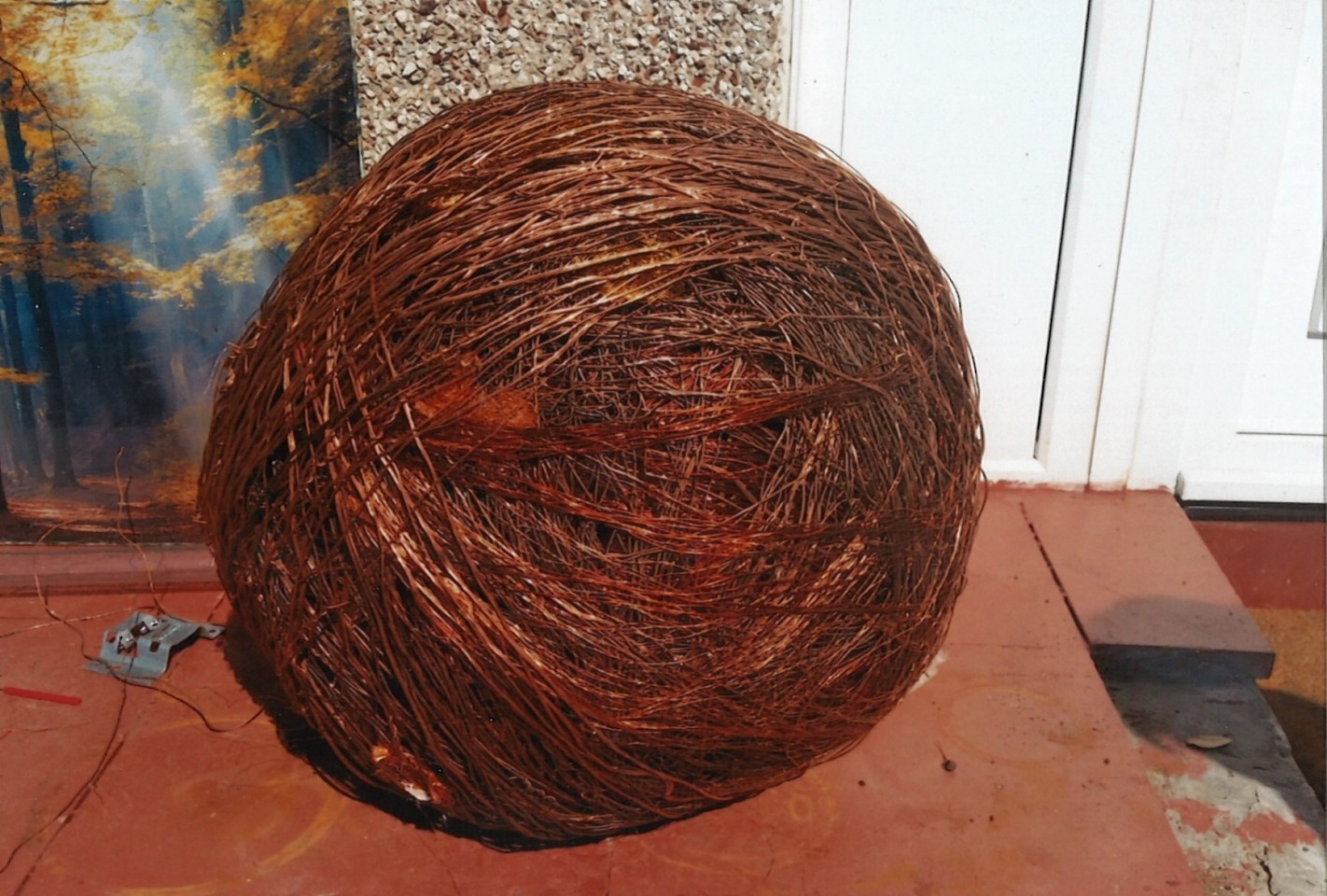 Thieves have broken into an Elgin Quarry and stolen around £12,000 worth of copper cabling.
The foolhardy raiders made their way into the Cloddach Quarry, Miltonduff, which stores sand and gravel, and once they had got their loot they put a different padlock on the gate.
It is thought that the thieves broke into the quarry sometime between noon last Saturday and 6.10am on Monday morning.
Police believe that they were in the quarry grounds for a long time given the amount of cable that was stolen.
One frustrated worker, who did not want to be named, said: "We locked the gate when we left Saturday lunch time and when we came back on Monday it had been refitted with a different padlock.
"The cable was stripped and they cut the live wire, they are very lucky that they didn't hurt themselves.
"We heard that wires were cut in Aberdeen on the same weekend."
The worker added: "It's caused us a lot of down time with the plants and having to refit the cables. I find it annoying because they don't seem to realise the dangers of cutting live cables – there is signage saying the cables are live."
Soaring prices for copper, lead and bronze have seen everything from railway lines, phone lines and even war memorials targeted by thieves across the UK.
Constable Chris Harris has urged anyone who saw any suspicious activity in the area of the quarry or has any knowledge of the theft to get in touch.
Police can be contacted on 101 or via crimestoppers on 0800 555 111.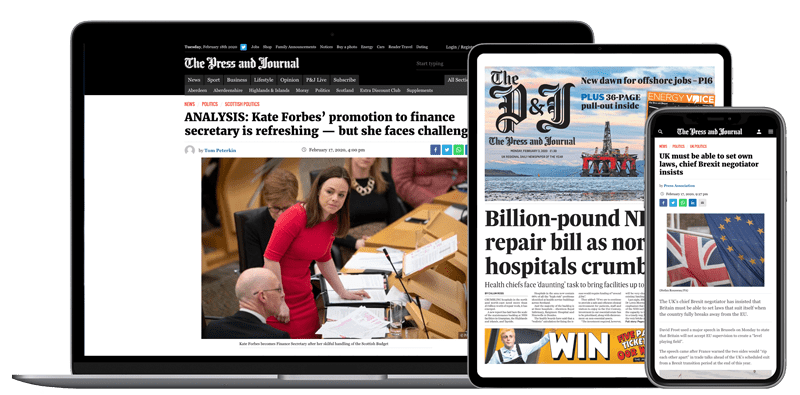 Help support quality local journalism … become a digital subscriber to The Press and Journal
For as little as £5.99 a month you can access all of our content, including Premium articles.
Subscribe