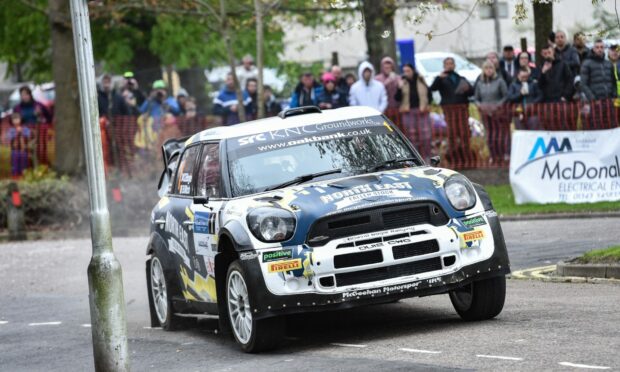 Crowds of spectators gathered to watch a popular car rally today after it returned to Elgin following a two-year absence.
The finely-tuned vehicles and and mild weather drew throngs of spectators to watch the 104 rally drivers race against the clock.
Drivers from across the country had to navigate Moray countryside as well as racing through the heart of Elgin on the 45 mile track.
Crowds lined up to watch rally drivers start the dash through Cooper Park and negotiate sharp turns outside Grant Lodge and Elgin Cathedral.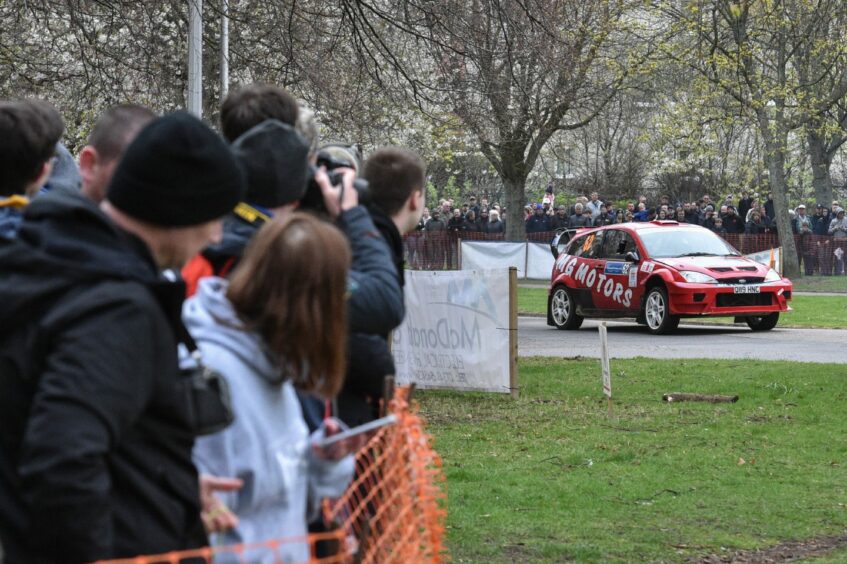 The event is organised by The 63 Car Club in Elgin, who were delighted to see it return after two years way due to Covid.
It is hoped the well-attended Speyside Stages event will also benefit local businesses over the weekend due to an increase in footfall throughout the city.
The competition has two stages with the bulk of the race taking place through the forest. However, clerk of the course, Neil Shanks, said it was important to have some of the track run through Elgin.
He said: "It gives us the chance of bringing the event to the people and people who probably wouldn't get the chance to see a rally normally.
"And that was rewarded by a really big crowd. It's probably the largest number of spectators we've had in a good few years so that was really good to see and put the event off to a really good start."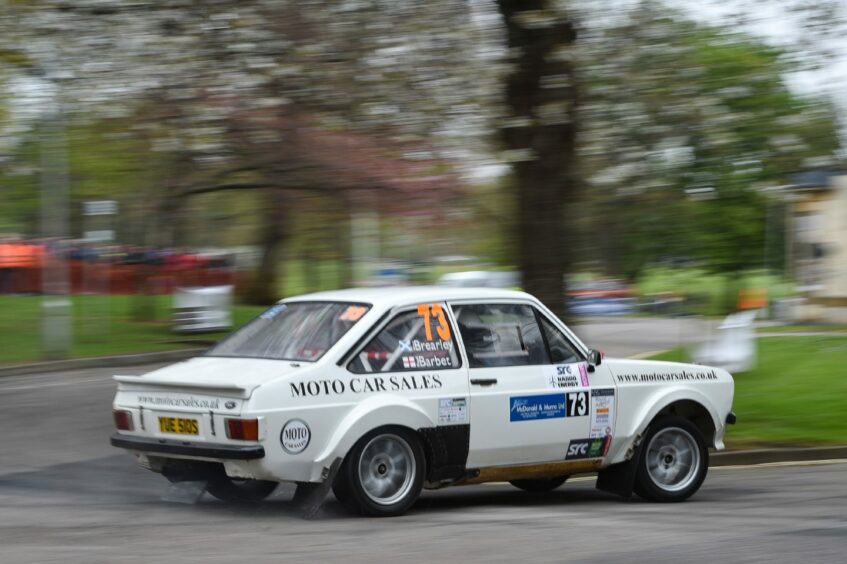 The winners
Mr Shanks said the amount of spectators show that people are looking to get out and and do things again.
He said: "I think the turn out of spectators kind of shows that the appetite is definitely still there for the event.
"You're never sure when something doesn't run for so long on how it's going to be received or if people are still keen to follow the event.
"But I think the the amount of spectators we had out and the interest locally that there's been in the event as well has been a really good thing for the rally and for the town."
There was some fierce competition throughout the day, with a "tight battle" at the front between Jock Armstrong, from Castle Douglas, and David Bogie, from Dumfries.
Bogie eventually pulled ahead in the final couple of stages to take the win – which Mr Shanks said was his 10th or 11th victory at the event.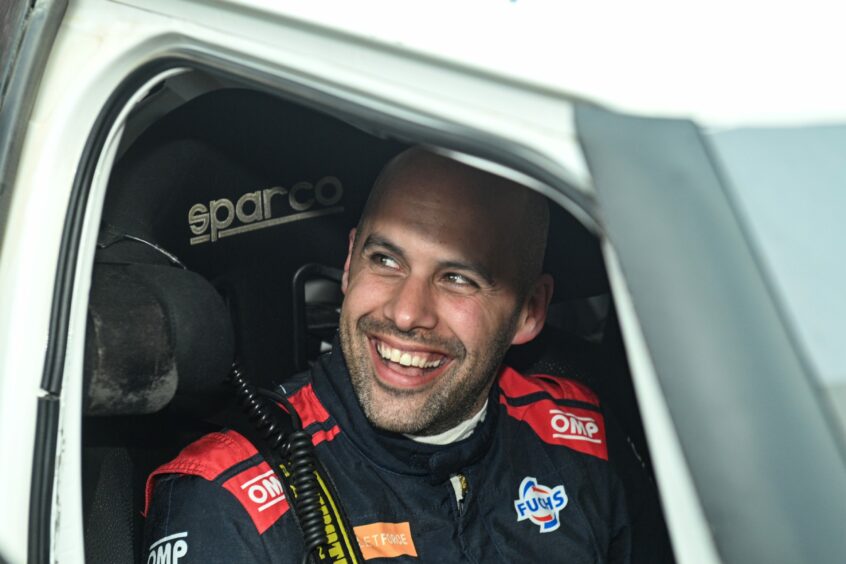 Some of the best pictures of the day