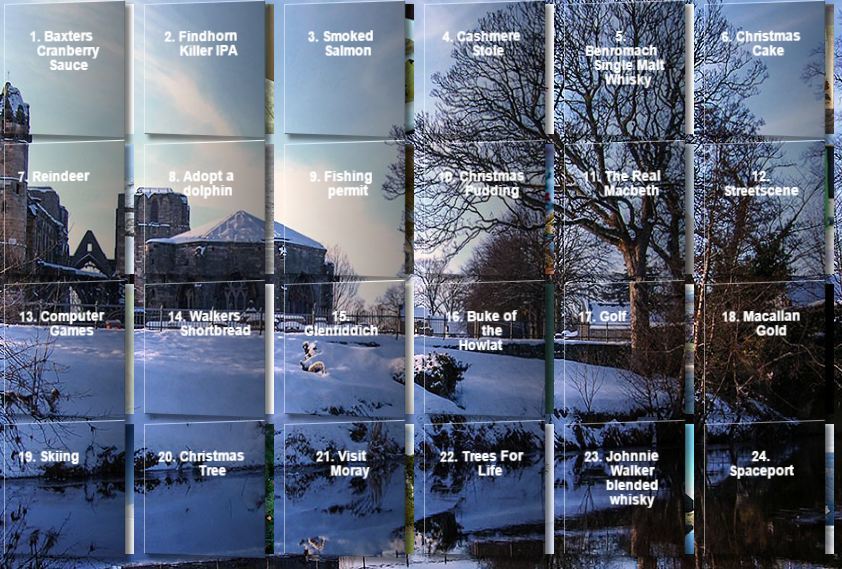 For anyone who doubts the economic potential of Moray on a large scale, the proof is in the Christmas pudding – and a whole host of other "festive goodies".
The Moray Economic Partnership has launched an innovative digital advent calendar to highlight the array of Christmas Day essentials that are produced or sourced in the Moray area and wish everyone a Very Moray Christmas.
Councillor John Cowe, chairman of the Moray Economic Partnership, claimed there cannot be a home anywhere in the UK that does not have a bit of Moray in it at Christmas.
He said: "Moray-Speyside produces such a wide range and high volume of festive goodies that it should be described as Scotland's Christmas hamper."
"From smoked salmon to whisky, shortbread to Christmas pudding, this area makes a mouth-watering contribution to the festive season. And in an area where two thirds of the land is forest, we can even provide the Christmas tree."
Created by award-winning digital content producer Recite Films, the calendar showcases products, events and places to see.
To celebrate the fact that Moray-Speyside provides a little slice of everyone's Christmas, the Moray Economic Partnership are encouraging people to enjoy and share their innovative on advent.
Mr Cowe said the economic footprint of Moray was not constrained to Christmas.
He added: "We are not only showing off all our goodies – we'd like people to see why Moray is such a lovely place to visit, live in and work in.
"Wildlife watching, fly fishing and skiing are just some of the things you can do and all within a short distance."
The digital advent calendar, featuring a wintry Elgin Cathedral scene as its main image, can be viewed at http://morayspeyside.com/advent/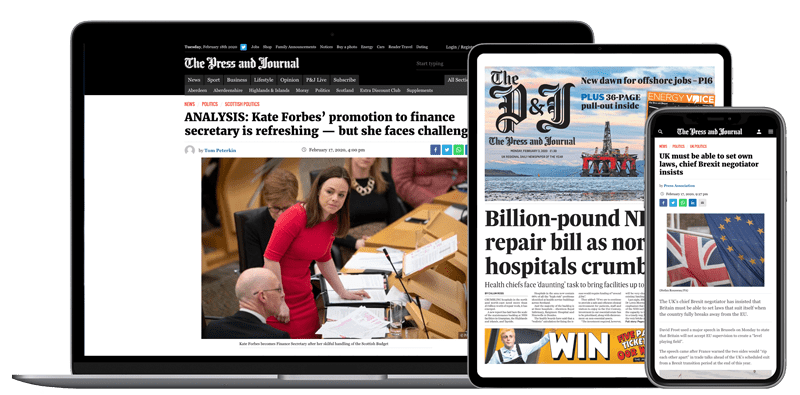 Help support quality local journalism … become a digital subscriber to The Press and Journal
For as little as £5.99 a month you can access all of our content, including Premium articles.
Subscribe