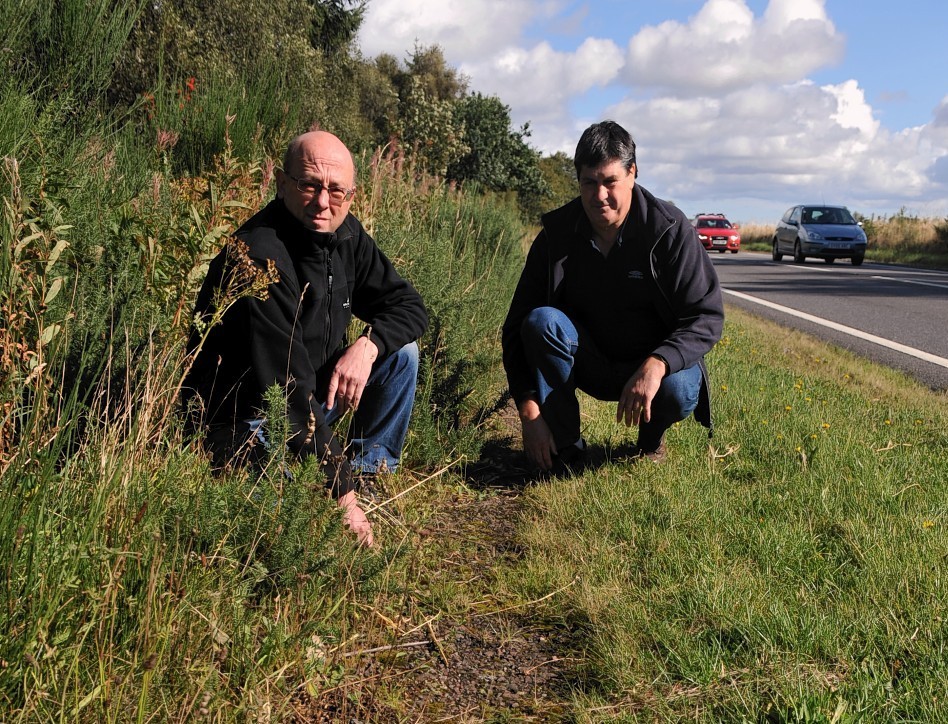 Campaigners for the refurbishment of an overgrown cycle-path linking two Moray communities have amassed the support of thousands of locals – but fear they are on a road to nowhere with the Scottish Government.
Protestors say the trail, alongside the A96 Inverness-Aberdeen road between Forres and Brodie, has become unusable since falling under the auspices of Transport Scotland.
Since 2008, Neil Jeronim, of Loanhead, has headed the crusade for a more user-friendly path, which has included a petition with 2,500 signatures.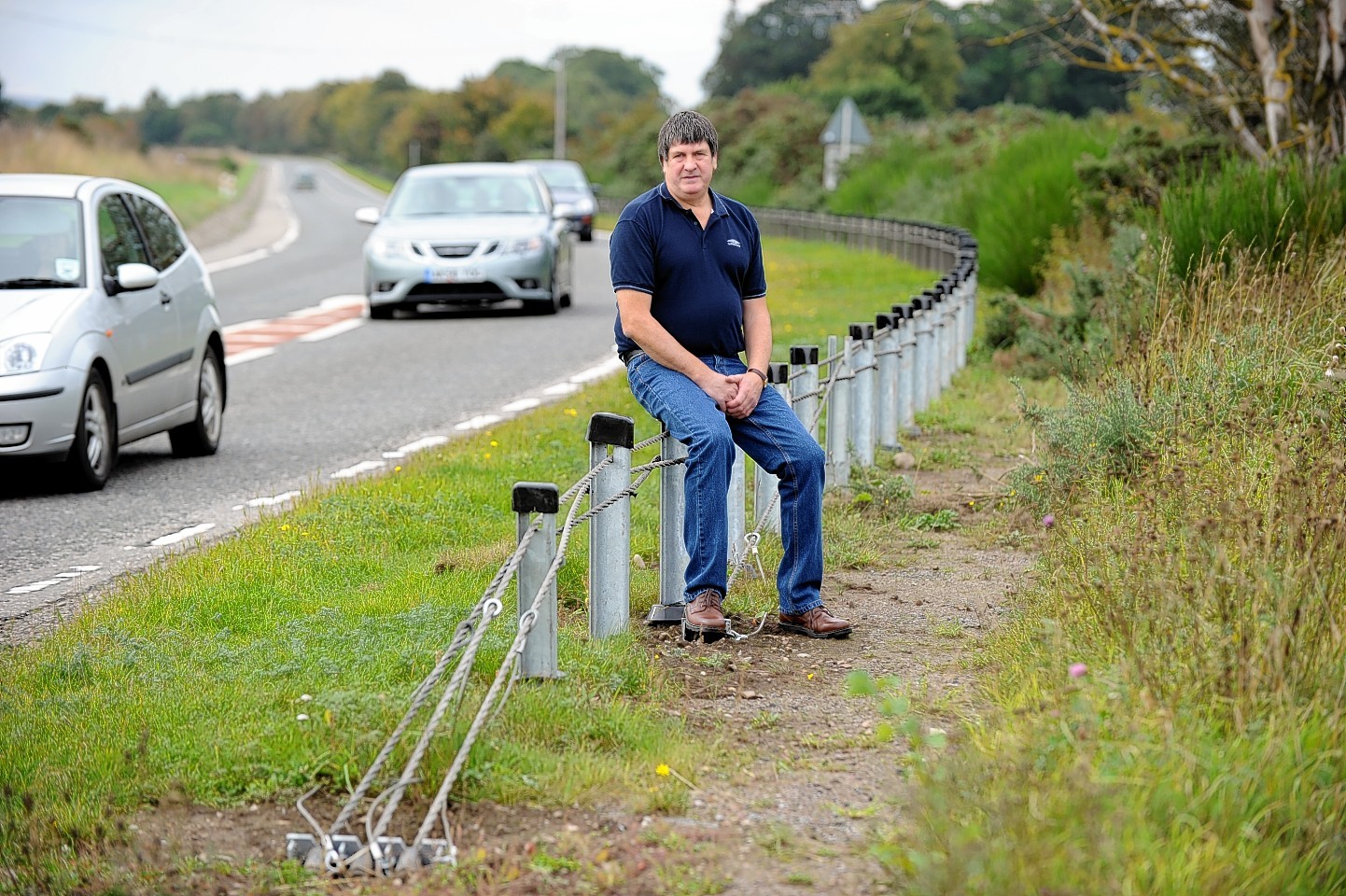 Last month the group emailed First Minister Nicola Sturgeon questioning whether work could be carried out to restore it.
However, the group has now been told Transport Scotland has no plans to reinstate the route.
Writing on behalf of the trunk roads agency, Graeme Low said: "Further to the frequent correspondence you have had on this matter over many years, I can confirm there is nothing further to add to the earlier replies which you have received."
Mr Jeronim said the letter, dated January 20, did not answer any of the questions campaigners had posed.
He said: "We find it strange that a government agency is allowed to ride roughshod over the community, as well as ignore the Access Act.
"The path became overgrown after passing into Transport Scotland's care. When the path was under local council care, all you had to do was inform the council that the vegetation that had become overgrown, and the problem was resolved."
Previously Transport Scotland has said it carried out studies into the path and decided no action was required.
With the path out of use, cyclists travelling from Forres to Brodie have to make a five-mile detour through the village of Dyke.