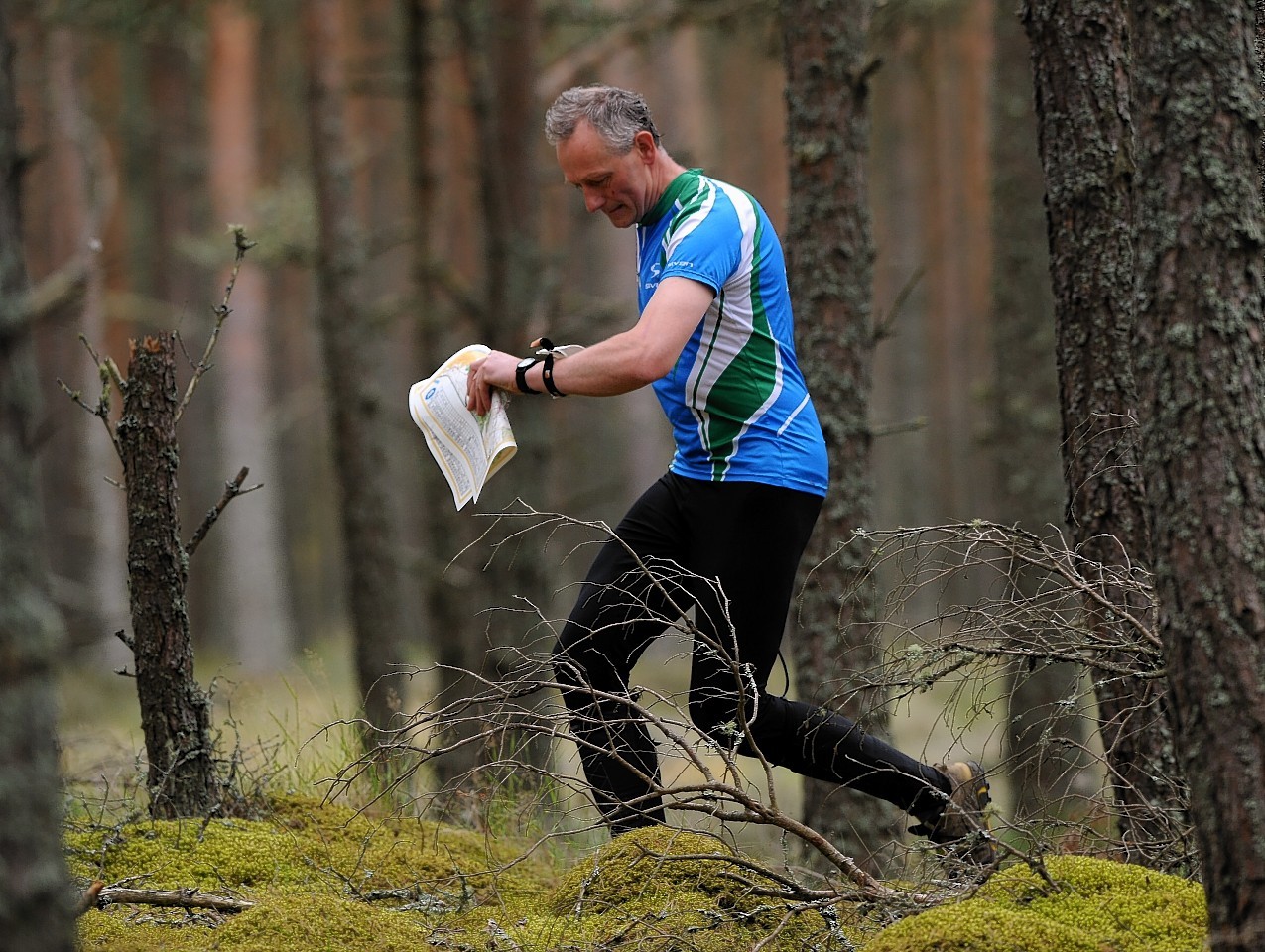 Road users are being warned of potential delays over the coming weeks as orienteering enthusiasts from across the globe descend on the north of Scotland.
From July 31-August 8, the 2015 World Orienteering Championships (WOC15) and the 20th Scottish 6-Days events will be staged together in the Highlands and Moray.
Speed restrictions and road closures will be in force in and around Forres, Nairn and Darnaway during the competition as thousands of elite and amateur athletes race through the areas.
In Forres, a 10mph speed limit will be imposed on Grant Drive, Pilmuir Road, Pilmuir Road West and Grantown Road from 5pm-8.30pm on Friday, July 31.
The following evening in Nairn, roads in and around Fishertown will be closed from 5pm-9.30pm to ensure the safety of runners. The car park by The Links, on Cumming Street, will also be closed from early Saturday morning.
On Sunday, August 2, the stretch from the minor road south of the Achagour Fisheries entrance to the Ardclach junction will be closed from 8.30am-6.30pm, while roads in Forres town centre, including the High Street, will be closed from 4pm-8pm. Car parks in the town centre will also be closed from Sunday morning and other parking restrictions will apply.
Finally, the minor road running through Darnaway Forest, north of Logiebuchany, will be closed from 9.30am-6.15pm on Wednesday, August 5, and from 9.30am-5.30pm on Thursday, August 6.
The event's volunteer coordinator Linda Cairns said: "In urban racing, the athletes are racing round the streets at top speed.
"These races are incredibly intense with a likely winning time of around 13-minutes, so it's crucial that nothing impedes runners as they fly past the stations."
Around 450 of the world's best orienteers from 50 nations and more than 5,000 club competitors from all over the world will feature in the competition.
Postcards have been distributed to all properties affected by road closures and a further drop is due to take place soon.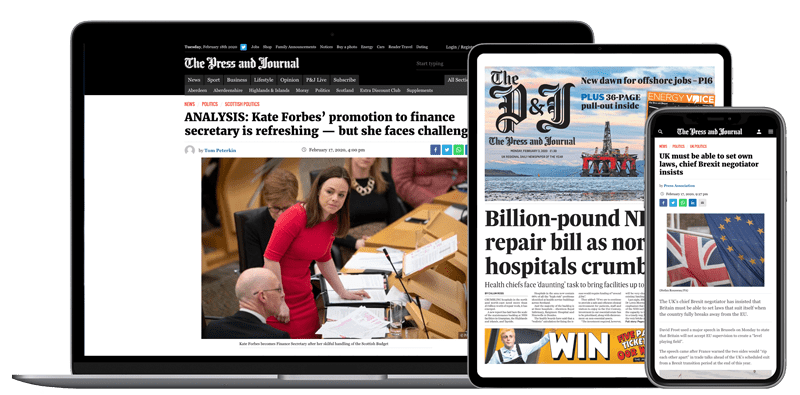 Help support quality local journalism … become a digital subscriber to The Press and Journal
For as little as £5.99 a month you can access all of our content, including Premium articles.
Subscribe