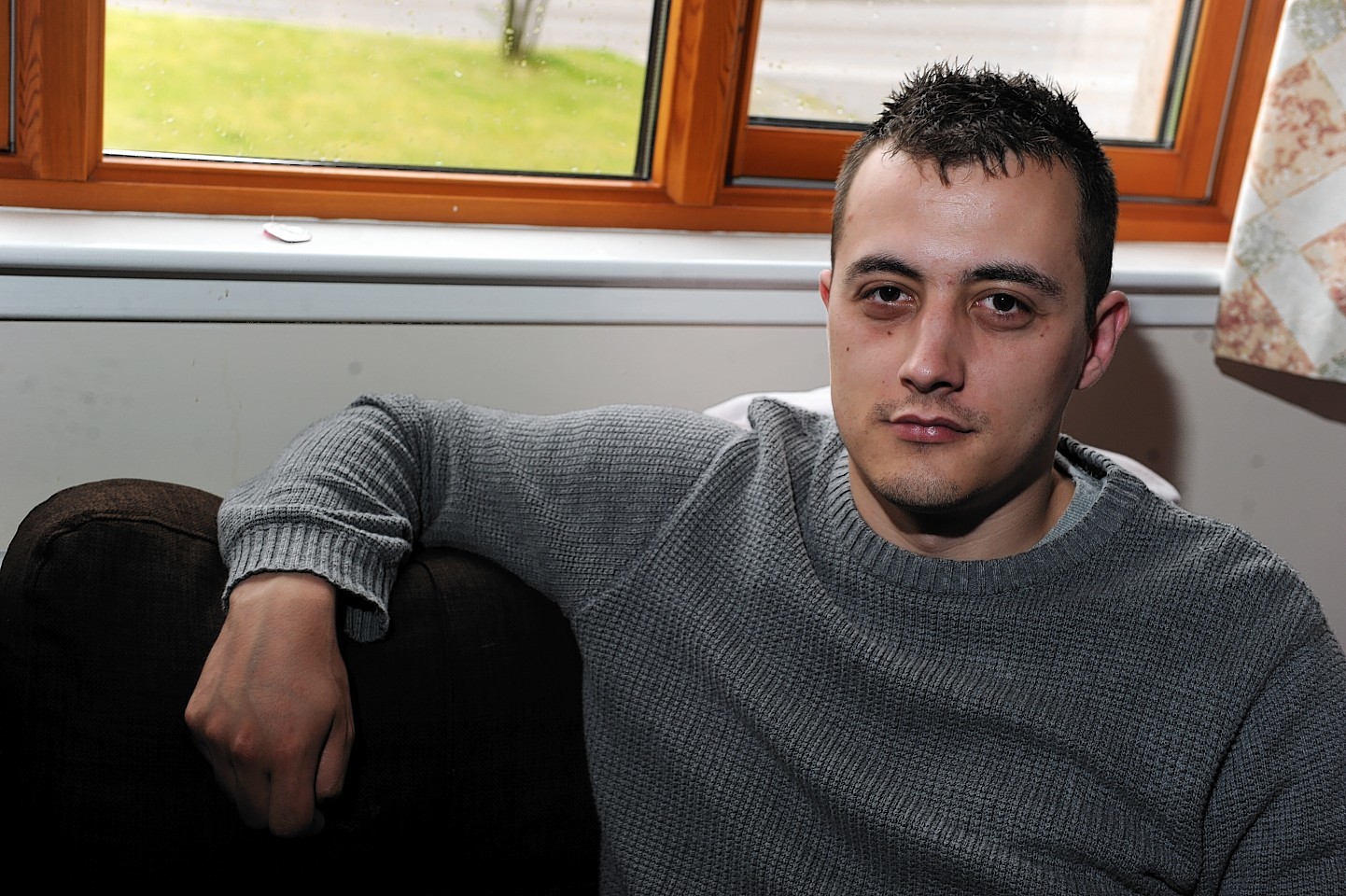 Vulnerable veterans are to be offered support through a new partnership between police and Citizens Advice Scotland.
As of today, police officers will be able to refer serving and former members of the military to the CAB's Armed Services Advice Project (ASAP), which offers information and advice on everything from benefits to relationship problems.
The move has been welcomed by 27-year-old Roy Shirlaw from Elgin, who has already sought support from ASAP.
The senior aircraftman in the RAF has been on long-term sick leave for two years as he suffers from an auto-immune disease and back problems.
Despite his illness, he was turned down for Personal Independence Payment (PIP) benefits.
However, he won an appeal against the decision with the support of Nairn CAB and the ASAP.
The father-of-two, who returned from active service in Afghanistan because of his health issues, said: "With everything having been focussed on being in the service, adapting to civilian life left me at a bit of a loose end.
"A lot of the time I felt like I was just a name on a bit of paper.
"I'd never heard of the ASAP project before I needed it, but the help it has given me has been great.
"This partnership with the police is a great step. Some of the other charities out there don't cater for servicemen in the same way."
CAS chief executive Dominic Notarangelo said the new arrangement would allow ASAP to reach veterans who often have reservations about asking for help.
He said: "It will help police to keep people safe and allow us to reach out and help more vulnerable veterans, making sure they get the support they need and deserve."
Funded by Poppy Scotland, the service operates through a free telephone helpline.
Police Scotland Deputy Chief Constable Rose Fitzpatrick said: "We know that the vast majority of veterans leave the Army and make successful transitions to civilian life. In fact, many go on to have successful careers in the police.
"However, for a small number, a lot of extra support is needed. Hopefully, ASAP can offer them the help and support they need to get onto an even keel."
The ASAP helpline is 0845 231 0300.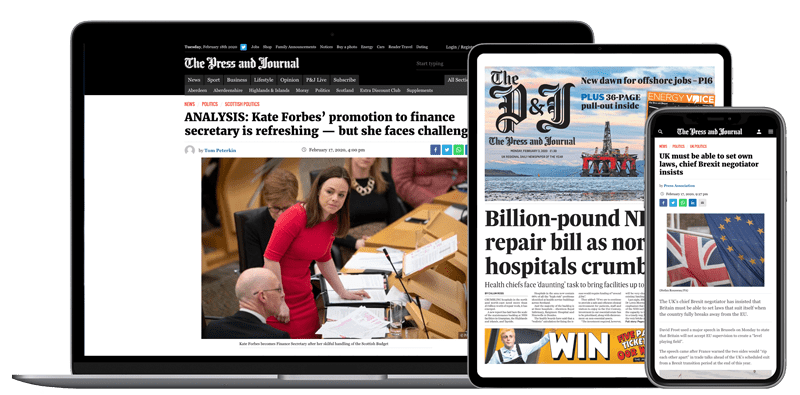 Help support quality local journalism … become a digital subscriber to The Press and Journal
For as little as £5.99 a month you can access all of our content, including Premium articles.
Subscribe