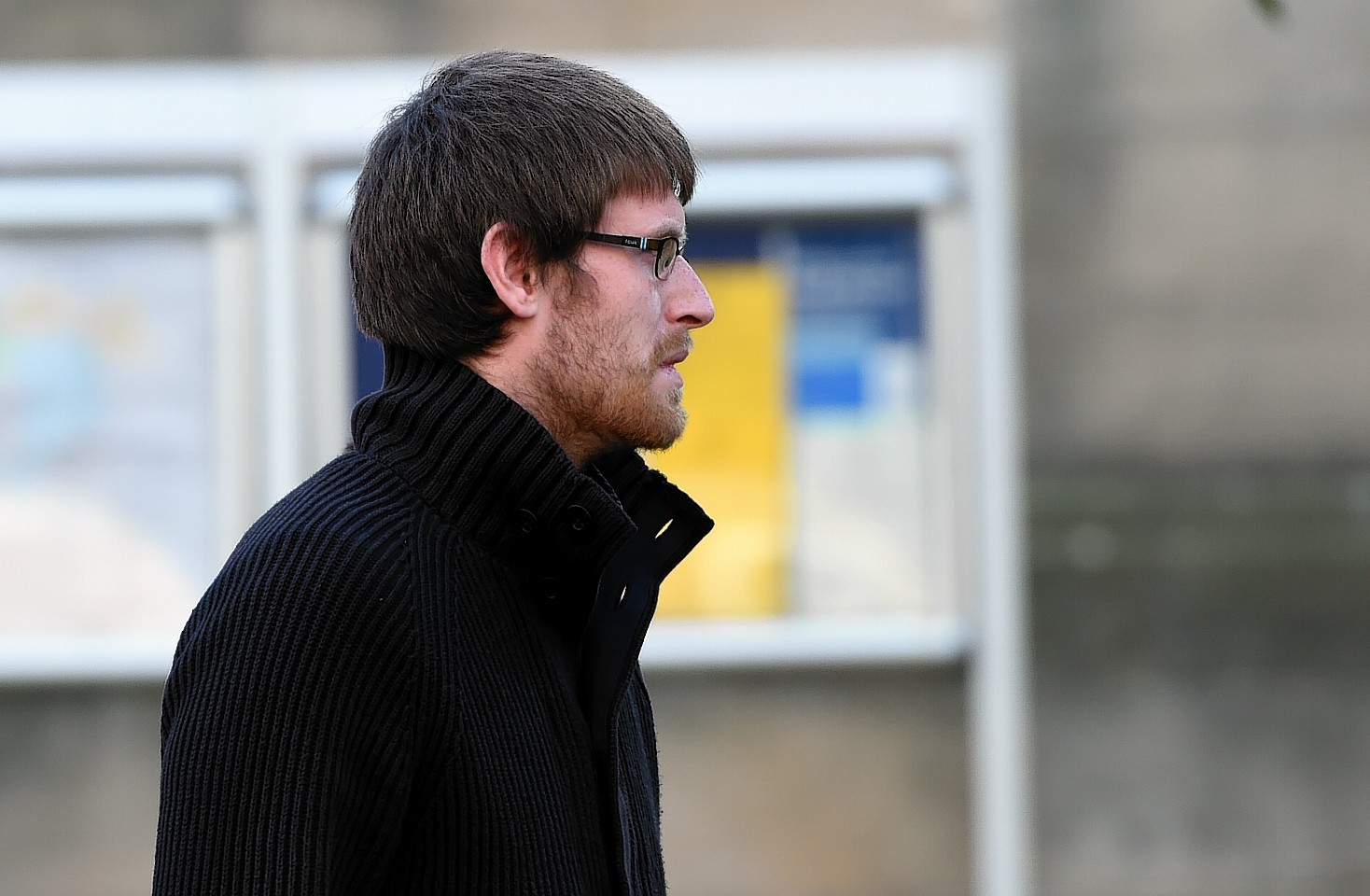 An Elgin reveller whose attempt to goad a poker acquaintance into a nightclub fight with racial slurs resulted in a woman being struck by a bar stool was fined yesterday.
On May 31, Connor McGrath, of 69 Springfield Road, Elgin, was on a night out in Downtown Bar, on the town's High Street, when he drunkenly began to racially abuse Bosnian-born, Adis Delic, and challenged him to a fight.
Elgin Sheriff Court heard yesterday that shortly after 1am, Mr Delic was standing alone at the bar when McGrath, 25, turned to him and started to utter sinister remarks between swear words about his nationality. McGrath also started gesturing fighting motions towards Mr Delic.
Fiscal depute Ruairidh McAlistair told the court: "A steward in the premises came across and spoke to him. At this stage, Mr Delic picked up a bar stool and threw it at McGrath."
However, the bar stool missed Mr McGrath and struck bystander Hannah MacDonald. McGrath's solicitor Matthew O'Neill said: "Mr McGrath is completely at a loss to know what caused him to behave like this as he simply cannot recall much of it.
"He works with people of a number of races, colours and ethnicities and this was out of character."
McGrath admitted behaving in a threatening and abusive manner, uttering racially offensive remarks and challenging others to a fight.  Sheriff Chris Dickson fined him £300.
Earlier this year Mr Delic was fined £400 for his part in the incident.