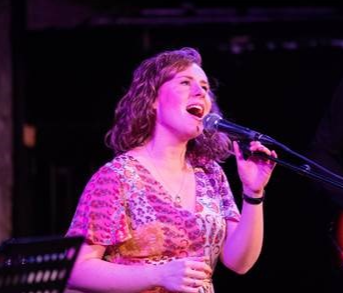 A Christmas concert in a north-east town will help raise funds to provide refugees with trauma counselling.
People are invited to attend the Tearfund Christmas concert which is visiting the Peterhead Baptist Church on Thursday, December 12.
The charity, which tackles extreme poverty worldwide, is visiting a number of towns across the country with the New Scottish Hymns Band.
Each performance will help raise funds for the charity's partners in countries like Lebanon.
Pastor David McCaig said: "Peterhead Baptist Church is delighted to host Tearfund as they bring their Scottish Christmas tour to Peterhead this year.
"Tearfund is an excellent organisation which works hard to bring hope to communities and individuals in vulnerable areas across the world. And that message of hope is at the heart of why we celebrate Christmas."
Doors open at 7pm for a 7.30pm start. For more information, and to purchase tickets, people can visit www.tearfund.org/scotlandchristmas