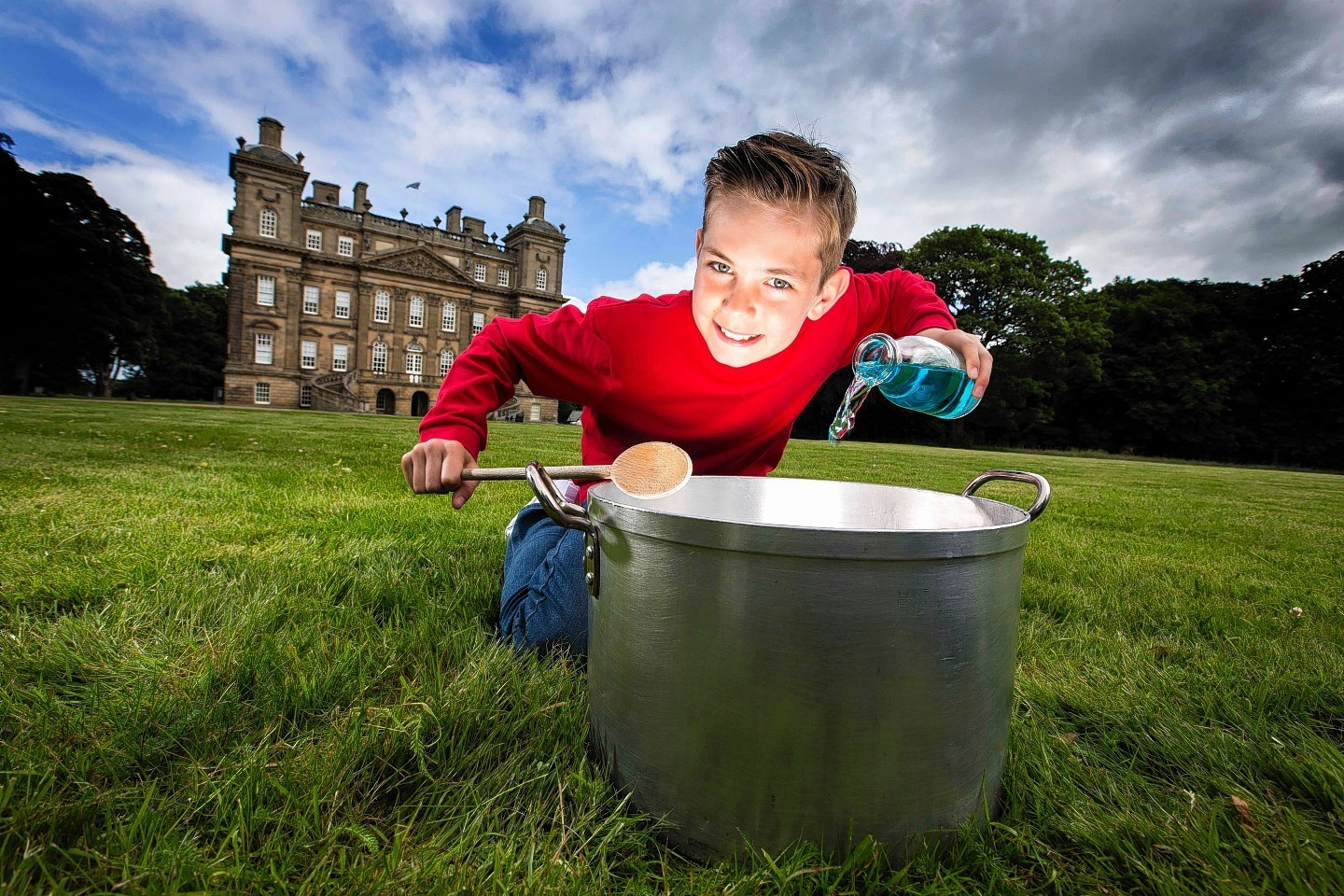 One of author Roald Dahl's most celebrated children's stories will be brought to life in the grounds of an historic north-east mansion.
George's Marvellous Medicine, which was popularised by comedian Rik Mayall on the BBC's Jackanory show in the 1980s, will be staged at Banff's Duff House this weekend.
In the book, George concocts a magical potion which can make things get bigger or disappear – including his own grandmother.
It is the latest adaptation by touring theatre group Illyria, which scored a hit with its outdoor version of Dahl's The Twits two years ago.
Last night, Gillian Urquhart, events manager for Historic Scotland, which owns Duff House, said: "We are delighted to welcome Illyria back to perform one of Roald Dahl's most famous works.
"It marks the first of two outdoor productions taking place in the grounds of the house this summer, as part of our on-going events programme."
She said the stately home, which dates back to the Georgian era, would provide a "stunning backdrop" for the show.
"Visitors can sit on chairs or on blankets in the grounds and enjoy a picnic whilst watching the production," she said. "It's a great way to spend a summer's evening and mark the start of the school holidays."
George's Marvellous Medicine takes to the stage at Duff House on Friday from 5.45pm. The show is suitable for ages five and up.
Last summer, the same theatre group wowed audiences at Duff House with a stage adaptation of Dick King-Smith's classic novel, the Sheep Pig, better known as Babe.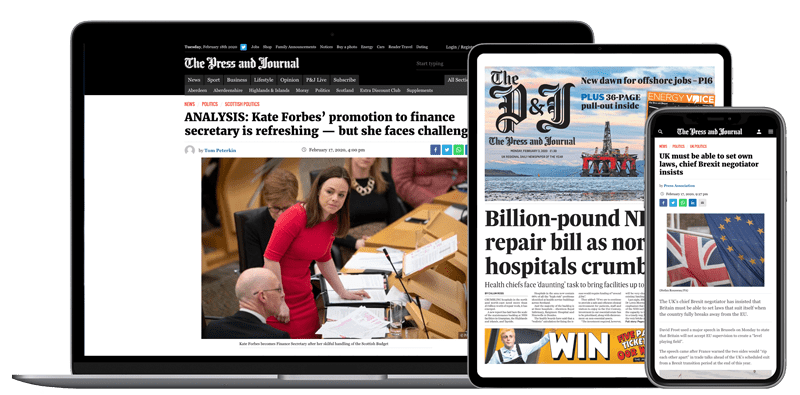 Help support quality local journalism … become a digital subscriber to The Press and Journal
For as little as £5.99 a month you can access all of our content, including Premium articles.
Subscribe