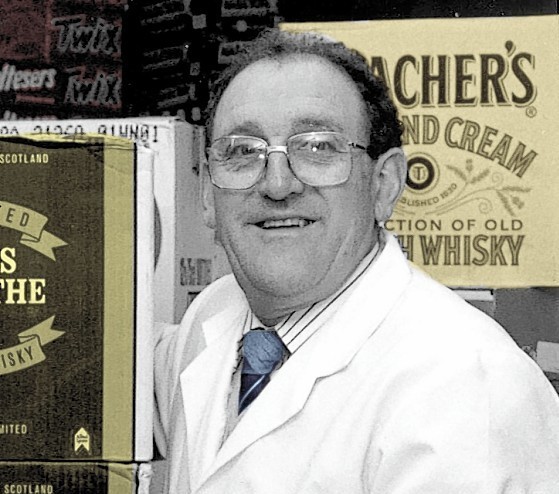 A community was in mourning last night after a prominent local businessman was found dead – just minutes from his home.
Slessor Anderson's body was discovered outside Fraserburgh's Leisure Centre by a postman during his morning rounds on Thursday.
The 85-year-old, known locally as Slessor, had been living alone in Saltoun Place since his wife, Rosie, died in December 2005.
He was well-known in the town as the owner of a grocery shop on Gallowhill Road that he had inherited from his father.
He sold the premises, which still bears his family's name, when he retired.
Last night, Mr Anderson's neighbour, Nancy Duthie said that his death would be keenly felt by his family and the wider community.
"I've known him since 1981, we were good friends and I'm good friends with his family as well," she said.
"It will be a big, big loss."
Mrs Duthie – who bought the house next door to Mr Anderson when his brother had died several years ago – said he had been in relatively good health until the end.
"He regularly bowled at Fraserburgh Leisure Centre, but I don't think he joined this year," she added.
"He was 85 and he had a pacemaker, but for that age he was in good enough health.
"He would have welcomed you in, he was a nice person and we got on well. It's a big, big shock – we were in contact every day."
Dennis Forsyth, owner of Cheers Cafe Bar and Tavern in the town, said he had fond memories of Mr Anderson.
Mr Forsyth, whose family has operated a number of pubs in the town, said: "I knew him well, he was a friend to my mum and dad.
"He was a lovely man and a friend to the family. With us being in the trade for so many years, my father did a lot of business with him back in the day.
"He was really successful, he supplied a lot of the stock to licensed premises in the area.
"He was just a really nice bloke. He wasn't loud or in your face, just a decent, friendly guy."
Bosses at Fraserburgh Leisure Centre declined to comment last night, but confirmed Mr Anderson was known to them.
A spokesman for the police said: "Investigations are ongoing, however there are not thought to be any suspicious circumstances.
"As with all sudden deaths, a report will be submitted to the procurator fiscal."
It is understood that Mr Anderson is survived by two children – a son and a daughter.
His death comes just weeks after another senior citizen, 72-year-old William Fraser, was found in a lane near Fraserburgh's Lochpots Primary School.
After dialling 999, local labourer Marc Hornal made a desperate attempt to revive the OAP, who was also found just yards from his home.
Police said Mr Fraser's death was not suspicious.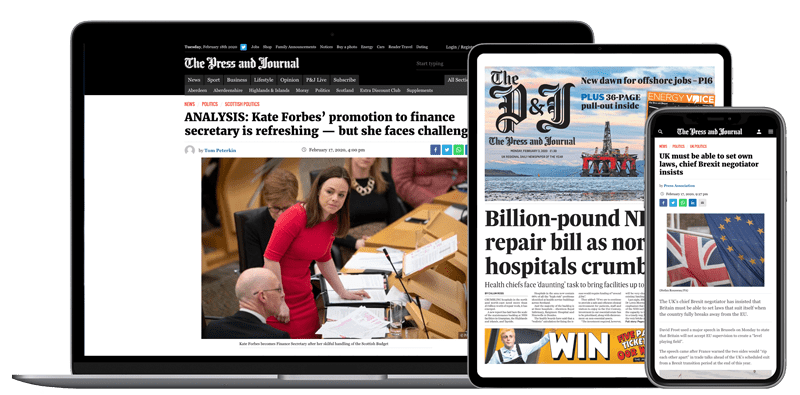 Help support quality local journalism … become a digital subscriber to The Press and Journal
For as little as £5.99 a month you can access all of our content, including Premium articles.
Subscribe