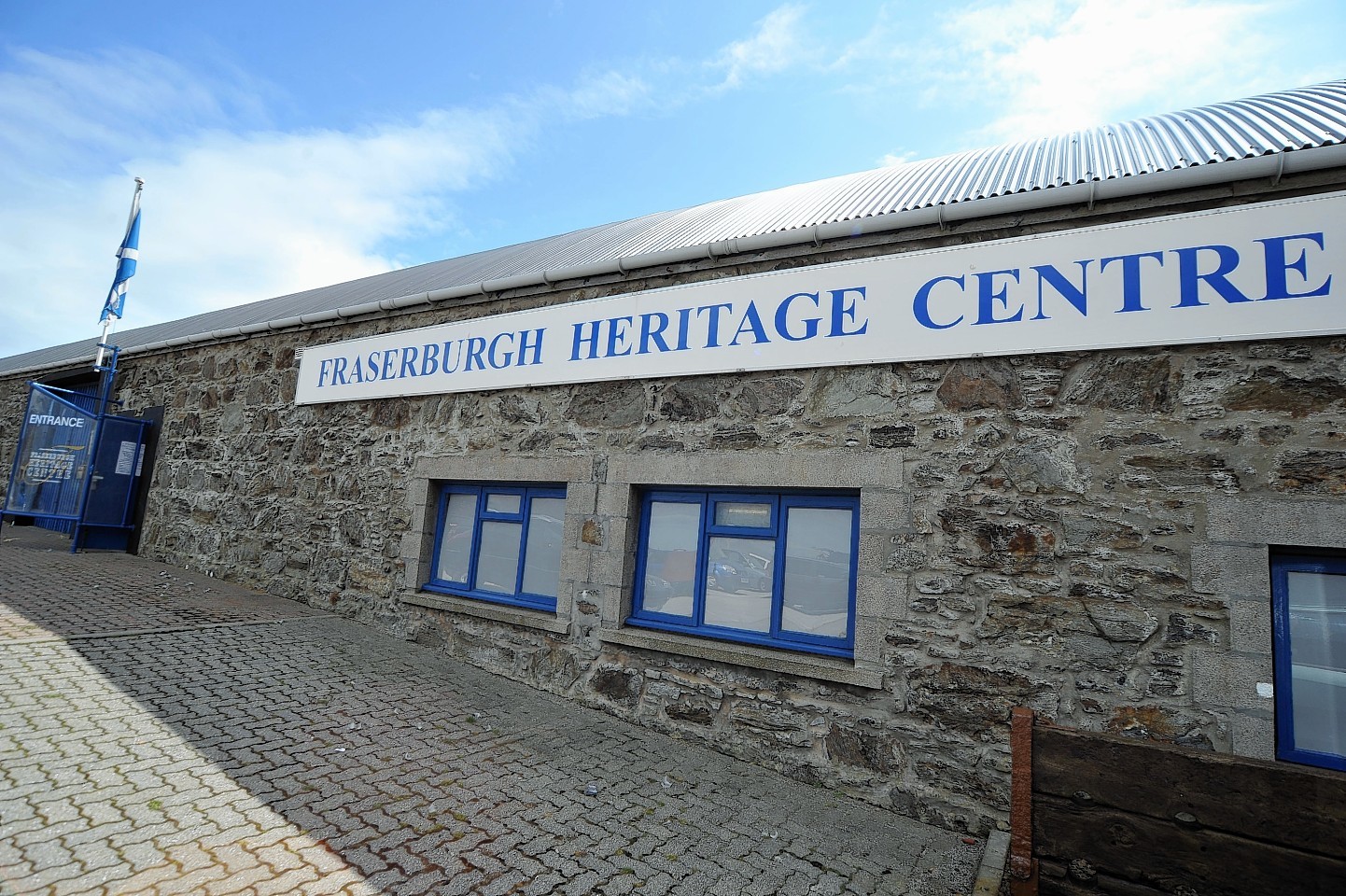 Councillors have backed plans to protect a popular north-east tourist attraction from stormy weather.
Members of the local authority's Banff and Buchan area committee yesterday authorised £10,000 of short-term roof repairs at Fraserburgh Heritage Centre.
Concerns about the roof – which is shared with the Museum of Scottish Lighthouses – were raised during routine maintenance of the building, which is leased to the local heritage society.
In a report to the committee, the council's director of infrastructure services, Stephen Archer, said: "Close inspection of the roof, during the minor repairs, has revealed further defects which are allowing water ingress to occur. These defects are due to the original design and workmanship."
Mr Archer explained that the problem increased the chance of the building suffering permanent water damage.
Council planners estimate it could cost more than £350,000 to replace the entire roof and discussions are now ongoing to earmark funding.
Committee vice-chairman Brian Topping said: "I very much welcome this – it's a very important part of our tourism and I'm certainly delighted."
Fellow Fraserburgh councillor Ian Tait said: "I'd support this 100%. I've been supporting the centre for quite a while and I'm glad it's come to fruition."
He added that the heritage centre and the Museum of Scottish Lighthouses should work together "symbiotically" to apply for European funding to replace the roof and promote the attractions in the future.
Troup councillor Mark Findlater added: "It's brilliant the council are stepping up to the plate here – it's spending to save money. We know how much damage water ingress can have over time."
The area committee unanimously agreed to fund the short-term roof repairs from the authority's maintenance budget as an exception to the terms of the lease.
Fraserburgh Heritage Centre was originally a herring barrel store and then a tool company's base before being converted into a museum in 1998.
Focusing on the history of the town and the local people, the centre is run by volunteers and has previously won the Scottish Museum of the Year title.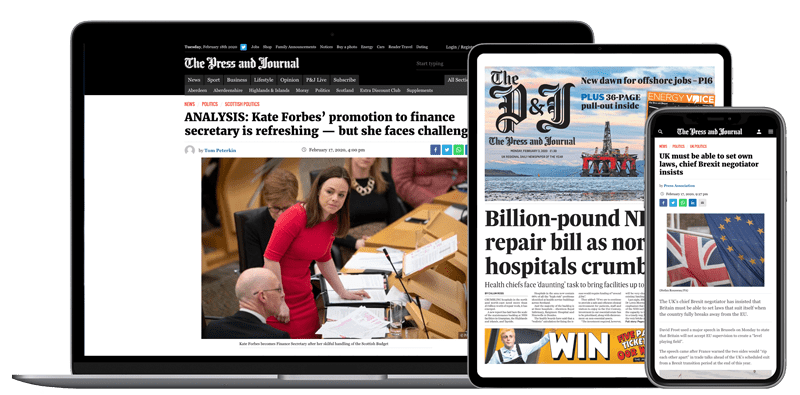 Help support quality local journalism … become a digital subscriber to The Press and Journal
For as little as £5.99 a month you can access all of our content, including Premium articles.
Subscribe