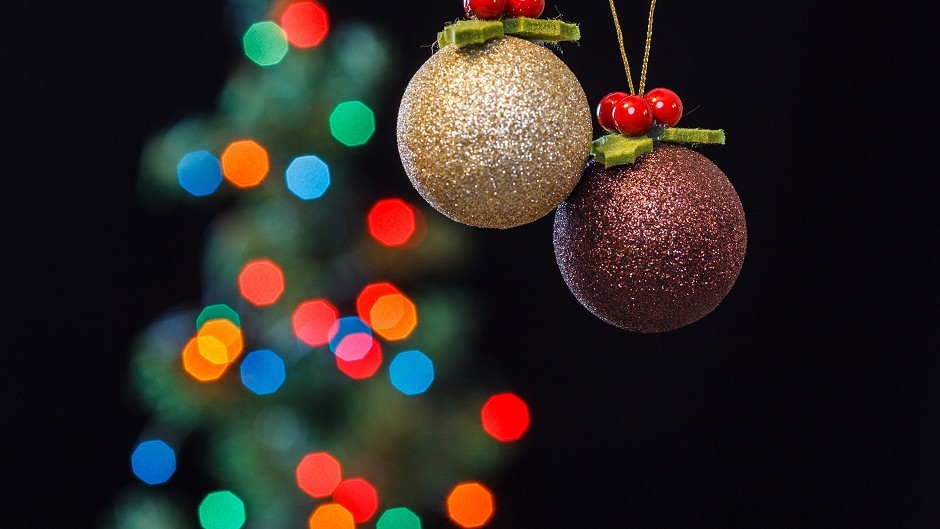 A north-east town is facing a bleak Christmas unless a new group comes forward to save its festive lights.
The display in Fraserburgh was previously the responsibility of the Fraserburgh Forward Business Association.
However, the group was dissolved in April and the lights are now in storage.
Jozefine Duthie, the former secretary of the now defunct business group, said that she was hopeful someone would on the duty in time for the festive season.
"There is a nice set of lights there which have been added to year after year by different groups," she said.
The display was just one of a package of measures which have been harnessed in order to boost business in the town around the all-important Christmas season.
In 2012, local traders – coordinated by the business association – adopted a popular American scheme, known as the shopping crawl, to combat the effects of the recession and internet sales.
Customers were encouraged to visit a series of spots on a map of the town, collecting a stamp at every store.
Each year, Broad Street is closed to traffic on the last shopping day before Christmas to allow for a parade and a flying visit from Santa.
Last night, community leaders were concerned about the impact of losing the sparkle that the festive lights have brought.
Local councillor Charles Buchan said: "It's disappointing that the business association has folded. They were doing well.
"There are now a lot of people hoping that some other group can take it over. Who they will be, I do not know. Christmas will be a lot, lot bleaker without the lights. There's no doubt about that."
Dennis Forsyth, who owns Cheers pub, added: "The lights are something that is positive to the town-centre and it would be detrimental to lose them."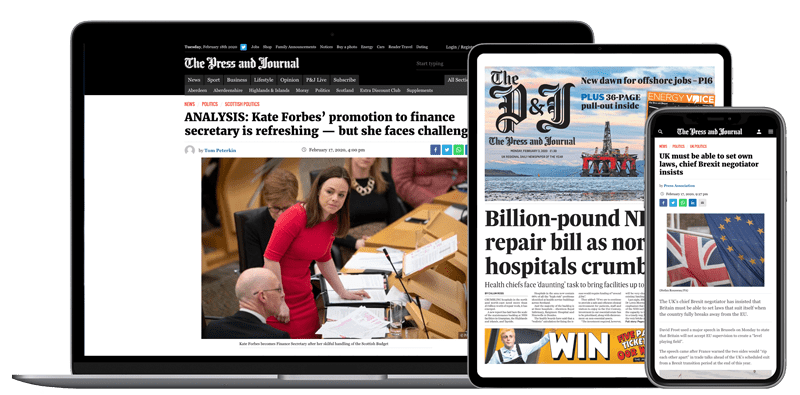 Help support quality local journalism … become a digital subscriber to The Press and Journal
For as little as £5.99 a month you can access all of our content, including Premium articles.
Subscribe