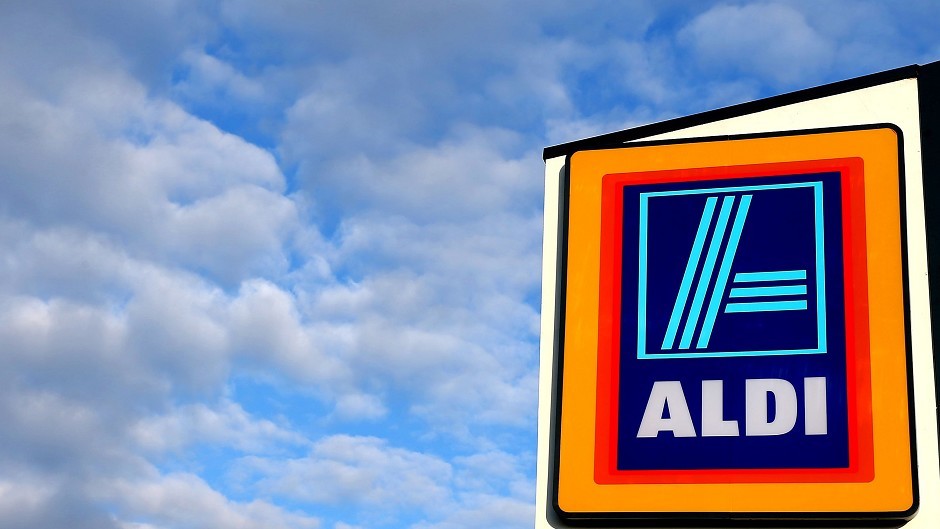 A major supermarket retailer has finally submitted plans to develop a site in a north-east town – which could boost the local economy by £2.5million.
Chain store Aldi lodged the plans with Aberdeenshire Council for the site at Kirk Street, Peterhead.
In a design statement submitted with the plans for the 19,000sqft shop, Steve Robb, the project's principal planner, said the site would add to Aldi's 61 other retail outlets in Scotland and create 30 jobs.
The team also visualise using granite salvaged for the adjacent derelict property, which is currently on the site, to minimise the visual impact the development would have.
Mr Robb adds in his statement: "This will help ground the proposals within the local area and deliver a development that can effectively integrate within the immediate environment.
"High level glazing and soft landscaping are also positioned on the Kirk Street elevation of the building to add visual interest and soften the store's appearance from this edge of the site."
It comes after bosses at the firm said earlier this year they were "committed" to delivering a shop in the port, and were backed by local MSP Stewart Stevenson who had previously lobbied for the German supermarket to create a base in the town.
If approved, it would become the town's second major development this year.
On Tuesday, councillors backed the creation of a huge retail park at the entrance of the port to lure potential shoppers using the A90 Peterhead to Aberdeen road to spend locally.
Aldi had raised concerns about the project.
Mr Robb, in a letter to planners who earmarked the development for approval, urged councillors to limit what the retail outlets at the site could sell to only "bulky" goods.
Local businesses were also concerned that the Gateway, which will add a new petrol filling station to the port, would drive customers away from the town centre.
Aldi has said that where possible, jobs at their site in Peterhead would be filled locally.
The proposal also includes developing a second retail unit to be used by another firm.
But Mr Robb said that the second firm has not yet been revealed.
"Aldi are speaking to a range of interested parties," he said.