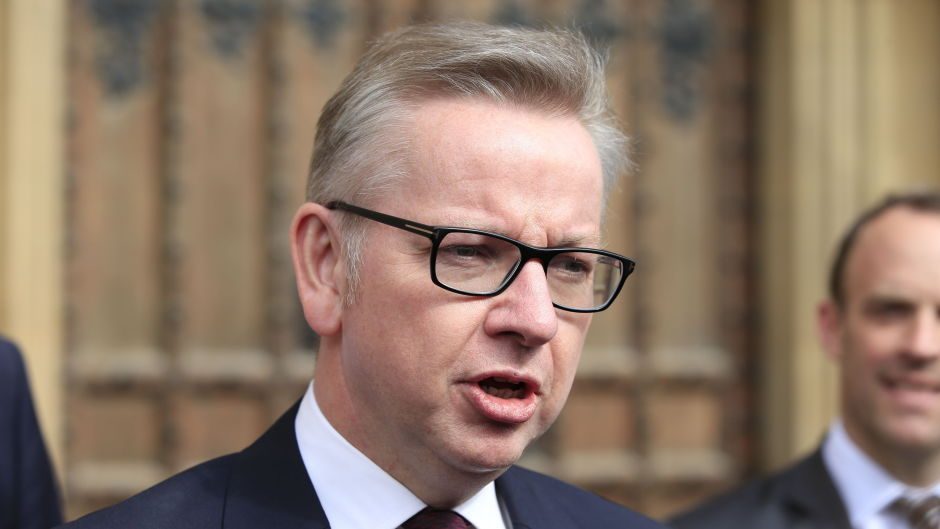 An SNP politician claims a leaked paper shows the Tories want to "trade away our fishermen's rights" in Brexit negotiations.
UK Environment Secretary Michael Gove had been expected to publish the white paper on the fisheries policy for leaving the EU in December last year but has yet to do so.
A leaked draft commits the UK Government to consulting the Scottish Government on fisheries decisions with Mr Gove retaining the final say.
Banffshire and Buchan Coast MSP Stewart Stevenson, SNP, said the paper was evidence the Conservatives still regarded Scottish fishing as expendable.
"The Tories' White Paper utterly fails to deliver the control over our waters and who catches fish in them that was promised in the Brexit referendum," he said. "It confirms the Tories want to keep control in London so they can again trade away our fishermen's rights as part of their Brexit negotiations – as they have already begun to do.
"It's even worse than taking fishing powers away from Scotland for seven years as threatened in the UK Withdrawal Bill. This is a bid to permanently remove control over fishing from Scotland's fishermen.
"The Tories infamously described Scotland's fishing industry as 'expendable' on our way into the EU – this proves beyond all doubt they plan to do the same on the way out."
A Department for Environment, Food and Rural Affairs (Defra) spokesman said the UK Government does not comment on leaked documents but the department was "committed to safeguarding the interests" of the fishing industry.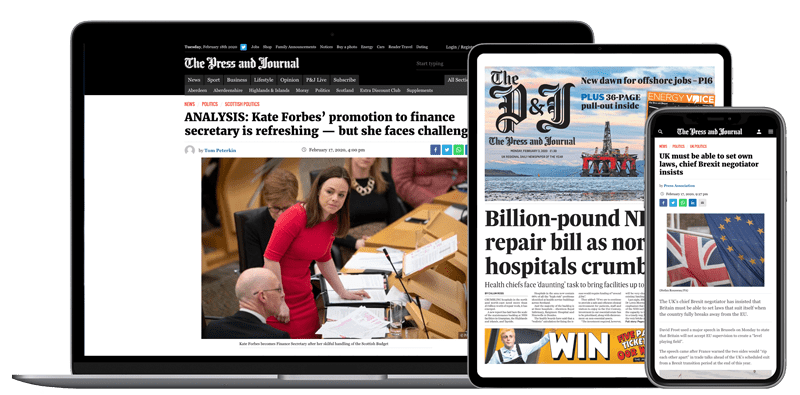 Help support quality local journalism … become a digital subscriber to The Press and Journal
For as little as £5.99 a month you can access all of our content, including Premium articles.
Subscribe