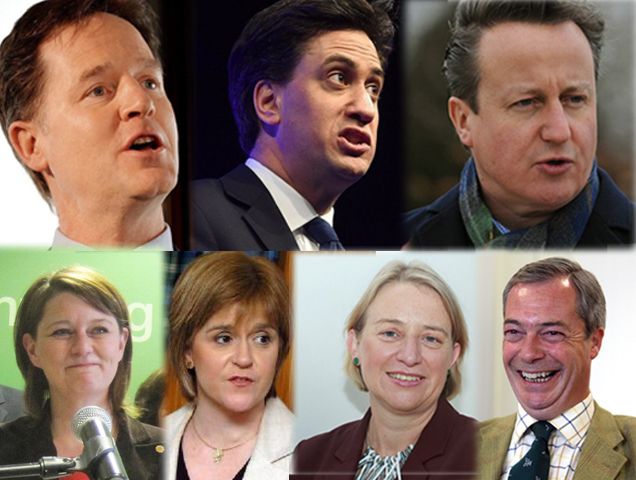 Yesterday marked the final round of Prime Minister's Questions in Westminster before the current parliament is dissolved on Monday ahead of May's general election.
Following David Cameron's announcement that he won't be serving a third term, and the mass confusion over what parties will be represented on live television debates, this year's election is one of the most hotly contested in recent history.
And with the rise of smaller parties like UKIP, the SNP and the Green Party all having the potential to sway the balance of power, this election will also be one of the hardest to actually decide who you want to vote for.
So, which party will you be backing?